--P Advertisement--

The English Premier League game between Erik Ten Hag's Manchester United and Southampton will start a few minutes from now as both teams go in search of their second league win of the season.
The Red Devils who won their first league game against Liverpool on Monday will be hoping to record another EPL victory over Southampton at the St Mary's Stadium.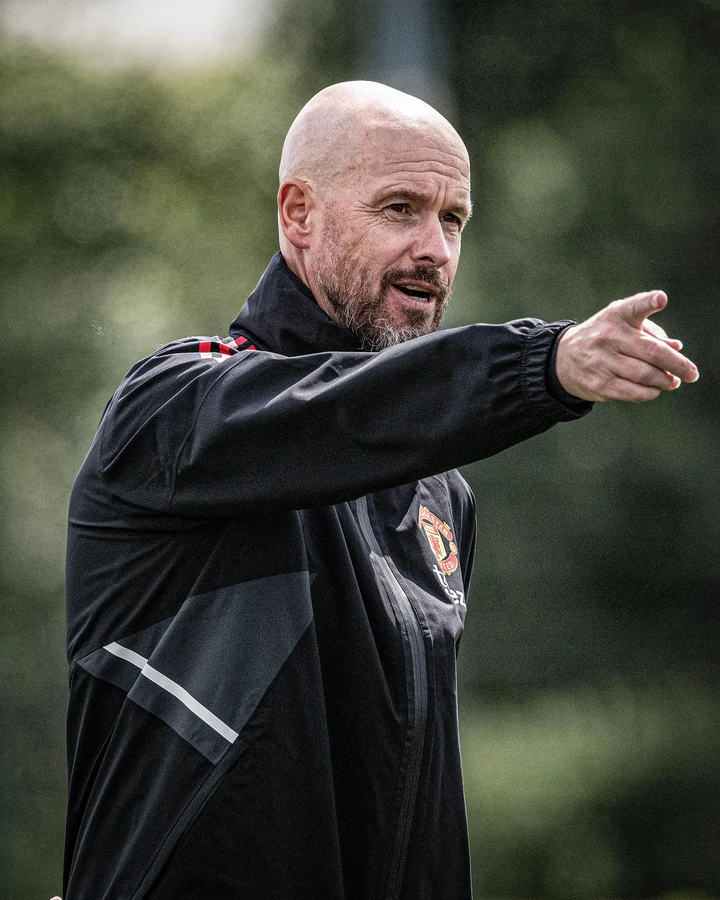 Ahead of the English Premier League game between Erik Ten Hag's Manchester United and host team, Southampton, United have released their official starting XI for the game and no changes were made from their previous game against Klopp's.
Erik Ten Hag's decision not to start some players might affect his team's performance negatively against Southampton today.
1. Benching Cristiano Ronaldo.
Without Anthony Martial in the starting XI or as a substitute, Erik Ten Hag's decision to bench Cristiano Ronaldo ahead of Marcus Rashford is uncalled-for.
Recall that Cristiano Ronaldo failed to start against Liverpool due to the belief that the game wasn't at his level. Starting the Portuguese international in the first half should have been a better option.
2. Benching Casemiro despite being available for the game.
Manchester United's newly signed star player should have been included in the team's starting XI since he is fit and ready to go.
Despite being on the bench, Casemiro would have been able to make a positive impact if brought on in the first half of the game.
Ronaldo might not have that energy needed but the experience and clinical finishing ability are there and his absence from the team could cost Manchester United.
Manchester United's official starting XI against Southampton.