--P Advertisement--

Chelsea football club will take on Leicester city tonight in their rescheduled Barclay premier league match at stamford bridge looking to take a massive three points that will guarantee them a third place finish.
The game itself will be an emotional one for few of Chelsea players who could be playing their last game for the club in front of their supporters at stamford bridge, the likes of Antonio Rudiger and Andreas Christensen departure is already confirmed.
These two will bid farewell to the supporters at the end of the match and we are expecting an emotional evening between the players and the supporters.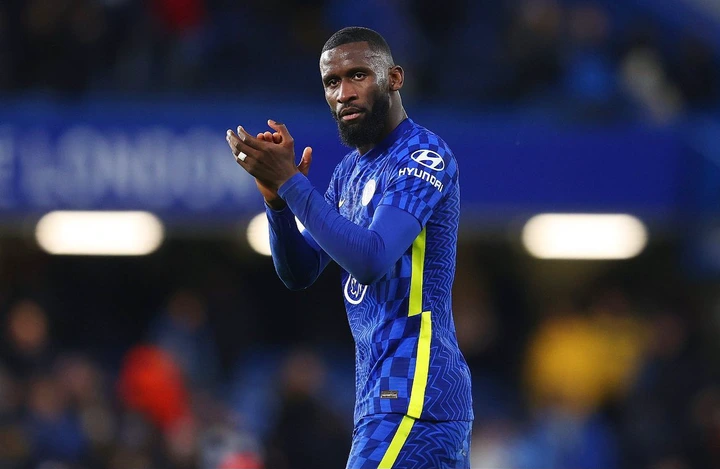 Antonio Rudiger to say farewell tonight via Instagram photos.
There could be more names also with rumours linking the club captain Cesar Azpilicueta, left back Marcos Alonso and Timo Werner all looking increasingly likely to depart stamford bridge too, it could be a total night of farewell at stamford bridge.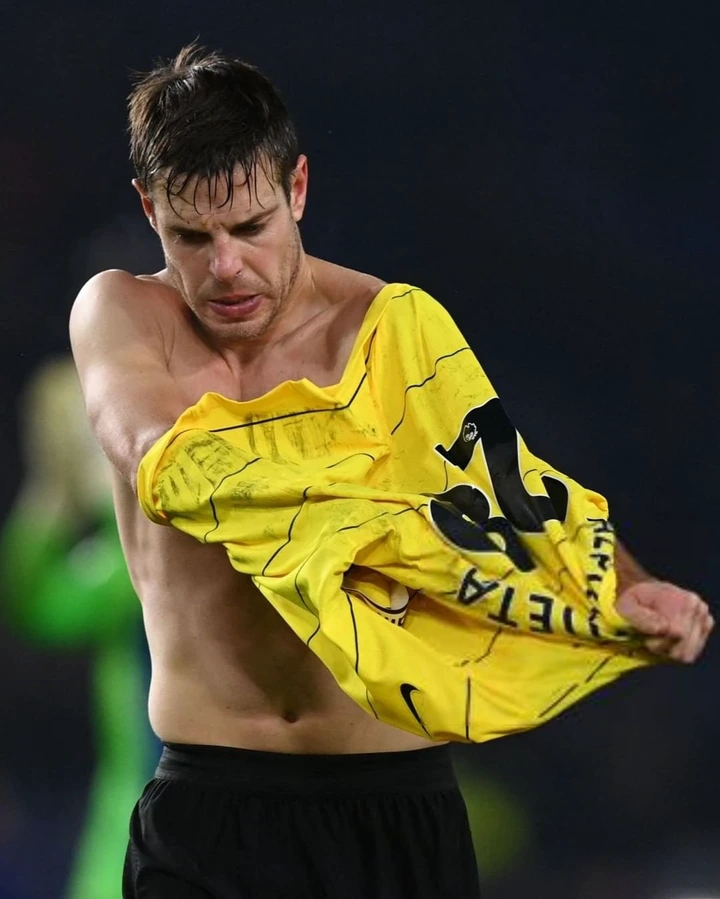 Cesar Azpilicueta could equally say goodbye via Instagram photos.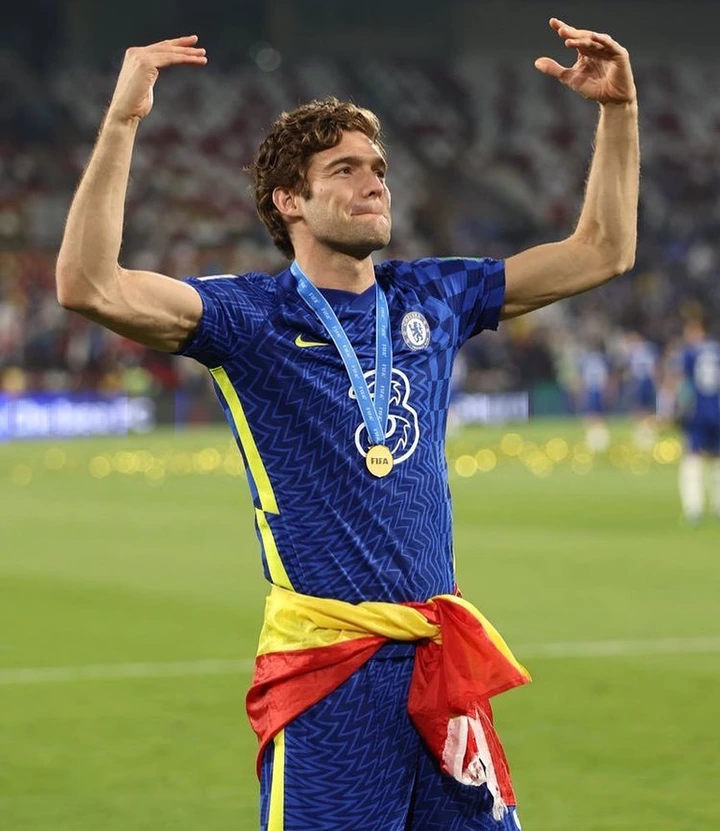 Marcos Alonso could be heading home via Instagram photos.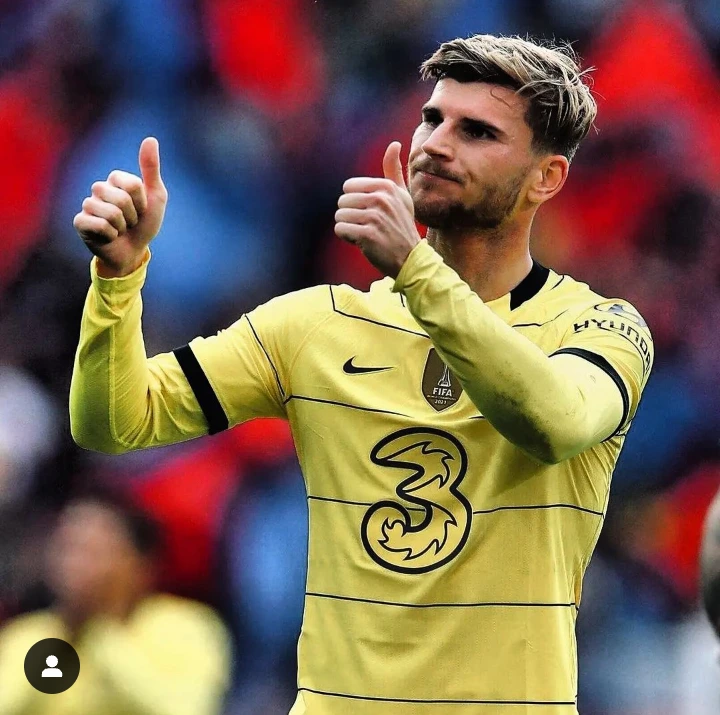 Timo Werner via Instagram photos