How Arsenal would line up.
--P Advertisement--

1. Goalkeeper – Aaron Ramsdale.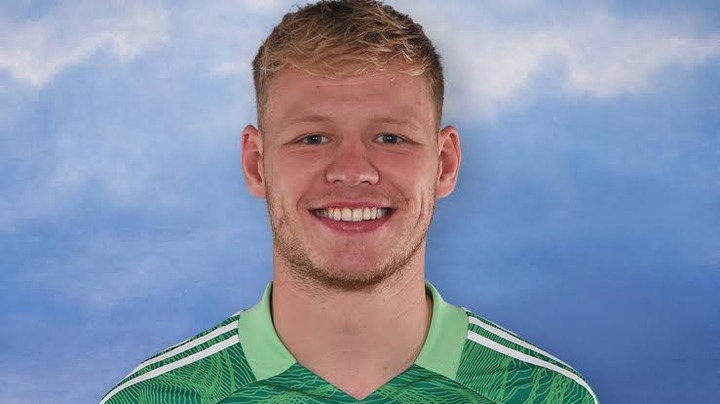 2. Defenders – the duo of Gabriel and Ben White will be flanked by Tavares and Tomiyasu. With this back four, Arsenal will be able to withstand any onslaught from the opposition attackers.
3. Midfielders – the midfield is the engine room of the team. It must be occupied by the best players. On that note, Thomas Partey, Emile Smith Rowe and Christopher Nkunku will be forming the midfield trio. Barring any unforeseen circumstances like injury, they are good to go.
4. Forwards – The front three consists of Odegaard, Gabriel Jesus and Bukayo Saka. With the three leading the attack, Arsenal will be a formidable side next season.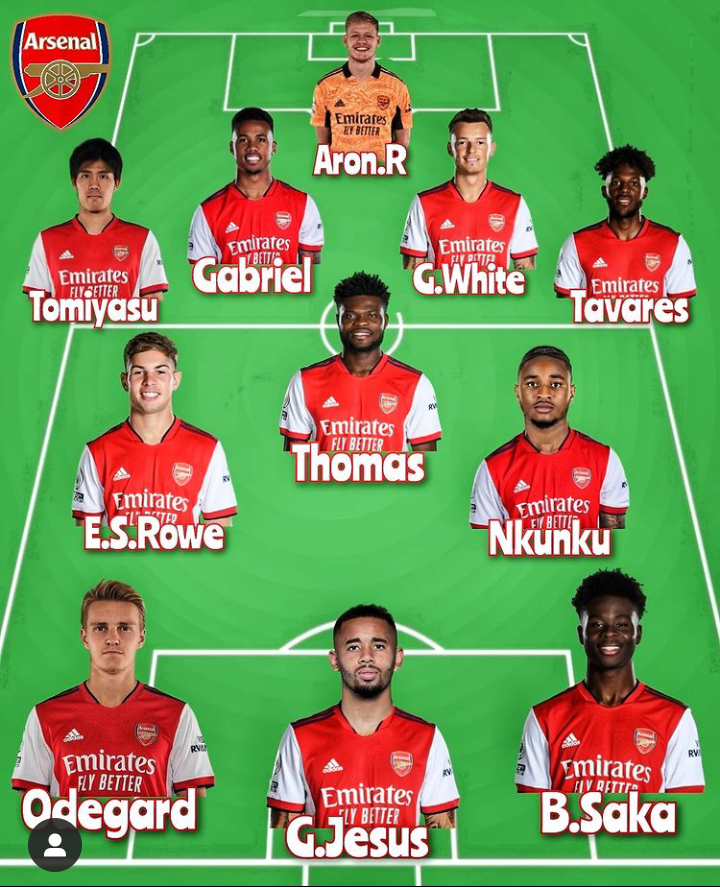 Note: Arsenal are yet to sign Christopher Nkunku, and Gabriel Jesus but, the duo are heavily linked with moves to the club this summer.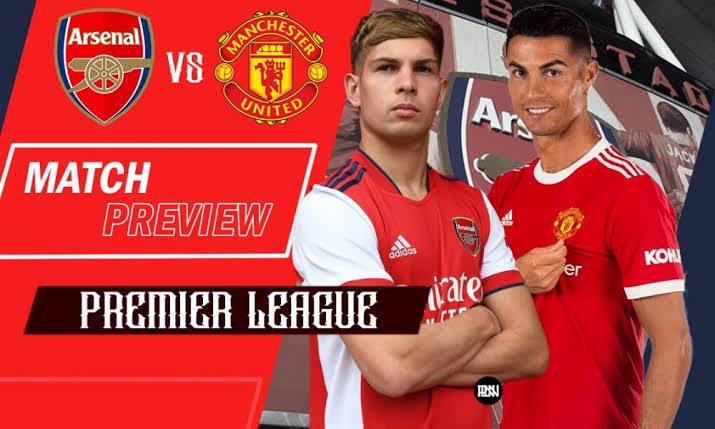 How Manchester United would line up.
document.writeln("");
1. Goalkeeper – De Gea.
2. Defenders – the duo of Raphael Varane and Pau Torres will be flanked by the dynamic duo of Luke Shaw and Dumfries. If Manchester United sign Dumfries this summer, their back four be quite solid next season.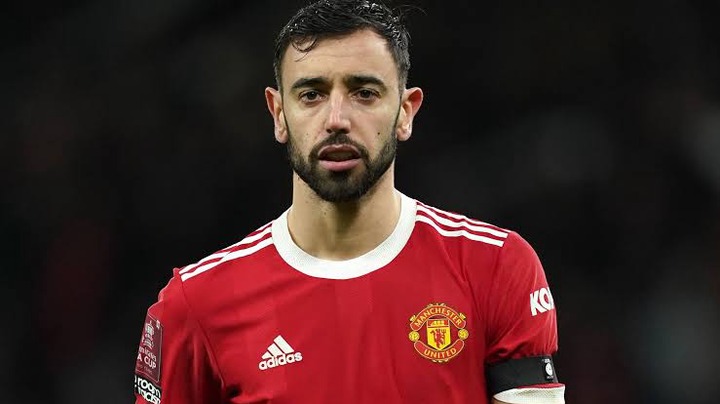 3. Midfielders – As expected, the trio of Van De Beek, Frenkie De Jong and Bruno Fernandes are expected to occupy the midfield position next season. But, that would only be if Manchester United sign Frenkie De Jong this summer.
4. Forwards – the front three consists of the trio of Antony, Sancho and Cristiano Ronaldo as long as Manchester United complete the signing of Antony this summer.