The Five Most Valuable Players That Featured In UCL 2021/22 Semi Finals
--P Advertisement--

More than sixty players featured in the 2021/22 UEFA Champions League (UCL) semi final. Only five of them are valued above eighty million Euros. In this article, we shall take a brief look at this quintet.
Mohamed Salah is top on the list. This Egyptian (who will become 30 in July, 2022) plies his trade at Liverpool Football Club. The right-winger was in action in the UCL semi final as the Reds won Villarreal 5-2 on aggregate to proceed to the final of the competition. The two-time African Footballer of the Year contributed two assists in both legs. Meanwhile, Salah (who has scored eight goals in the competition) currently has a market value of one hundred million Euros.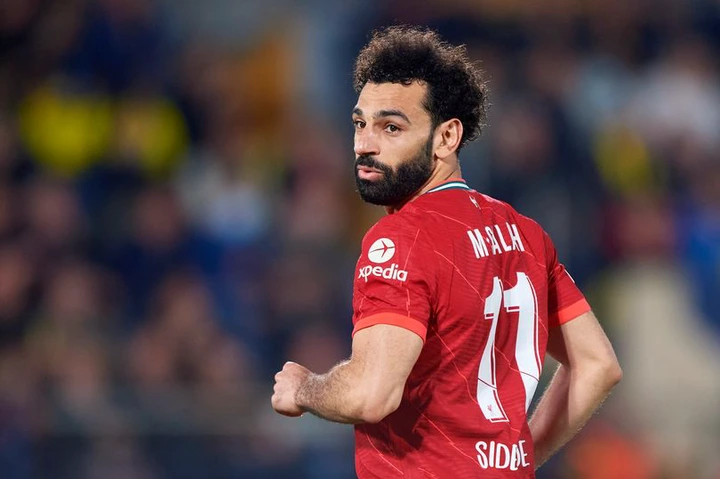 Vinicius Junior has the same market value as Mohamed Salah. The 21-year-old Brazilian played for 88 minutes in the first leg and 115 minutes in the second leg of the semi final of the current UCL. He was able to contribute one goal as Real Madrid scored six goals to win 6-5 on aggregate. Meanwhile, the young star has contributed three goals and seven assists from the beginning of the tournament.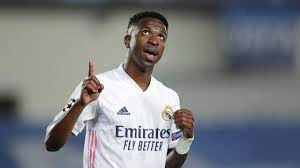 The third most valuable player in the semi final was Phil Foden. This Englishman is currently twenty one years old and plies his trade at Manchester City Football Club. Foden was a member of the squad that beat Real Madrid 4-3 in the first leg. He even contributed one goal in the process. The Stockport-born player is currently valued at ninety million Euros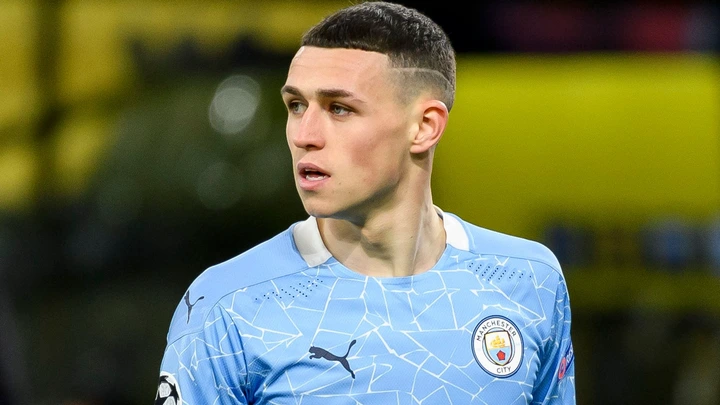 German midfielder, Kevin De Bruyne is among these highly valued semi finalists. The 30-year-old player is valued at €90million like Foden. He scored the opening goal as the Citizens won the first leg 4-3 over Real Madrid. He also assisted in the second goal.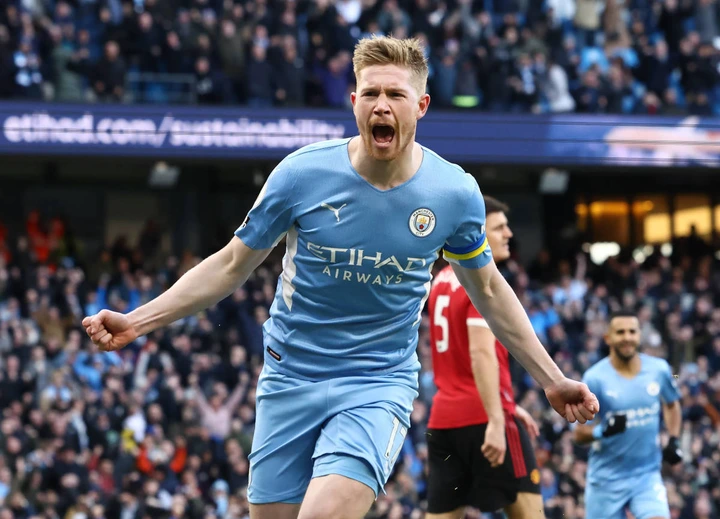 The fifth footballer (who happens to be the second Englishman) on my list is Raheem Sterling. Interestingly, he is the third Manchester City star on the list. The winger played for 7 minutes in the first leg and 21 minutes in the second leg of the semi final. He is currently valued at €90million.