Ahead of the summer transfer window, a number of Players are being linked with Chelsea. The Blues has a £200million war chest that they will use to sign Players in the summer in order to challenge Manchester City and Liverpool for the League title next season.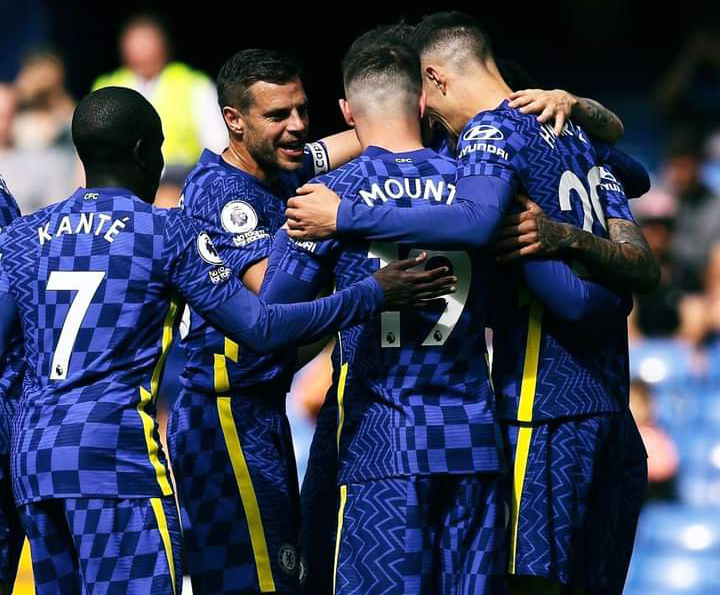 According several reports, Jules Kounde, Josko Gvardiol, Aurelien Tchouameni, Christopher Nkunku and Raheem Sterling are on Chelsea's radar.
These Players play in different positions as there are Defenders, Midfielders and Forwards among them but they all have a common similarities, and it's that they all possesses a wide range of versatility.
Jules Kounde can play as Central-back, Right back and Right Central-back in a back-three Defense set-up. Josko Gvardiol can play the Left-back, left Central-back and left wing-back positions.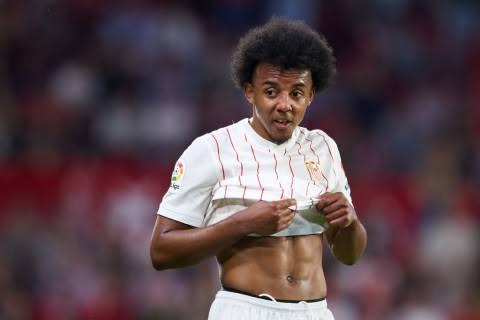 Aurelien Tchouameni is a box-to-box Midfielder that also excels as a Central Defensive Midfielder. Christopher Nkunku can play as a Left Winger, Right Winger, False 9 and Attacking Midfielder.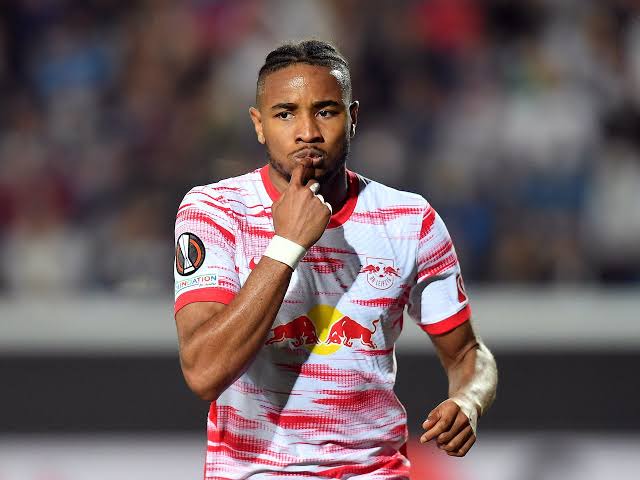 There's a pattern to it, all of these Players can play 2 or 3 positions. There's nothing wrong with signing Versatile Players but it's a mistake for Chelsea.
All the versatile Players that Chelsea have signed recently all flopped. Kai Havertz is supposed to be able to play as a Right Winger, Left Winger, attacking Midfielder and False 9 but he couldn't keep up.
Timo Werner is supposed to be a Striker and a supporting Striker, we all know how that one turned out. Likewise Hakim Ziyech who's also a versatile Player. Instead of getting a versatile Player that will later flop and start complaining that they are not playing their favorite position, Chelsea should just get Players with specific roles.