The time for the UEFA Champions League finals draws closer and many fans will be agitating to watch the mouth-watering final between Real Madrid and Liverpool.
Former Chelsea star, Thibaut Courtois has noted that Real Madrid doesn't lose finals and they will be aiming to go past Liverpool tonight.
Speaking to the press yesterday ahead of the finals today, Courtois noted that Real Madrid has won in 13 finals, and losing finals is not their thing.
He added that he will be very happy to add another trophy to his cabinet today.
In his words, Courtois noted;
"they have won 13 finals and lost three – could be a factor in Paris. "We know that when Real Madrid plays in finals, they win them."
He then added;
"Hopefully, I can win this one. Some players are going for their fifth title but we all have the same desire to win."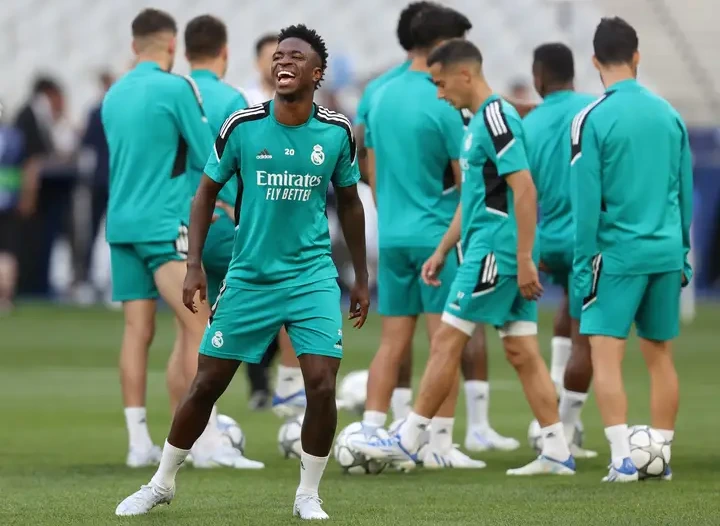 Real Madrid comes into the finals on the back of some successive comeback against the likes of PSG, Chelsea, and Man City and they will be hoping to beat the Reds today.
In summary: We Don't Lost In Finals, Hopefully, We Will Win Again – Thibaurt Courtois Tells Liverpool Crowd