Manchester United won their match against Southampton Football Club as some players performed very well for the team,
--P Advertisement--

but some players were still struggling to perform well for the team and they need to improve.
Here are 3 Manchester United players who still needs to improve their performance in upcoming matches.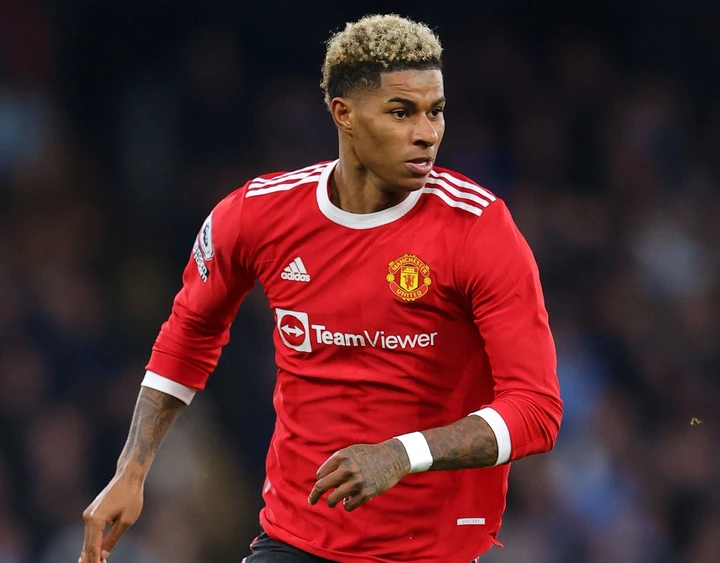 Photo Credit: Manchester Evening News.
1 – Marcus Rashford: The English playmaker struggled to break the defense line of Southampton football club during today's match, he struggled to make an impact in the game and he was not creative at all. He needs to improve in a massive way if they team must score more goals in upcoming matches.
He is always unable to deal with long balls and that is why Manchester United struggled to create chances during the first half of the game against Southampton football club.
Marcus Rashford needs to learn how to give out those key passes in the attacking areas.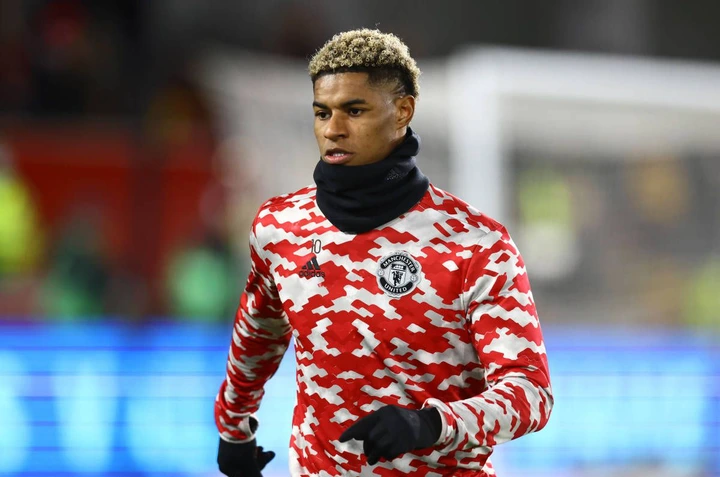 Photo Credit: The Old Trafford Faithful.
2 – Christian Eriksen: The Danish playmaker has not been able to make a huge impact at Manchester United football club so far this season.
He is always fading after the first half and he needs to learn how to impose himself on a match.
He is always no way to be found when the team is not dominating, he is good in giving out passes but he is always poor in running with the ball.
The Midfield of Manchester United needs players who can hold on to the ball and make those runs, this will help the team to be more creative.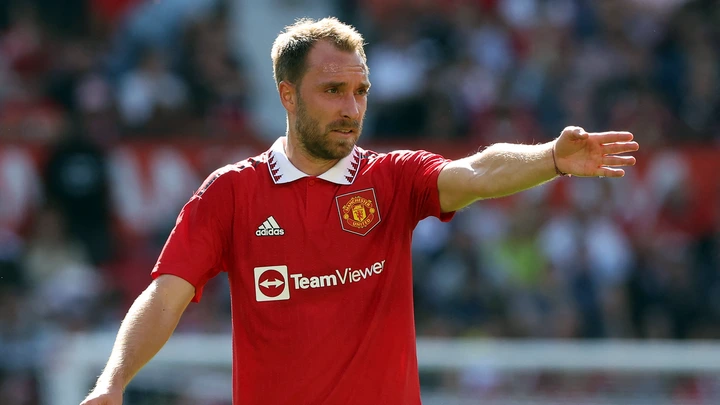 Photo Credit: The People's Person.
3 – Anthony Elanga: The young star might not be a centre forward, but he needs the be more clinical.
He lost his confidence during the match against Southampton football club after missing an open chance. He needs to improve when it comes to finishing off goal scoring opportunities.
Anthony Elanga is also poor in positioning, he needs to learn how to be in the right position at the right time. This will help him to score more goals and that will boost his confidence.
He was going too deep into the Midfield during the slim win against Southampton football club.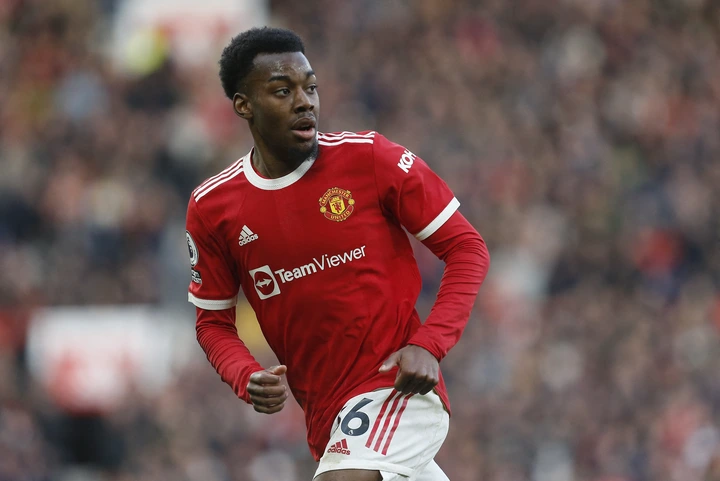 Photo Credit: The Daily and Sunday Express