Barcelona Football Club have signed some players already this current transfer window, but there are still some positions in the club that needs new signings before the summer transfer window closes.
--P Advertisement--

Here are 3 positions Barcelona should sign new players and the players they should sign for those positions before the summer transfer window is closed.
1 – The left full-back position: Barcelona football club have been depending on Jordi Alba in the left full-back position since last season and they always struggle to be effective in the left whenever he is out injured or suspended. They should sign a younger player for that position before the summer transfer window closes.
They have been linked with a summer transfer for Alex Grimaldo of Benfica football club and the young defender should be signed by the Spanish giants this summer. Jordi Alba is still a good player, but he is ageing and Alex Grimado could perform better than him of he is signed this summer.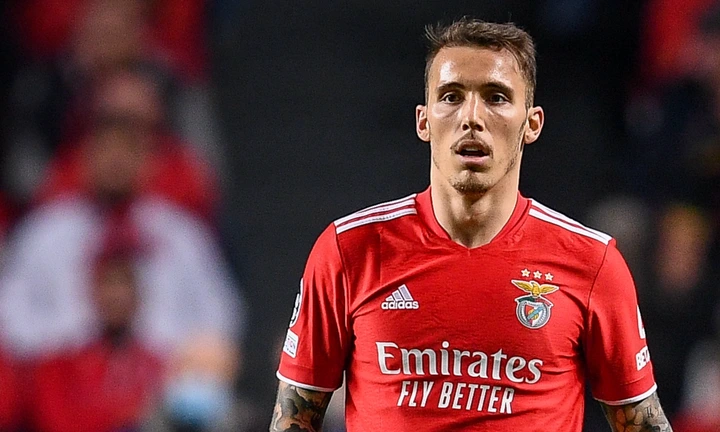 Photo Credit: Football Espana.
2 – The centre back position: The Spanish giants have signed Andreas Christensen for one of the centre back positions already this summer, but they still need to sign another central defender to the team before the summer transfer window closes because Ronald Araujo is now playing as a full-back.
The club has been heavily linked with a move for Jules Kounde and they should not fail to sign the French international because Ronald Araujo has been phenomenal in the full-back position and should not go back to the centre back position. This is why the signing of Jules Kounde will be very important to the team.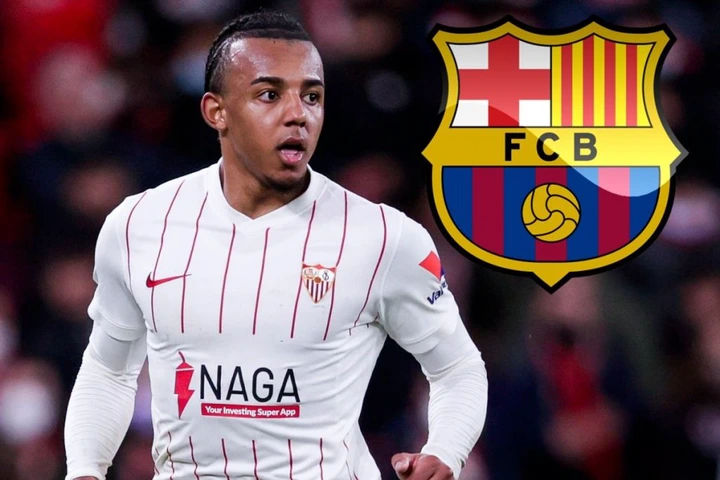 Photo Credit: The Sun.
3 – The Goal Keeping Position: Marc-Andre Ter Stegen has been the only recognized Goal keeper for Barcelona for some seasons now, but his position was no longer impressive last season and the club could concede many goals next season if they fail to sign a new Goal keeper before the summer transfer window closes.
Illan Meslier has been a phenomenal goalkeeper for Leeds United football club in the English premier league and he should be signed by Barcelona football club this summer.
He will compete with Marc-Andre Ter Stegen for the first choice Goalkeeper spot at Barcelona if he is signed, that will even make the German international to perform better.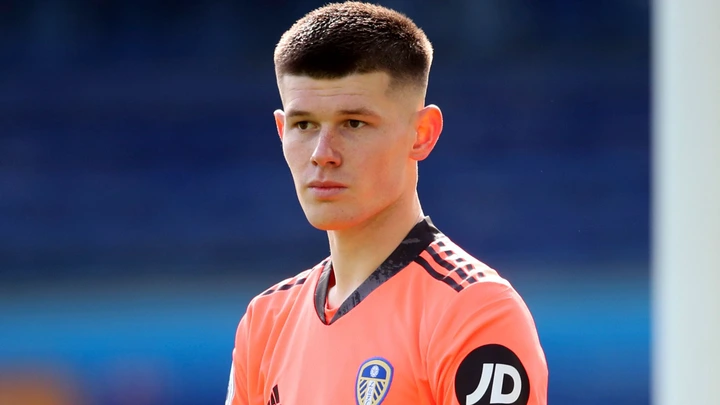 Photo Credit: Daily and Sunday Express.