Arsenal have been busy in the market this year. The clubs have completed the signings of Marquinhos, Fábio Vieira, and Matt Turner, and are on the verge of completing the signing of Gabriel Jesus. Although Gabriel Jesus's move to Arsenal is already assured after photographs emerged online today showing the Brazil international arriving at the Emirates for a proposed medical. For now, we are still awaiting an official announcement from Arsenal.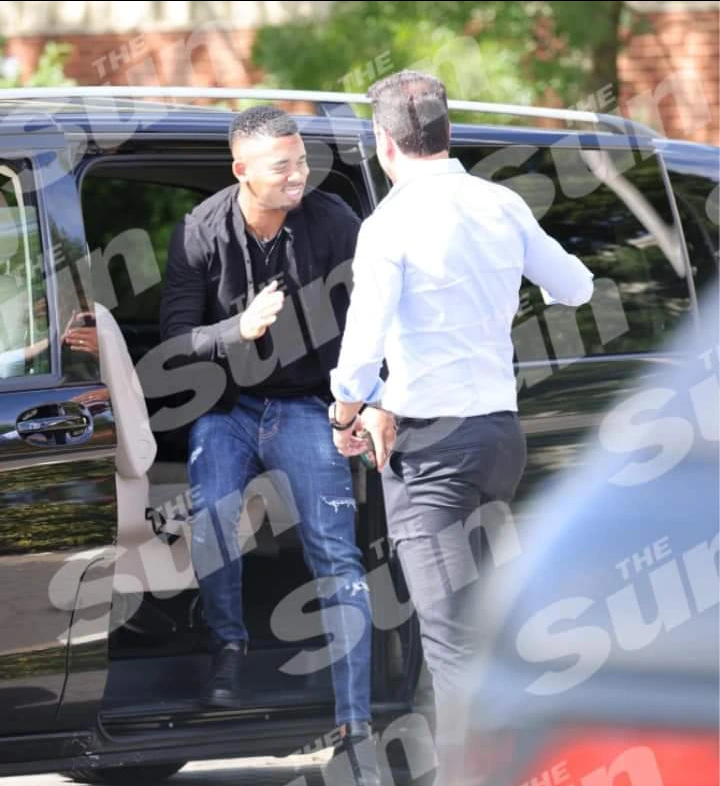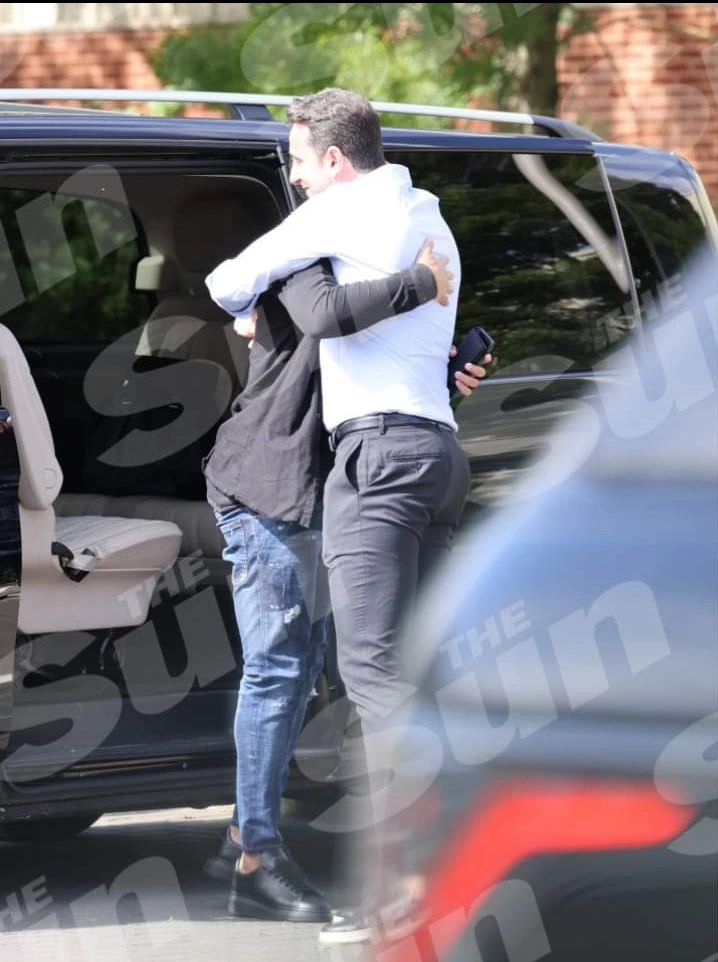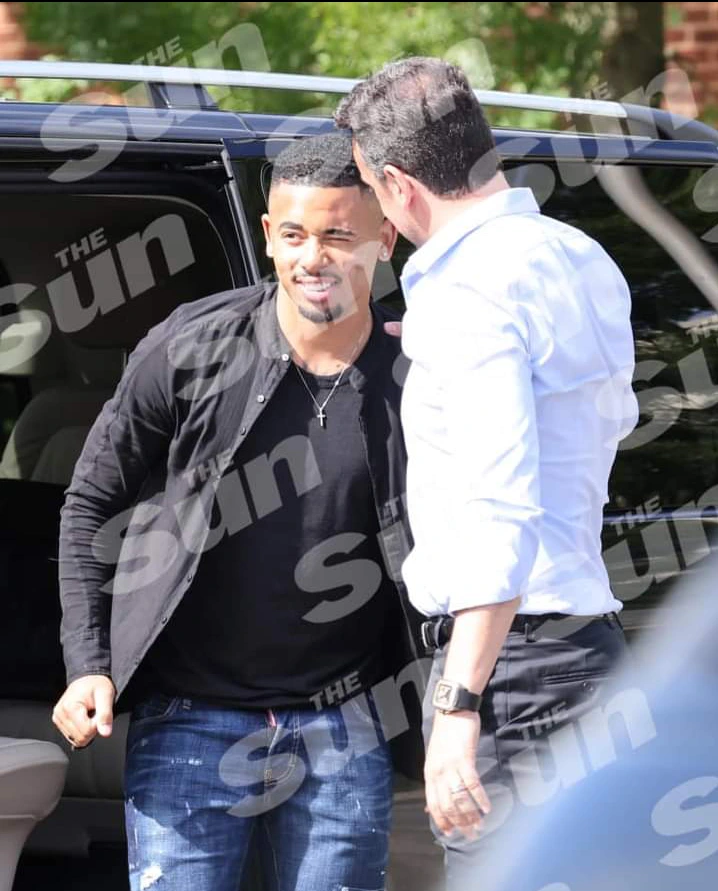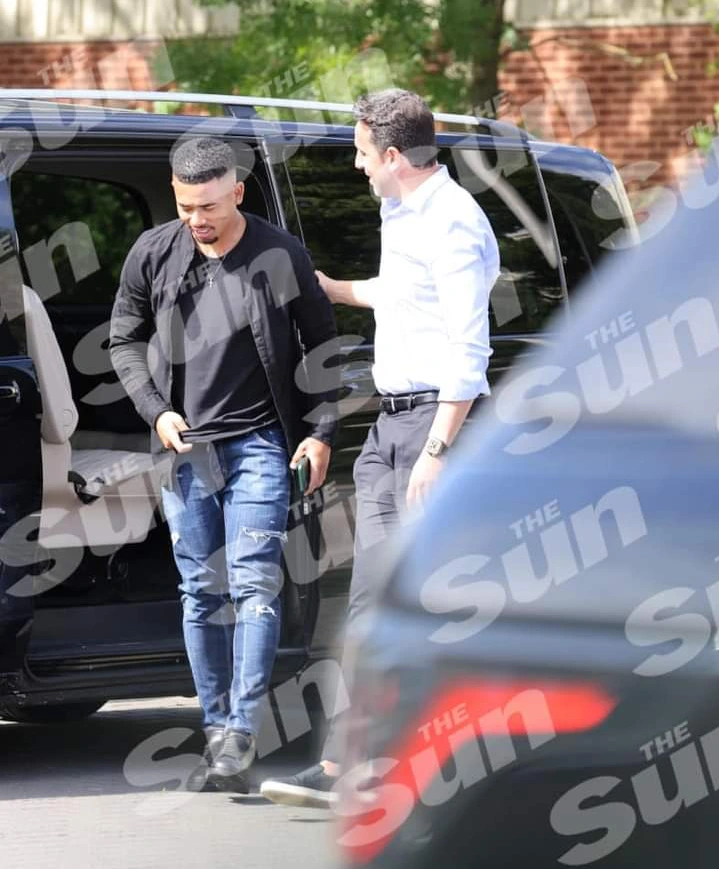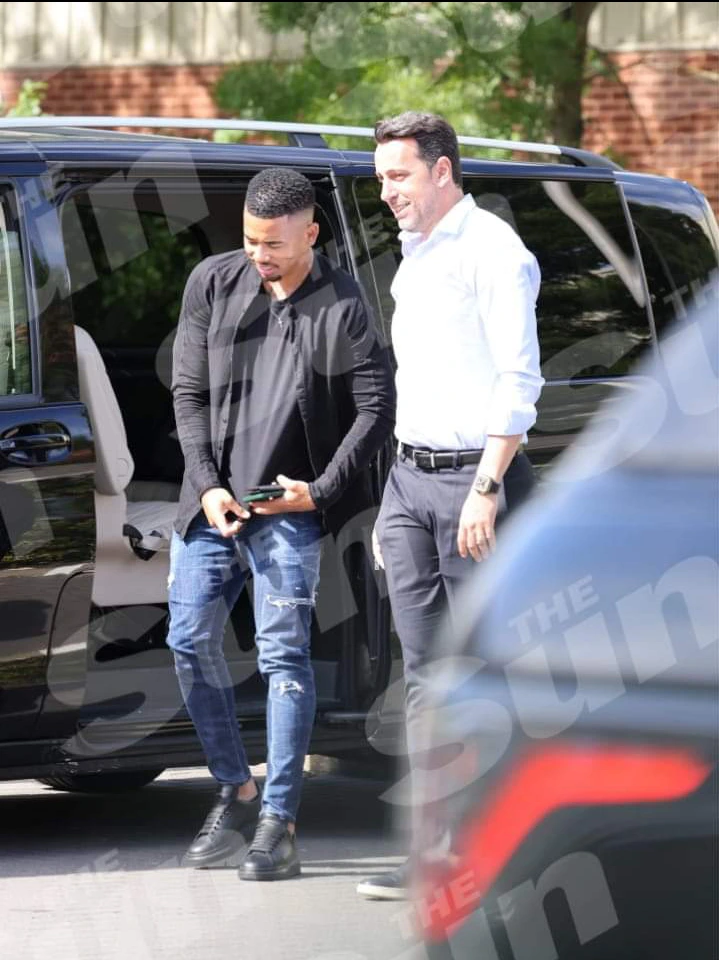 Gabriel Jesus will start as the centre forward, with Smith Rowe and Bukayo Saka on the wings and Martin Odegaard in the centre midfield.
For the second possible Arsenal attacking lineup, Gabriel Jesus will still play as the centre forward, while Martinelli and Bukayo Saka will be deployed on the wing and Martin Odegaard will retain his position in the midfield.
Lastly, Arsenal's attacking lineup next season could have Nketiah play as the centre forward, while Saka and Gabriel Jesus play as wingers, and Fábio Vieira replaces Martin Odegaard in the midfield.