Three other free transfers Real Madrid could make after Rudiger
--P Advertisement--

When Antonio Rudiger's Chelsea contract expires this summer, he will join Real Madrid on a Bosman Transfer.
Rudiger will leave Chelsea at the conclusion of the season, according to Chelsea manager Thomas Tuchel.
The German centre defender turned down a number of lucrative contract offers and will now leave when his current term ends on June 30.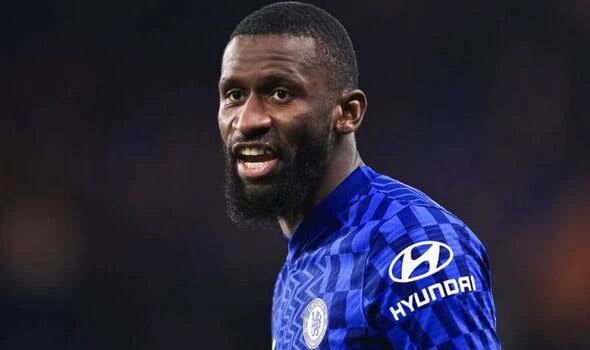 Following the similarly stunning capture of David Alaba from Bayern Munich last year, Rudiger will become the next in a continuing list of outstanding free transfer signings by Real Madrid.
However, Rudiger is unlikely to be the only high-profile free transfer signing at the Santiago Bernabeu this summer.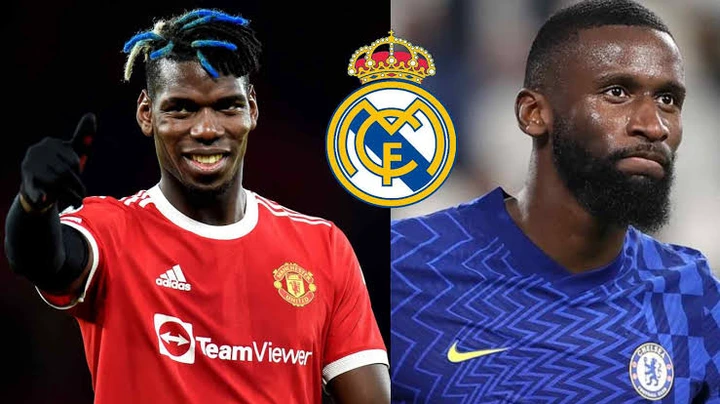 Kylian Mbappe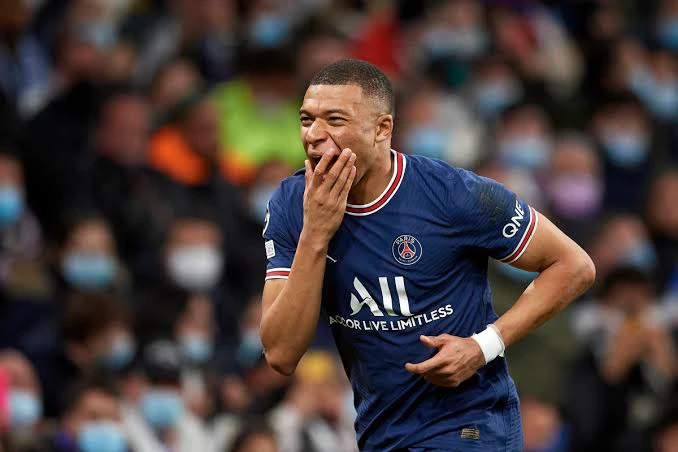 PSG Superstar, Kylian Mbappe is almost set to join Real Madrid on a free transfer this summer.
Mbappe has twice declined a contract extension in Paris, and all respectable media sites agree that the France forward has already agreed to a move to Real Madrid.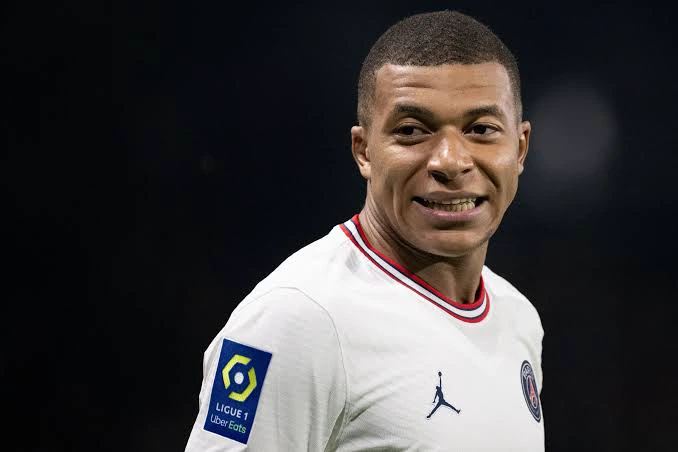 According to rumours, Mbappe will announce his move to Real Madrid on May 21, the last day of the Ligue 1 season.
Paul Pogba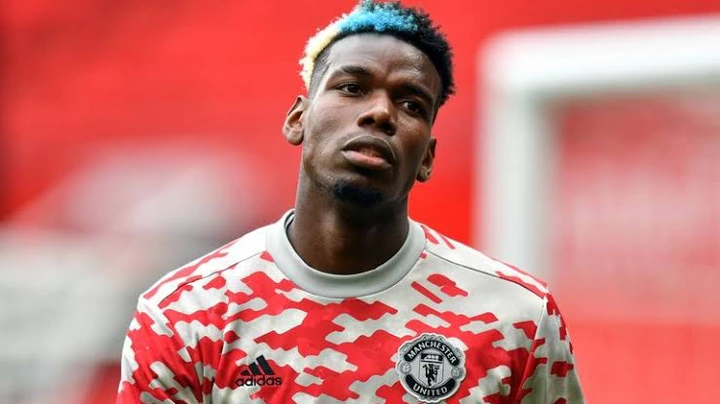 Paul Pogba is likely to have played his final game for Manchester United after suffering a calf injury that will keep him out for the remainder of the season.
Pogba's contract at Old Trafford expires on June 30, and there's little chance he'll sign a new term under new boss Erik ten Hag.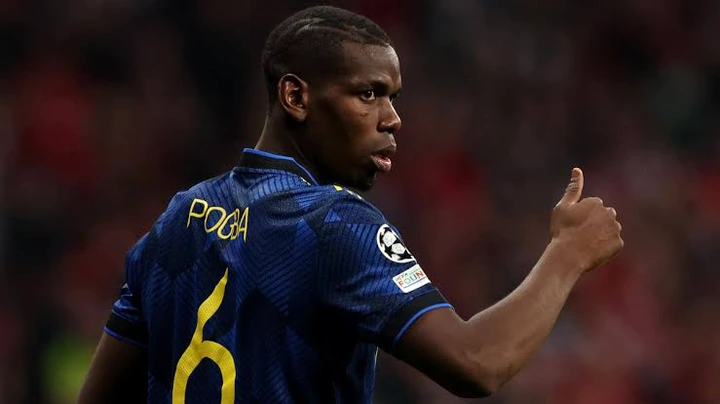 Pogba is being pursued by Real Madrid, PSG, and Juventus. The France international is said to favor a return to Turin, but Madrid and PSG may give him a greater financial package.
Kamara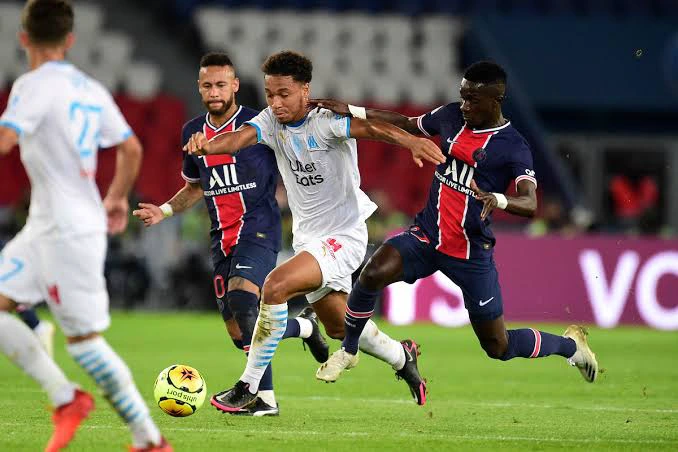 With manager Carlo Ancelotti expressly demanding reinforcements, Antonio Rudiger may not be the only central defender Madrid signs this summer.
The beauty of Kamara is that he can also play in a defensive midfield role, which is a plus for Madrid given the fact that they will need to find a long-term replacement for Casemiro as soon as possible.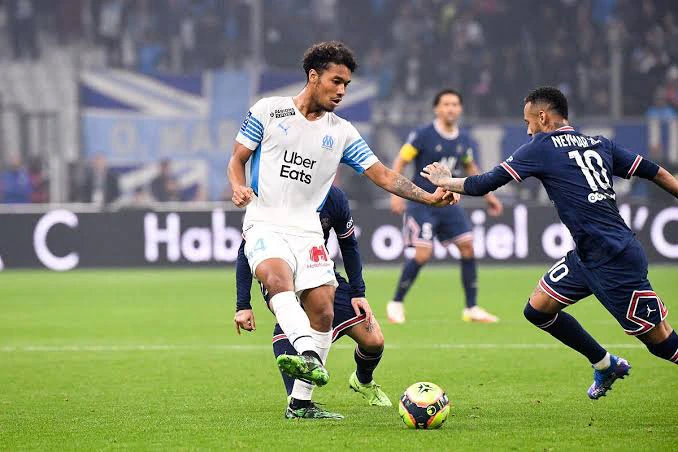 Man United, Liverpool, Atletico Madrid, Aston Villa, and Barcelona are among the teams interested in signing the 22-year-old.
Kamara has decided to quit Marseille when his contract ends this summer.