Top 10 Most Valuable Young Footballers in 2022
--P Advertisement--

In the last few seasons, a large number of young players have established themselves in the football world. Some have already won a slew of awards and have been in some of the most important games. Below is a list of the most valuable young football players in 2022.
10. Phil Foden – $78.7 Million
Age: 21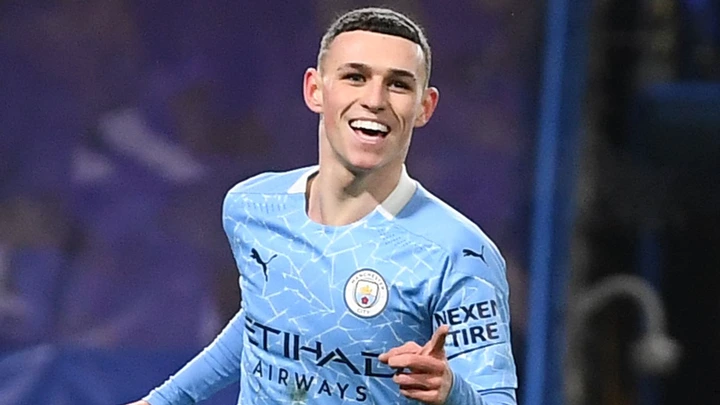 Phil Foden of Man City, sometimes known as Iniesta, is one of England's most promising young players. With a couple of trophy- foden seasons now under his belt with Manchester City, the 20-year-old will be looking to add the Champions League championship to his collection this season.
9. Pedri – $78.7 Million
Age: 19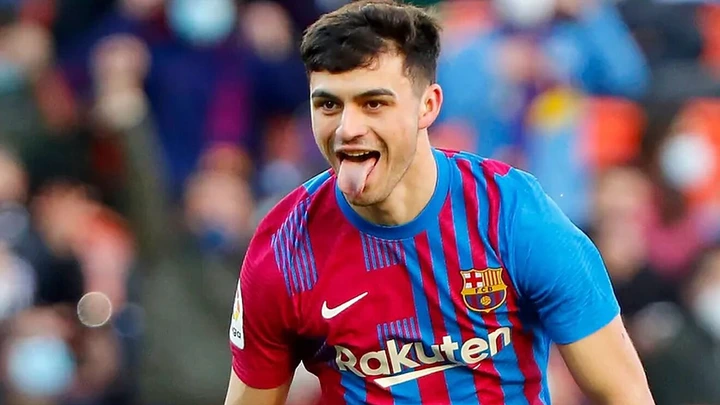 First and foremost, Pedri, one of our two Barcelona wonderkids, has made tremendous progress this season. By playing high-quality football at such a young age, the 19-year-old has left his stamp on every Barcelona fan's heart.
8. Matthijs De Ligt – $84.375
Age: 22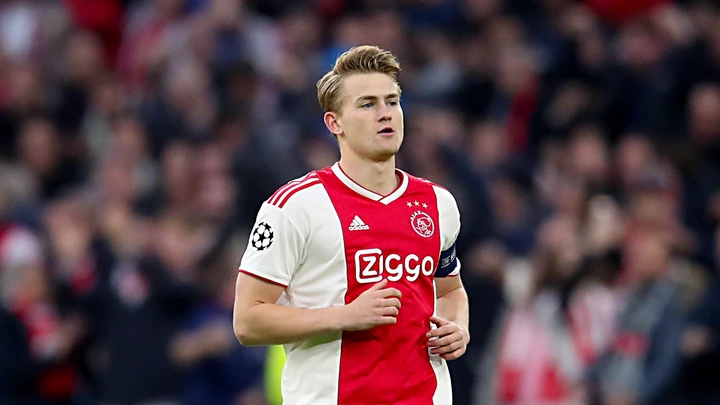 Matthijs De Ligt, the former captain of Ajax Amsterdam, has struggled at his new Italian club. Despite winning the Serie A in his first season, he has had a catastrophic failure in his second season, prompting speculation that he could join Barcelona under Xavi.
7. Alphonso Davies – $84.375 Million
Age: 21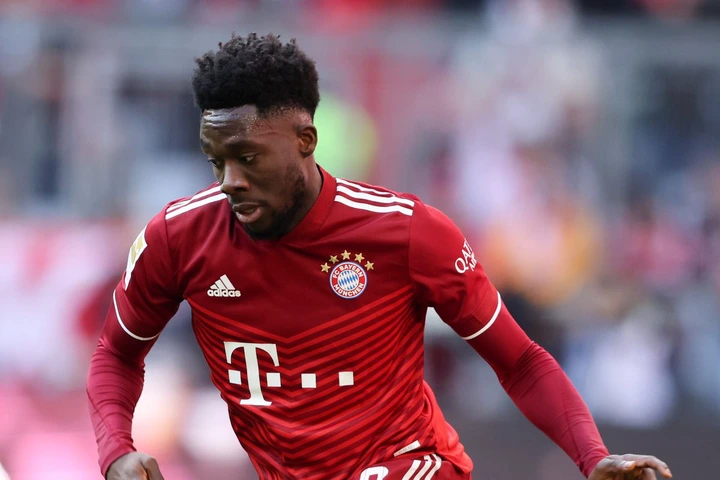 Alphonso Davies, Bayern Munich's roadrunner, made a splash last season with his blistering pace and incredible footballing abilities. The 21-year-old has enjoyed another good season with the Bavarians this season, having already won the Champions League.
6. João Félix – $90 Million
Age: 22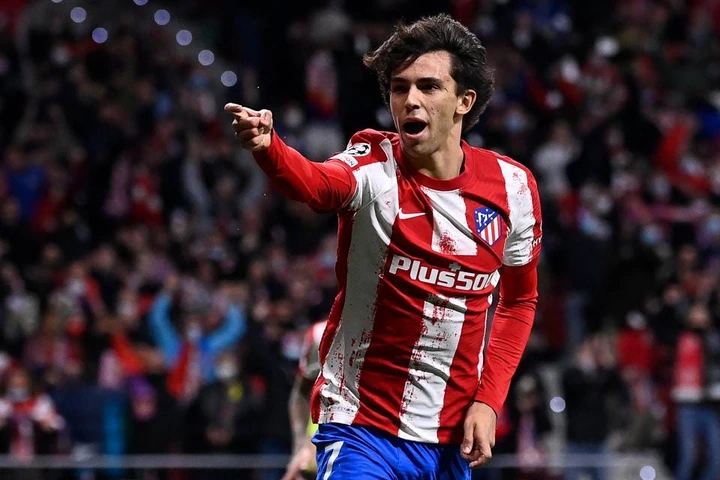 Position: centre-forward
Nationality: Portugal
Club: Atlético Madrid
5. Ansu Fati – $90 Million
Age: 19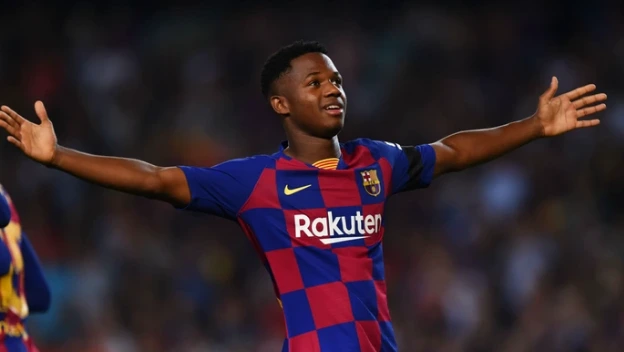 Ansu Fati, the second Barcelona wonderkid, is only 19 years old but carries the weight of the Catalan club's supporters. Last season, Fati created a name for himself by scoring eight goals across all competitions. He's been out with an injury this season.
4. Trent Alexander-Arnold – $111.7 Million
Age: 23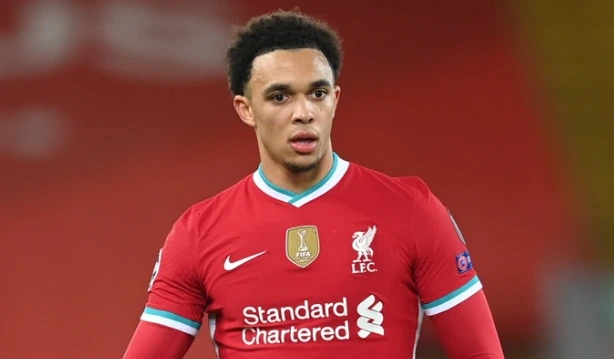 Trent Alexander Arnold, Liverpool's right-back, is having a fantastic year. He has put in strong performances for the team, which has won the Carabao Cup this season and is still in contention for further trophies. Due to his outstanding accomplishments in the previous seasons, which saw him win the Champions League and the Premier League, he has maintained his high worth.
3. Jadon Sancho – $111.7 Million
Age: 22
Sancho struggled to integrate into the United style of play after joining for $80 million from Dortmund last season, but he's recently shown flashes of his brilliant form at Dortmund. It'll only be a matter of time before he starts increasing his totals.
2. Erling Haaland – $123 Million
Age: 21
Norway's Erling Haaland, the second-most valuable young player, made a name for himself last season with his lethal finishing abilities. While playing for his new club, Dortmund, this year, he has not disappointed. In all competitions this season, he's scored 37 goals and added 11 assists.
1. Kylian Mbappe – $178.76 Million
Age: 23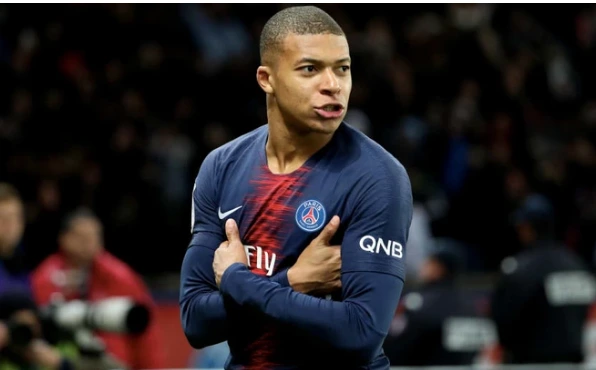 Kylian Mbappe, the most valuable young footballer in 2021 and the most valuable footballer overall, has had another outstanding season, scoring 37 goals and assisting 10 times across all competitions. After scoring the clinching goal in Real Madrid's 1-0 victory in the first leg, the teenage World Cup winner faces a tough assignment in the second game next week.
Please feel free to give your thoughts in the box below.