--P Advertisement--

The Ballon d'Or is the most prestigious individual award in the game of football.
Many stars have won it in the past with Cristiano Ronaldo and Lionel Messi being the only footballers in the history of the game to win it a record of five times.
Messi emerged as the highest after he clinched the last year's award.
This year's award is fast approaching, and the nomination list has already been released, with Lionel Messi missing out for the first time in over 15 years.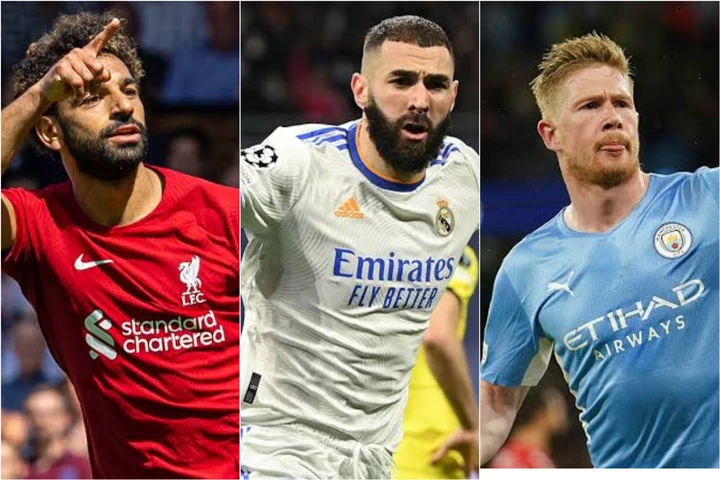 Neymar is also nowhere to be found, but Manchester United forward Cristiano Ronaldo made the list after an impressive goalscoring season.
1. Karim Benzema.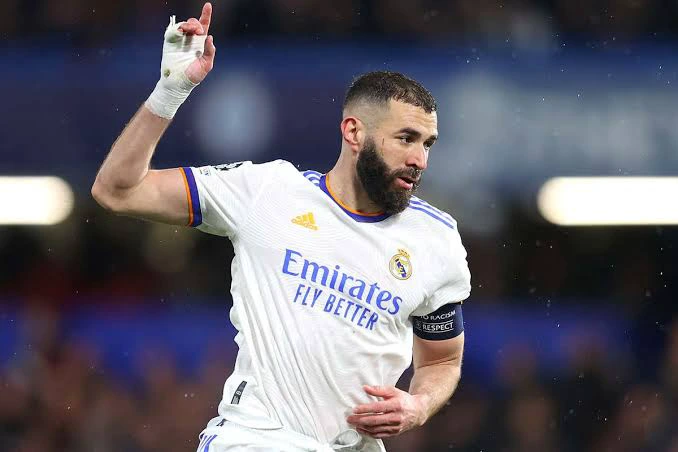 Benzema for me has no contender for the award. The Frenchman finished the 2021/22 season strongly.
Benzema won the Spanish LaLiga title as well as the LaLiga highest goal scorer.
Apart from that, he also won the Champions League and was the competition's highest goal scorer. There's no doubt he's an obvious winner.
Sadio Mane.
The Senegalese forward also had a wonderful season.
Mane guided his national team to the AFCON title and also he was able to win the African best players award this year.
Apart from that, Mane won the FA Cup as well as the Carabao Cup last season.
Mane is also a Champions League runner-up after Real Madrid beat them in the finals.
Lewandowski.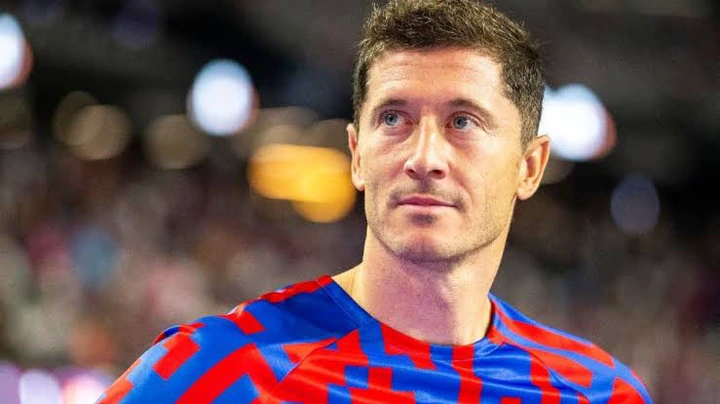 This list wouldn't have been completed without a striker who scored more than his appearances.
Robert won the Bundesliga title last season netting a total of 48 goals in 44 appearances for Bayern Munich.
Mohamed Salah.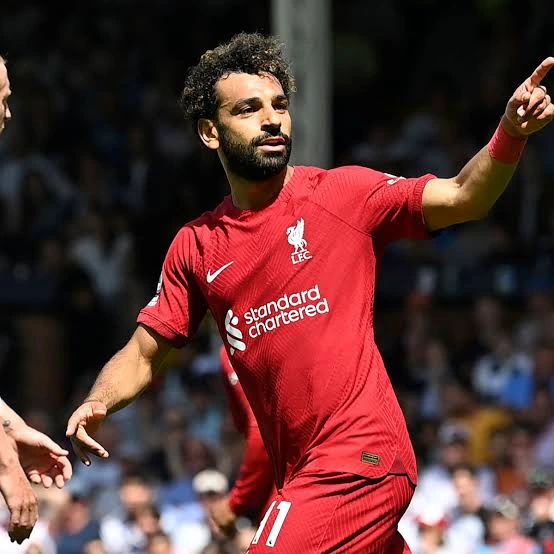 The Egyptian was also instrumental as Liverpool won both the FA Cup and the Carabao Cup.
Salah finished as the premier league's highest goal scorer alongside Son Heung Min last season.
Kevin De Bruyne.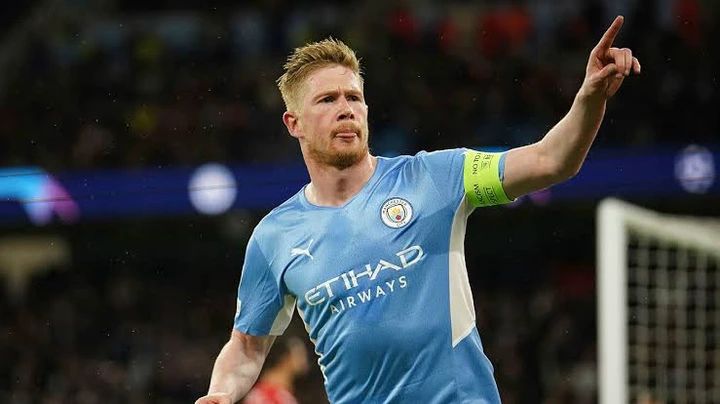 The Belgium international deserves to be on the list after winning the Premier League title last season.