Top 5 Players Tipped To Win The Ballon D'Or Award This Season
The Ballon d'Or is one of the most notable personal award in the world of football, as it is contested by all players around the world. However, I decided to put up this article, to display the top 5 players currently tipped to win the prestigious award this season.
--P Advertisement--

1. Karim Benzema – Real Madrid captain Karim Benzema, is currently tipped to win the Ballon d'Or award this season based on his current top form for Real Madrid in recent weeks.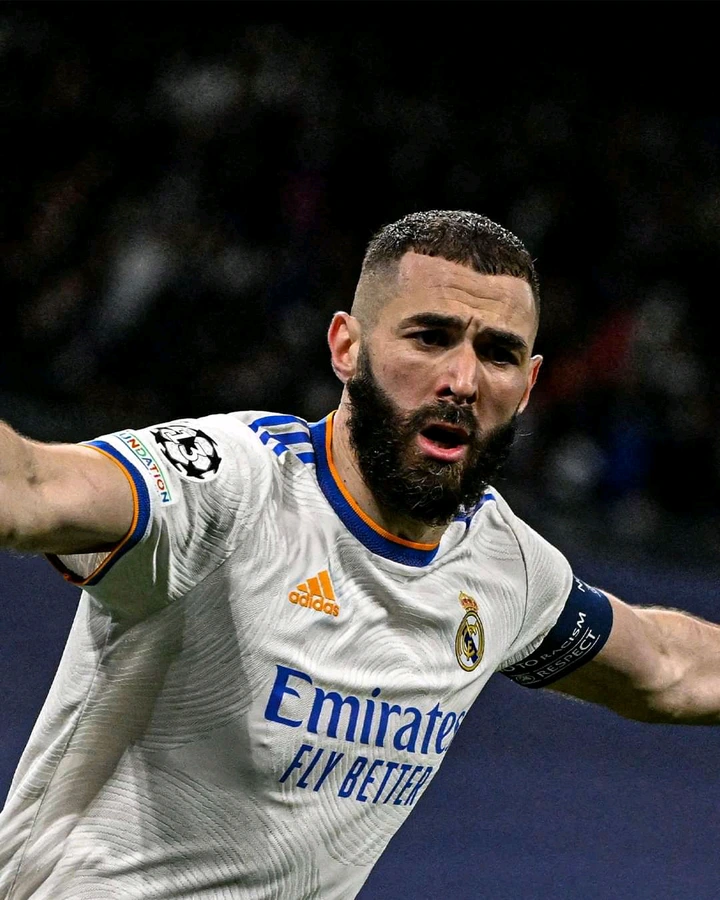 The French professional footballer, helped Real Madrid knocked out PSG and Chelsea from the champions league tournament this season.
2. Robert Lewandowski – Robert a Lewandowski who narrowly lost the award to Lionel Messi last year, currently considered as the second best player to win the prestigious award this season.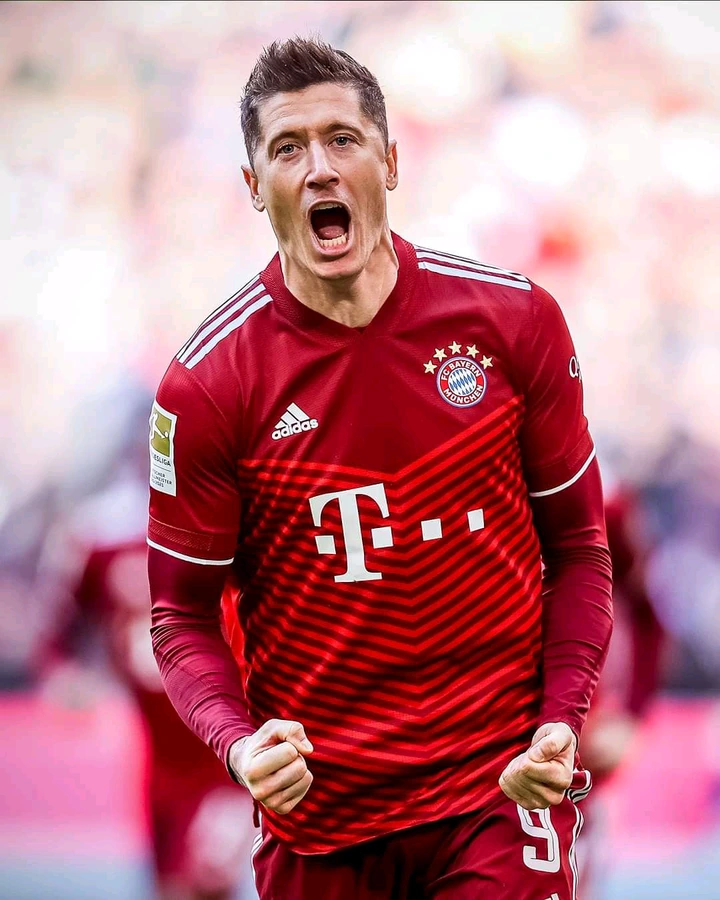 The Polish striker currently leads the race in winning this season champions league and Bundesliga golden boot award.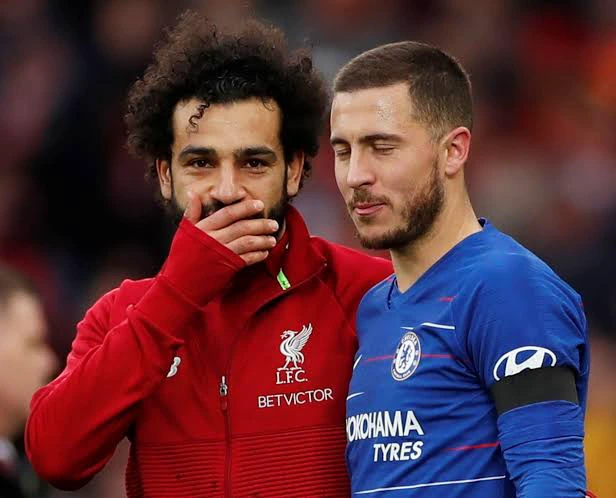 3. Mohamed Salah – Salah on the other hand, is currently ranked as the third best player in the world based on his performances for Liverpool since the beginning of the season.
4. Kylian Mbappe (PSG).
5. Kevin De Bruyne (Manchester City). See the photo below for more details.