--P Advertisement--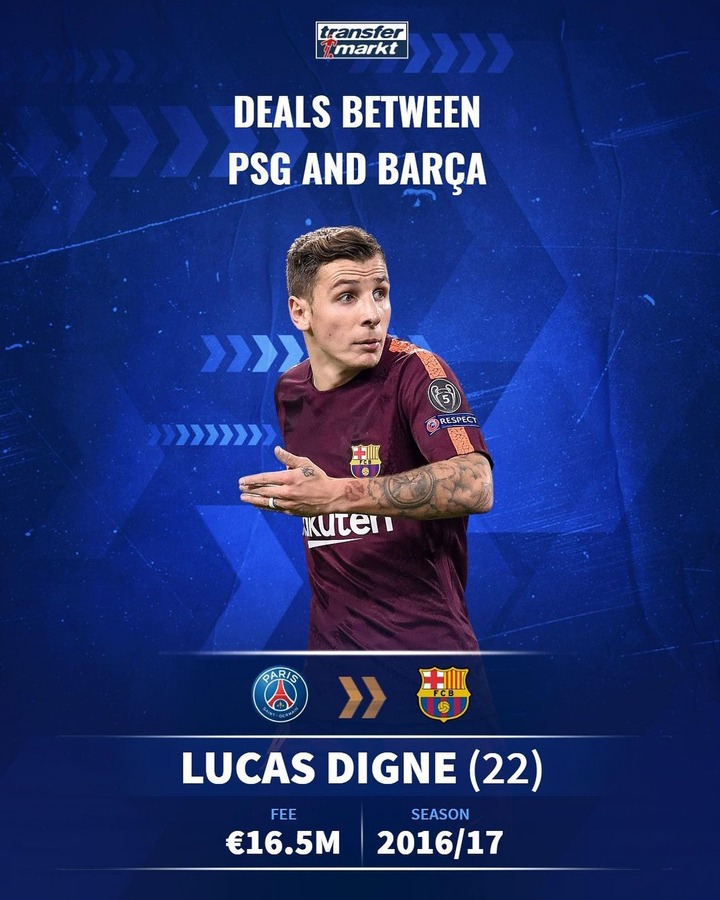 Barcelona and Paris Saint-Germain have sealed many deals between them. However, both teams haven't been in any negotiation together in the 2022 summer transfer window.
Let's take a review at the top deals which take place between Barcelona and Paris Saint-Germain. The Spanish giants signed Lucas Digne from Paris Saint-Germain in the 2016/17 season for 16.5 million Euros.
The left-back scored 2 goals and provided 3 assist in 46 appearances for Barcleona before he left the club.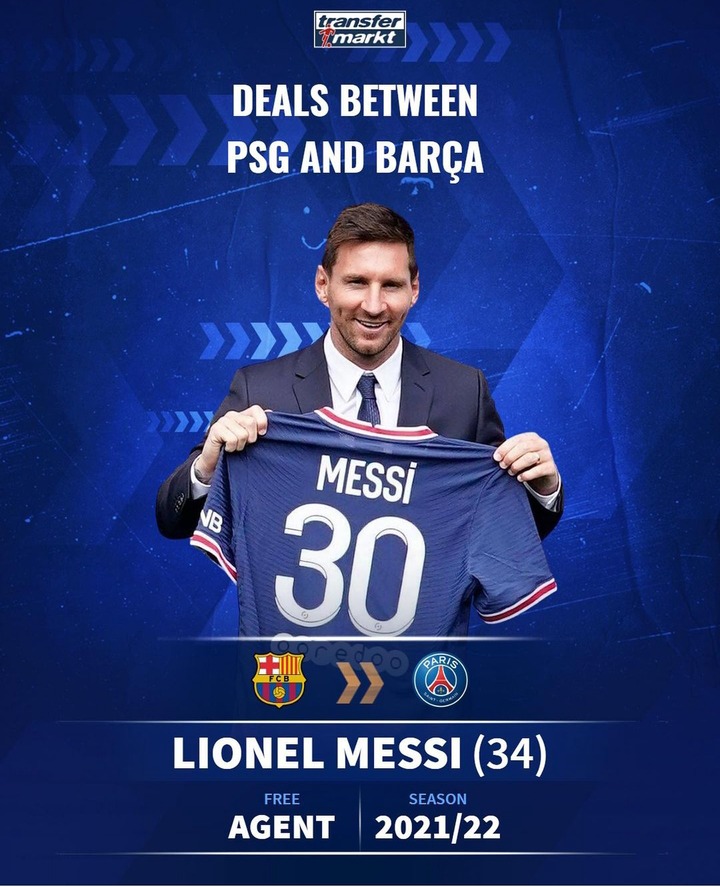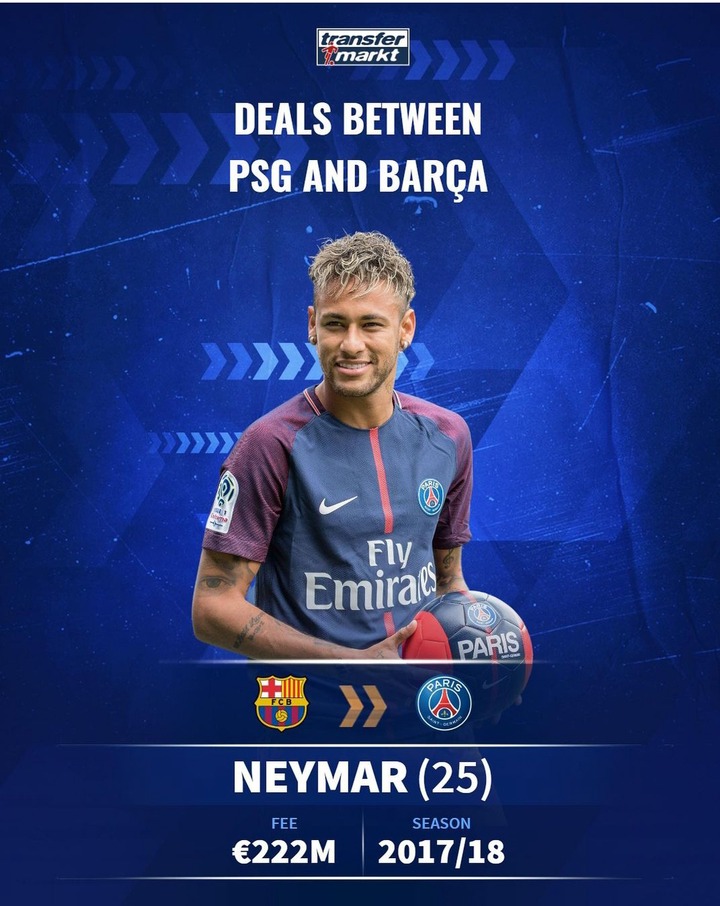 In the 2021/22 season, Lionel Messi left Barcelona and Joined Paris Saint Germain as free agent. Barcelona agreed to sell thier star player because of financial problems.
However, Neymar Junior left Barcelona in the 2017/18 season in one of the most controversial transfer saga.
The French champions spent 222 million Euros which happens to be the highest amount paid for a single player in football history.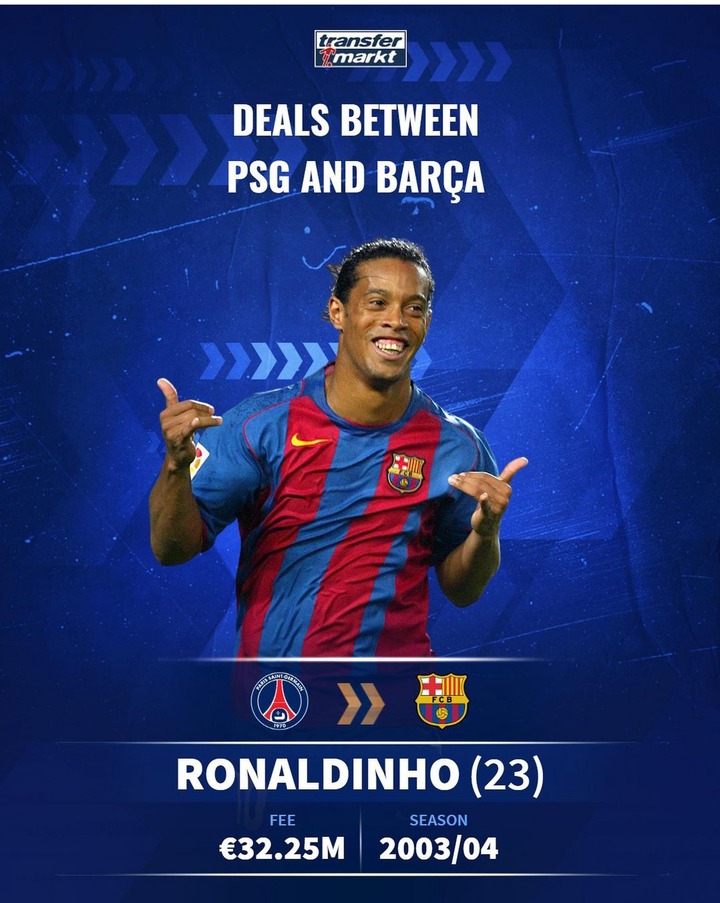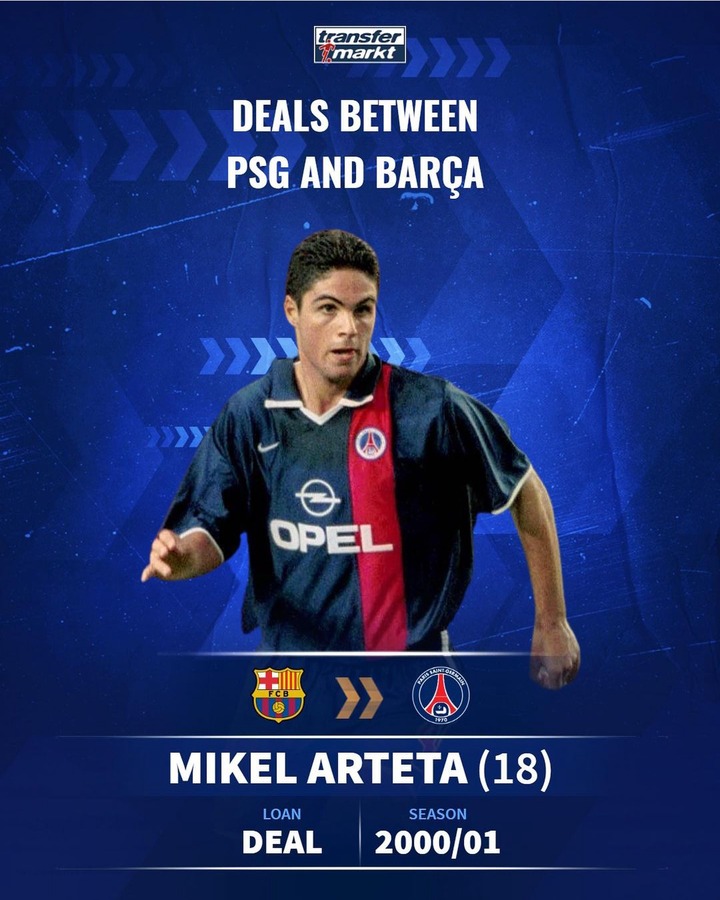 However, Ronaldinho left Paris Saint-Germain and joined Barcelona in the 2003/04 season for a 32.25 million Euros fee.
Ronaldinho joined Barcelona when he was 23 years old and became very successful in the Spanish club.
However, he scored 94 goals and provided 70 assists in 207 games for the Spanish giants. Moreso, Mikel Arteta was once loaned by Barcelona to Paris Saint-Germain in 2000/01 season.