Currently, different football clubs across Europe are making plans to sign new players ahead of the next football season, and as such, a lot of clubs have players who are their transfer targets. With Chelsea being one of the top clubs in Europe, they have been making moves to sign some players, however, they are close to signing a deal with some players.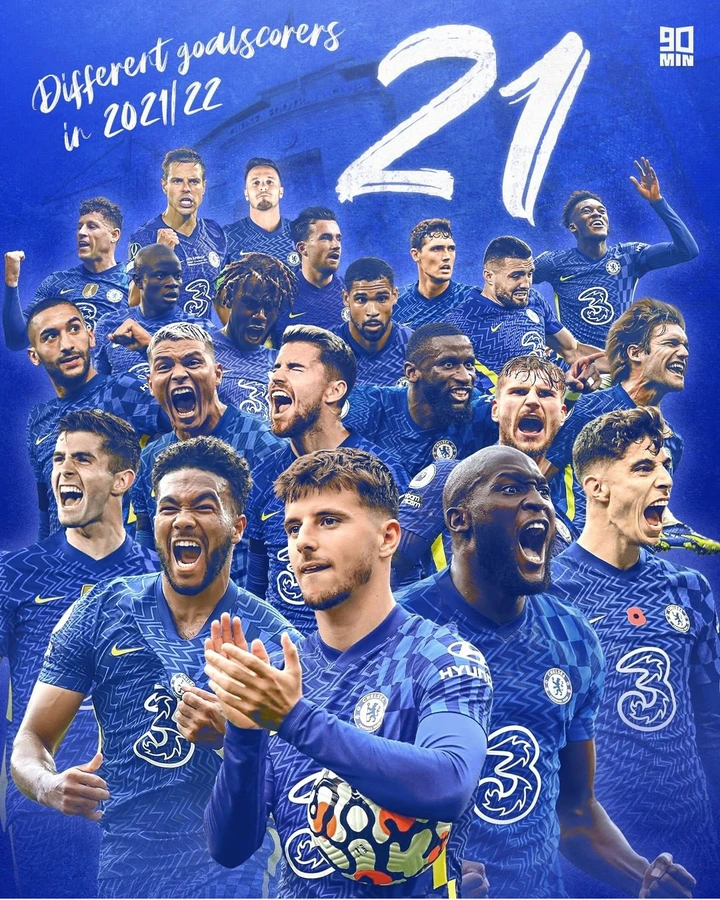 As known, Chelsea just lost a defender, after Antonio Rudiger left the club on Free transfer, and joined Real Madrid. This means that Chelsea will have to find a replacement for Rudiger, and sign a new defender.
As though that wasn't enough, another player will be leaving Chelsea on a free transfer this summer, and more precisely, he's also a defender. Andreas Christensen's contract with Chelsea has expired, and he has said he will be leaving the club this summer. Thus, Chelsea will have to find a replacement for him this summer, before the beginning of the next football season.
Thus, based on the recent transfer news, Chelsea is about to sign 3 new players ahead of the transfer summer. The three (3) players are Ousmane Dembele, Rafael Leao, and Jules Kounde.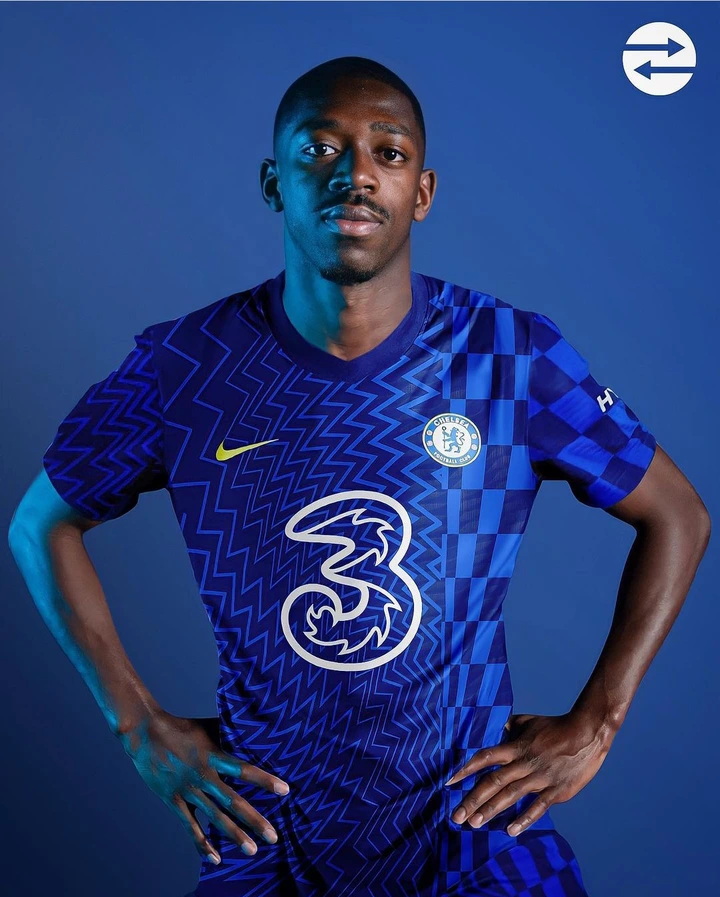 • According to recent information, Chelsea is pushing hard for the 23-year-old Jules Kounde. The French defender has been a target for the blues since last summer. His fee is expected to be around €65 million, and currently, the report has it that personal terms and discussions are currently ongoing.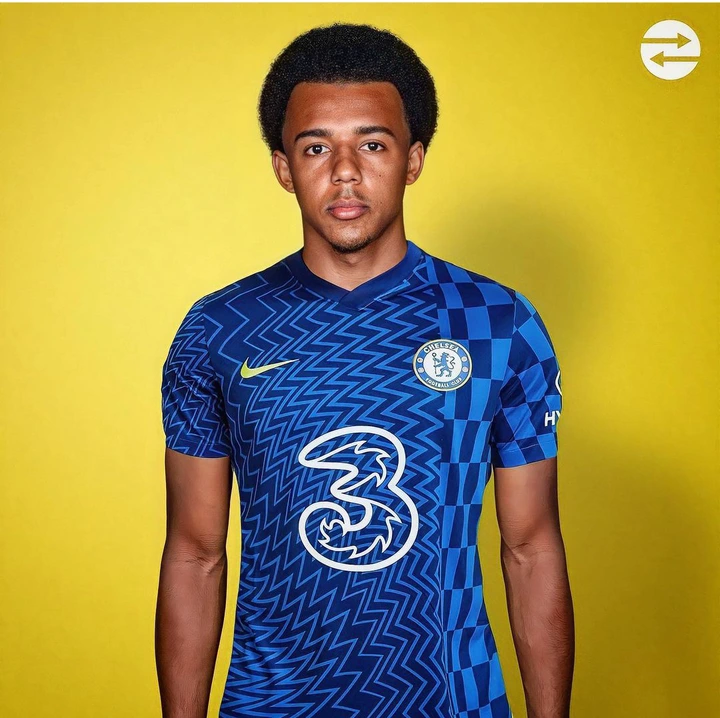 Hence, if the deal is completed, Kounde might be a replacement for Rudiger in the club.
• On the other hand, The Sun Football reported that Ousmane Dembele has accepted Chelsea's offer, and will leave Barcelona as a free agent this summer. Thus, if the report is true, he would be playing for Chelsea next season.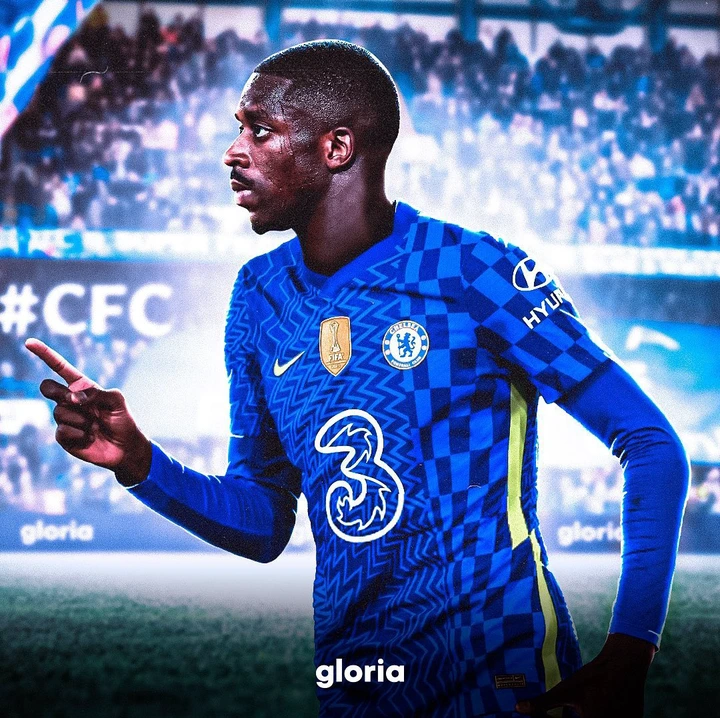 • Lastly, it has been reported that Chelsea has joined the race to sign Rafael Leao this summer. Initially, Real Madrid was the major team trying to sign the AC Milan striker; however, Chelsea is now interested in signing the striker.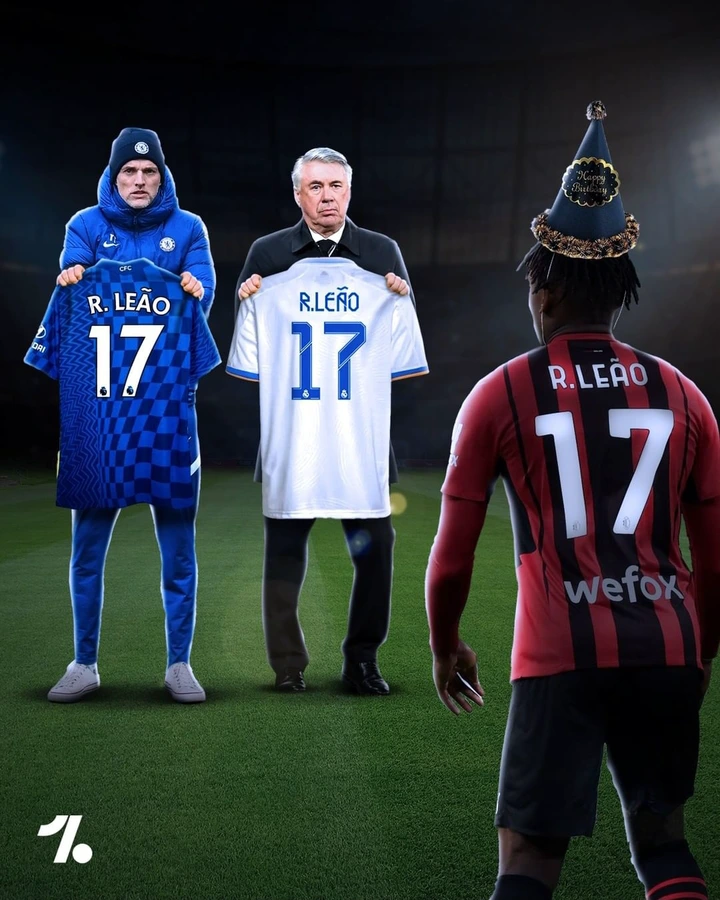 This might be a possible replacement for Romelu Lukaku since Lukaku might be leaving the club as well this season.