Chelsea could drop their interest in Dembele
Dembele is apparently Tuchel's top target, but it seems Chelsea is aware of the challenges in acquiring him. Thus, the Blues might concentrate on Raheem Sterling of Manchester City to bolster their attack.
According to The Daily Telegraph, the 27-year-old has spoken with the German tactician. According to the rumor, the London giants are preparing an opening offer for the winger.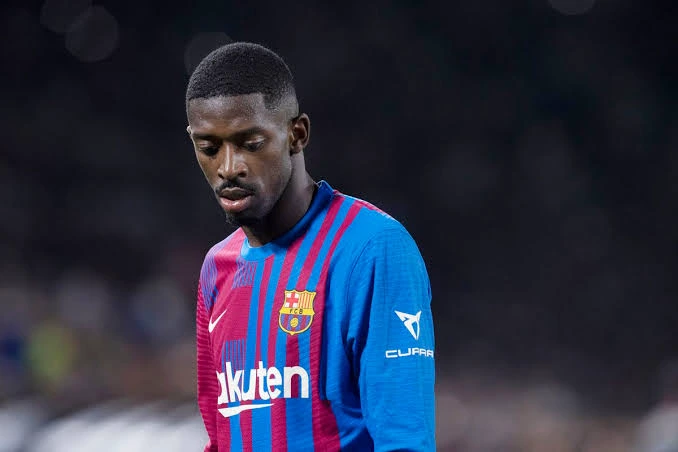 Gianluca di Marzio claims that Hakim Ziyech intends to leave Chelsea this summer and that AC Milan may be his final stop. The Moroccan is much sought after by the Rossoneri. Ziyech's salary, which is currently close to €6 million per season, will have to be reduced.
For almost €40 million, the Blues acquired Ziyech from Ajax in 2020. The Moroccan has failed to have a significant effect at Stamford Bridge despite displaying flashes of his talent. In 83 games for the team, he has provided 14 goals and 10 assists.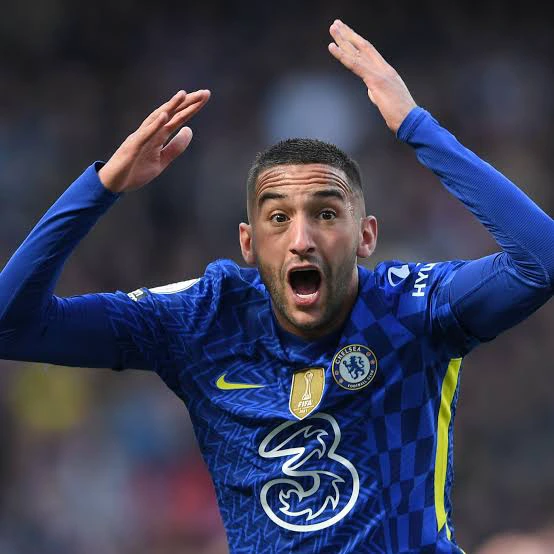 Last year, AC Milan narrowly defeated Inter Milan to win the Serie A championship. They could come to an arrangement with Ziyech, who is amenable to dialogue, since they are currently seeking to bolster their onslaught.