--P Advertisement--

Real Madrid have finalised their deal for Kylian Mbappe, reports Marca.
The France international has been widely expected to join Los Blancos on a free transfer from Paris Saint-Germain this summer.
Chelsea Interested In Signing Top Striker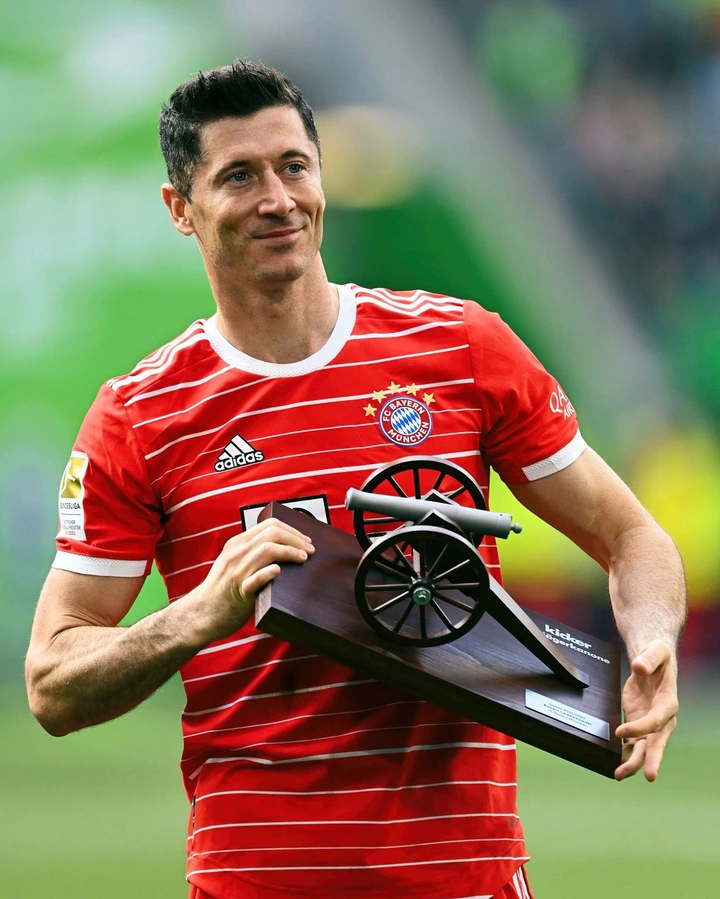 Chelsea have an interest in signing Robert Lewandowski this summer despite him favouring a move to Barcelona. If Barça cannot agree a deal with Bayern, Chelsea would look to swoop in.
Bayern not willing to pay Darwin Núñez asking price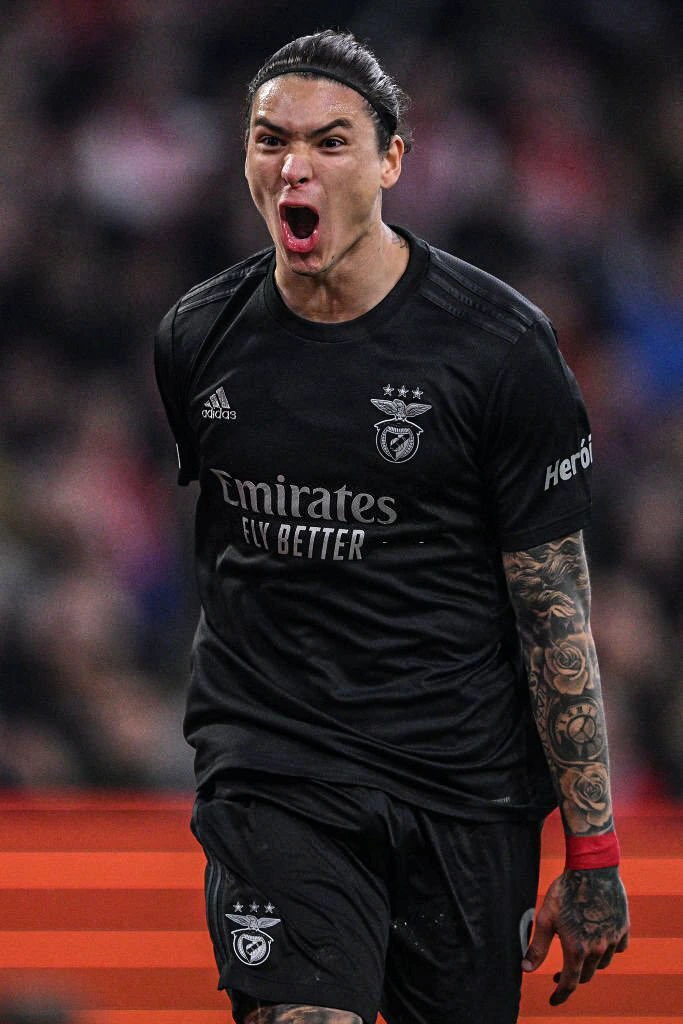 Bayern are not willing to pay Benfica's €60m-€80m asking price for Darwin Núñez, a player who has yet to prove himself in a top 5 league.
Núñez himself would prefer a move to the Premier League anyway.
Juventus Interested In Signing Arsenal's Top Defender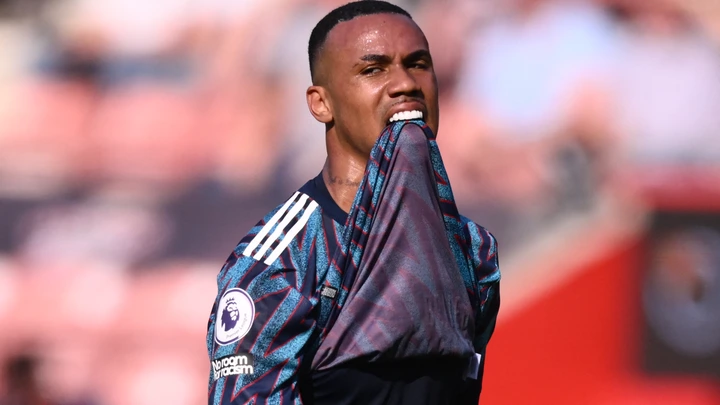 Juventus have a strong interest in signing Gabriel Magalhães and Arsenal are considering selling the 24-year old.
Gabriel has been a key player for Arsenal in 2021-22, scoring four goals in 33 Premier League matches.
Gavi close to Barcelona renewal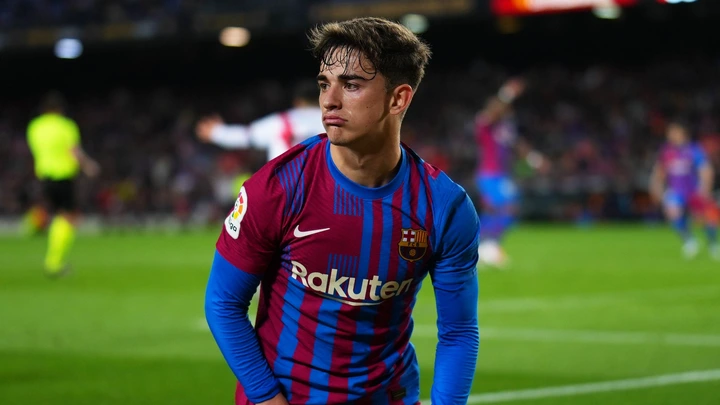 Barcelona are close to tying Gavi to a new contract, according to COPE.
The latest meeting between the Spain international's agent and Barca director Mateu Alemany have gone well and both parties are convinced he will sign an extension until 2027.