Liverpool is set to do business in this transfer window as they look set to compete for every single trophy last season. Their quadruple hope was cut short last season after losing the premier league to Manchester City and losing the Champions League finals to Real Madrid.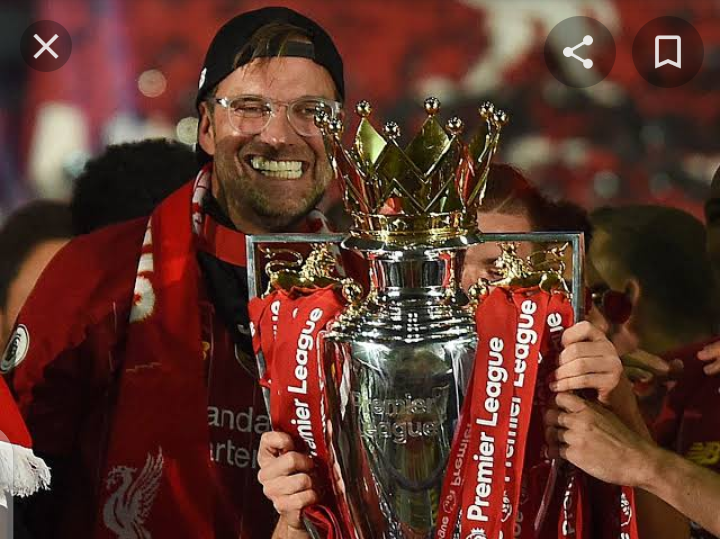 Liverpool is looking forward to signing some of the best players im the world and one player that has been linked with a move to Liverpool is Bukayo Saka.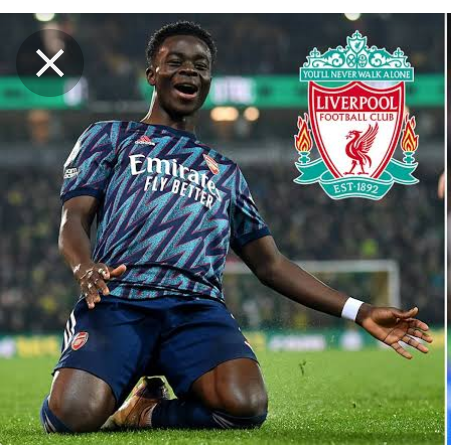 He is one of the best young stars in the world who did great things for Arsenal last season. Much credit must be given to him for the stability that Arsenal enjoyed that help them contend for a champions league spot which they eventually lost to Tottenham.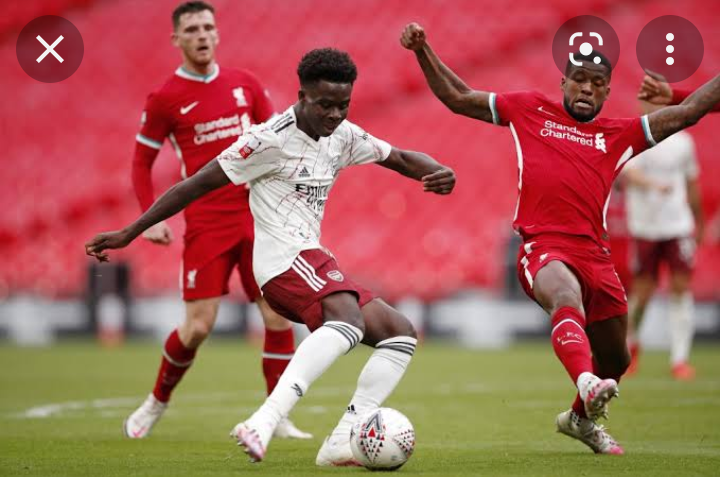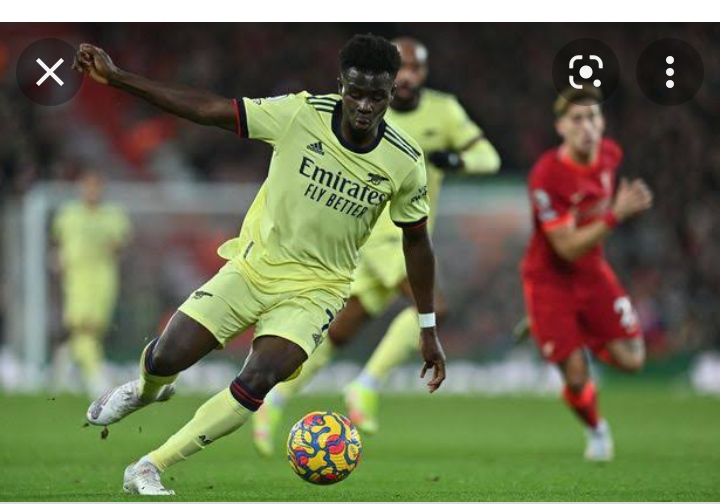 Bukayo Saka will be a huge plus to Liverpool who is looking forward to replacing outgoing Sadio Mane and will also provide Valuable goal contributions that will help Liverpool win games and also contend for the premier league title.
He will be playing with some of the best players in the world and one of such players is Mohamed Salah.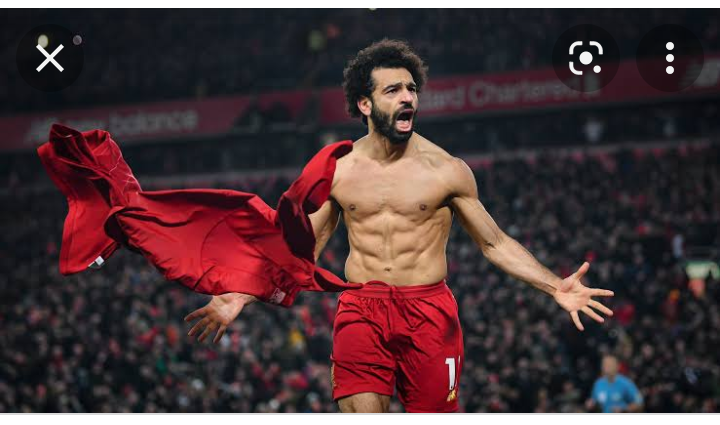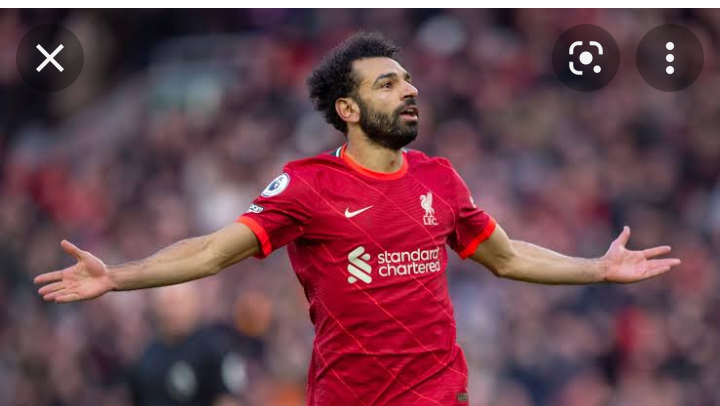 The Egypt international is regarded by many as one of the best players in the world and he is one of the few players in the world that is compared to both Messi and Ronaldo.
He is one of the Ballon D'or contenders for last season and he is unlucky not to have won the champions league trophy that would have bolstered his chances of winning the award.
He is sure to partner effectively with Bukayo Saka on the other side of the pitch to produce outstanding performances that will help them win games and also compete for trophies.
Below is the head-to-head Stats Of Bukayo Saka and Mohamed Salah
1. Bukayo Saka
Number of games: 183 games
Number of goals: 45 goals
Number of assists: 46 assists
2. Mohamed Salah
Number of games: 505 games
Number of goals: 233 goals
Number of assists: 116 assists