Liverpool Completes Official Deal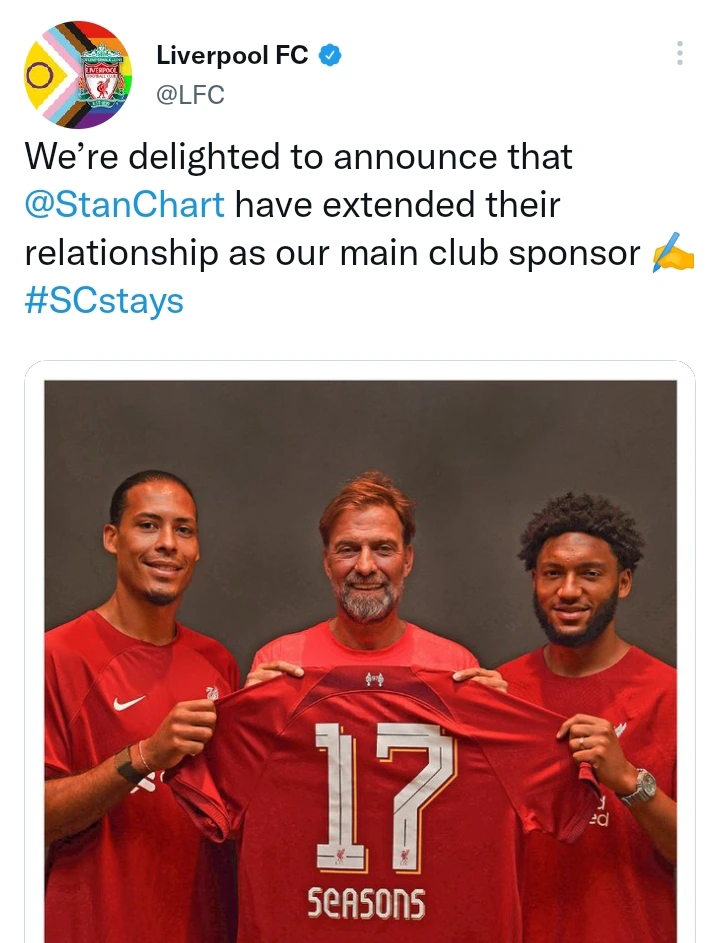 According to report, Jurgen Klopp's side Liverpool has completed a deal with Standard Chartered Bank as the England club has signed a new four-year shirt sponsorship deal.
The Reds have tabled an offer for the Spanish attacker as he is currently linked with a transfer exit from Real Madrid.
Ronaldo Receives Offer From Saudi Arabia Club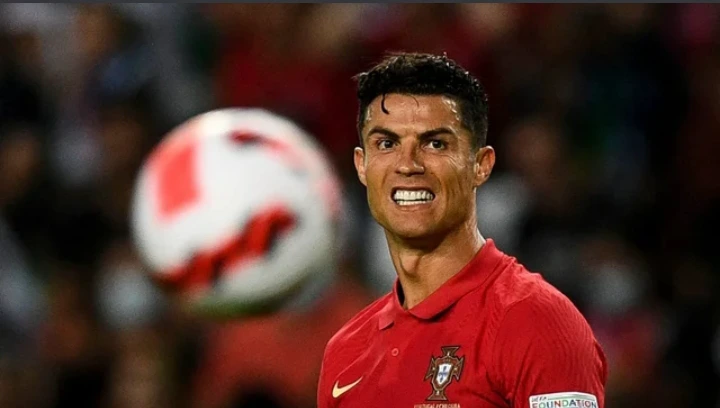 According to report, Manchester United star player Cristiano Ronaldo has received a mouth-watering offer from an unnamed Saudi Arabia club as the club's proposal would see him earn over £210m over a two-year contract.
The Saudi Arabia side is willing to pay a fee of around £30m for the 37-year-old striker as they are keen on securing his signature.