Man Utd Close to complete £69m deal for Top Striker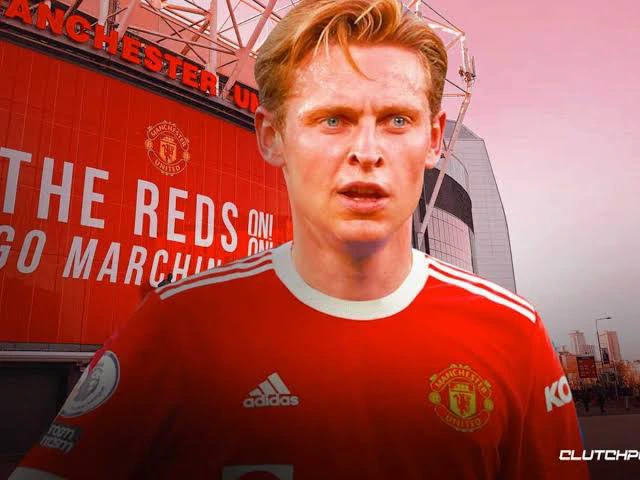 Manchester United and Barcelona are very close to complete, after agreeing a deal for Frenkie de Jong after a breakthrough in negotiations this week. The Dutch midfielder has been one of United's top transfer priorities this summer – with new boss Erik ten Hag keen to be reunited with his former player at Old Trafford.
--P Advertisement--

With the two clubs in negotiations over a deal worth £69 million, United are confident they will get their first signing over the line by the end of the month. According to Catalan outlet Sport, the Barcelona midfielder is waiting for a deal to be struck between the two sides before deciding over a five-year-deal in England – with United confident a deal will be struck by June 30th.
Jose Push For United Star Player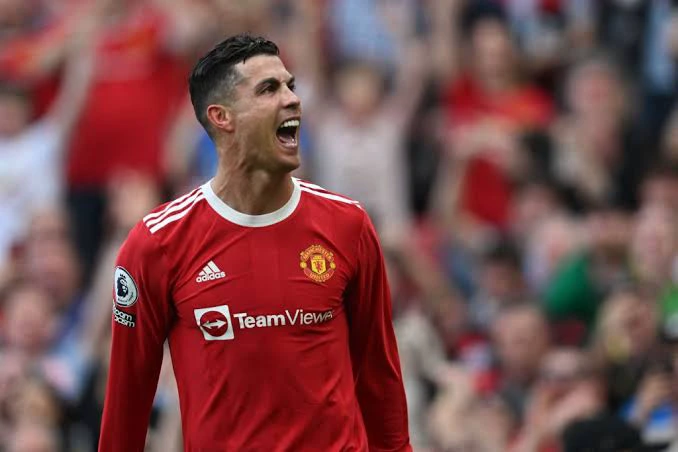 While Bayern Munich have denied their interest in Manchester United star player Cristiano Ronaldo, it seems as though Jose Mourinho is pushing for a reunion with his compatriot, as he urges Roma to make an ambitious swoop. That's according to ex-Roma defender Fabio Petruzzi who apparently told Italian outlet Retesport of his former club's interest in Ronaldo. The veteran forward has one year left on his contract with Manchester United, but the team's poor displays last season coupled with a slow start in the summer window have left the superstar furious.
Samuel Umtiti Transfer Saga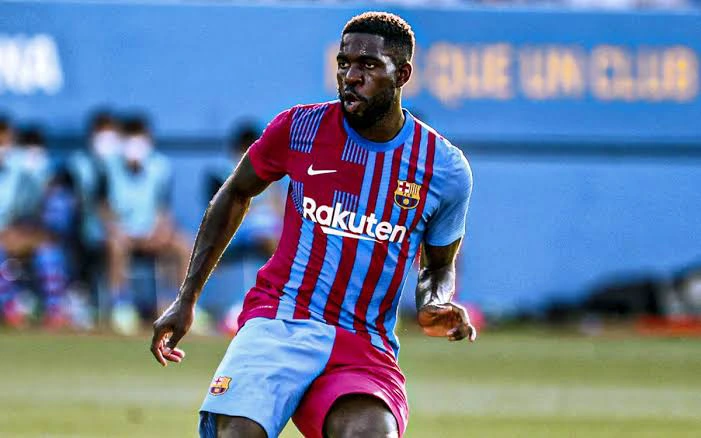 Samuel Umtiti and his camp are doing all they can to have a move lined up so he doesn't have to return for Barcelona training on July 4. The defender knows he won't get minutes at Barça and is advancing talks to move on loan for a season with an option to make the deal permanent.
Fiorentina are the best placed to sign him at the moment, according to L'Equipe, although there is nothing closed. His agents have also spoken with Lyon, but the offer is inferior. The former France international was close to moving t Italy last season. He feels the league would suit him and the adaption would be easier than in other leagues.
Bukayo Saka To Liverpool
Jose Enrique has urged Liverpool to make a move for Arsenal star Bukayo Saka. The former Reds defender believes this is the best moment to go for the English man. He added that the English man is a great player and tweeted: "He is a great player but if I'm not wrong Saka is in one or two years left ? Now that it looks that they are going to sign Raphinha maybe is the best moment to go for him."
Arsenal wants Raphinha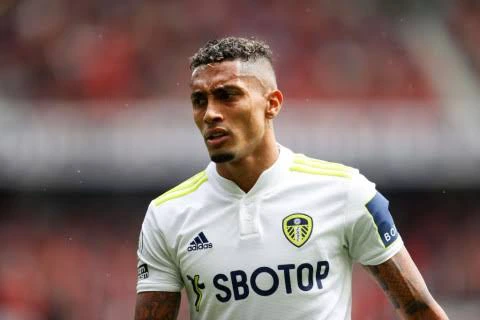 Arsenal are reportedly interested in signing Raphinha from Leeds United this summer. The Gunners have had a bid rejected and are working on their second offer for the Brazilian, who also has interest from Tottenham, Barcelona, and Chelsea.