Arsenal are set to complete their first signing after reaching an agreement with FC Porto over the signing of highly rated Portuguese Midfielder Vieira according to reports. According to news reaching us, Vieira will join Arsenal for €35m + €5m and a five years deal.
--P Advertisement--

The 22yrs old players was outstanding for Porto last season and will fly to London for his medicals. Arsenal head coach Mikel Arteta is ready to fight for the top 4 next season after losing the 4th position to Tottenham Hotspurs.
The Portuguese Midfielder is expected to make an immediate impact in the league just like the likes of Ronaldo, Bruno Fernandez and Bernado Silva.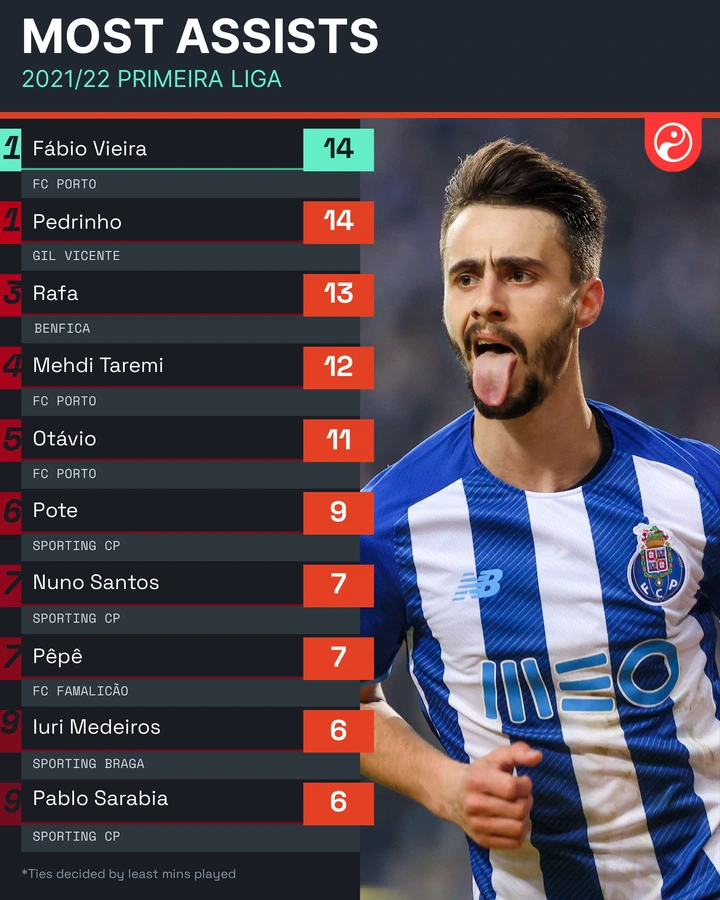 Gabriel Jesus
Arsenal and Chelsea are currently in talks with Manchester City over the signing of Gabriel Jesus. According to reports, The Gunners have reach an agreement with Manchester City over the signing of the Brazilian International.
Gabriel Jesus was will leave City this summer after the club signed one of the best striker in the world Erling Haaland. Chelsea have also approached City over the signing of the talented striker but reports have it that Arsenal are in better position to sign Jesus.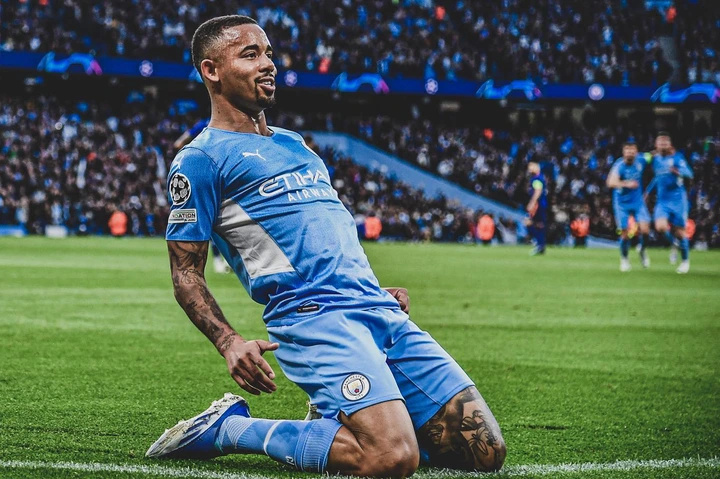 Lewandowski
According to reports, Barcelona are in pole position to sign Bayern Munich striker Lewandowski this summer. The Poland captain have agreed to join the Spanish giant on a free transfer and the deal might be completed in coming weeks.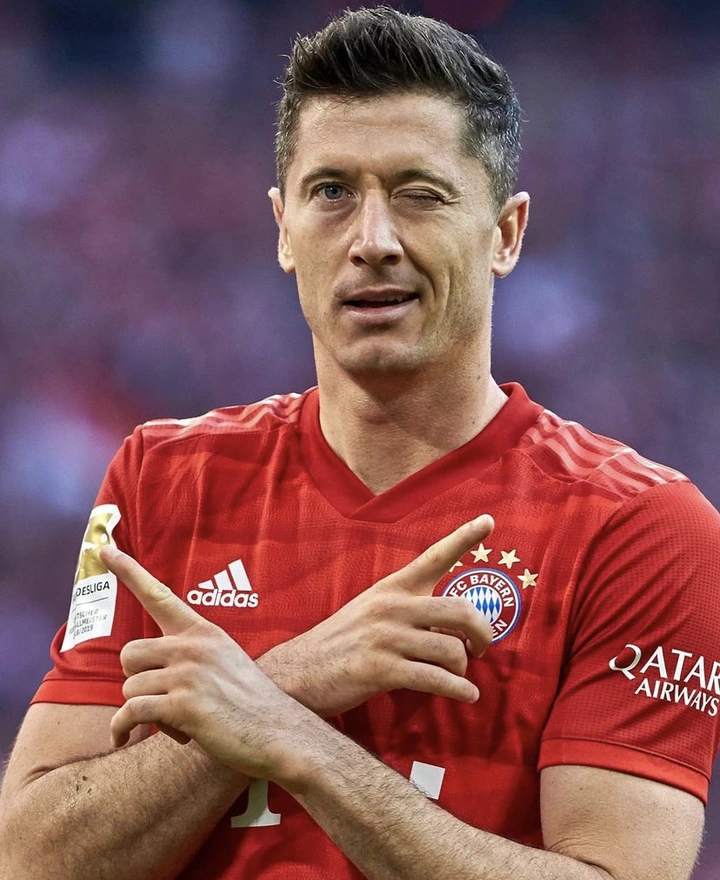 Do you think Jesus will score more than Haaland next season?