Transfers Deals That May Be Completed Next Summer
--P Advertisement--

1. Marcos Alonso to Barcelona – According to report made online by Italian sport journalist Fabrizio Romano, Barcelona are interested in signing Marcos Alonso from Chelsea next summer.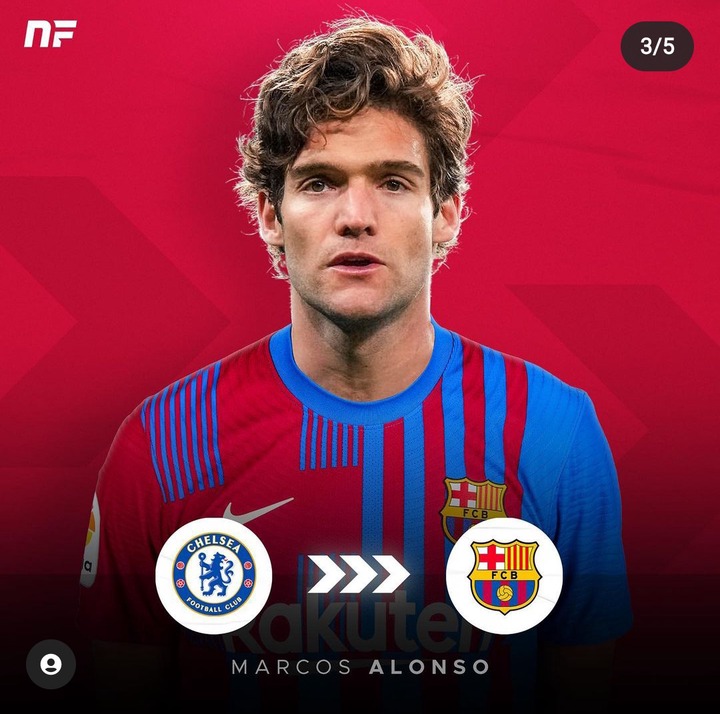 Alonso who is looking forward to returning to the laliga tournament, may likely accept any reasonable offer from Barcelona in other to be re-united with his Spanish family.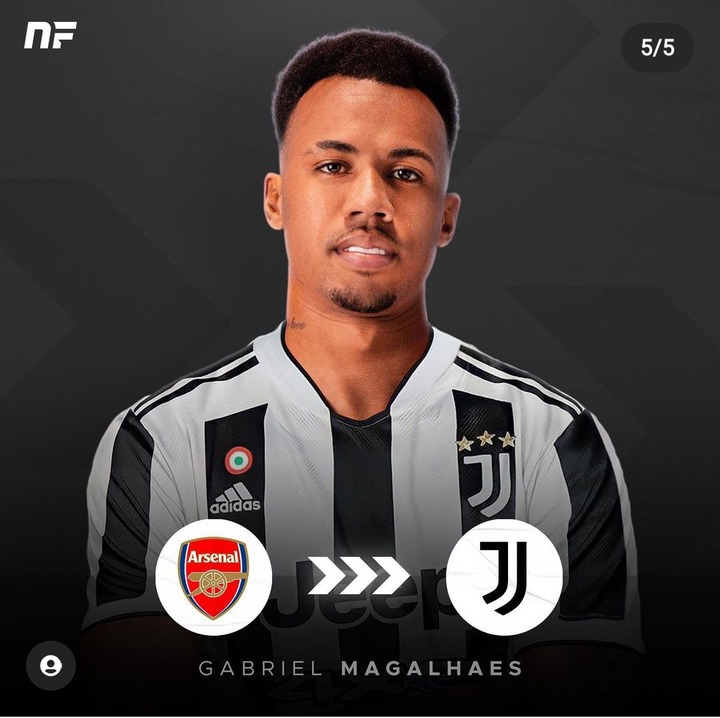 2. Gabriel Magalhaes – Juventus are reportedly interested in signing Gabriel from Arsenal next summer as a potential replacement for Giorgio Chiellini who may leave the club this season.
3. Mohamed Salah to PSG – Liverpool star player Mohamed Salah, may be on his way out of the club this season, as he is yet to renew his current contract with the club.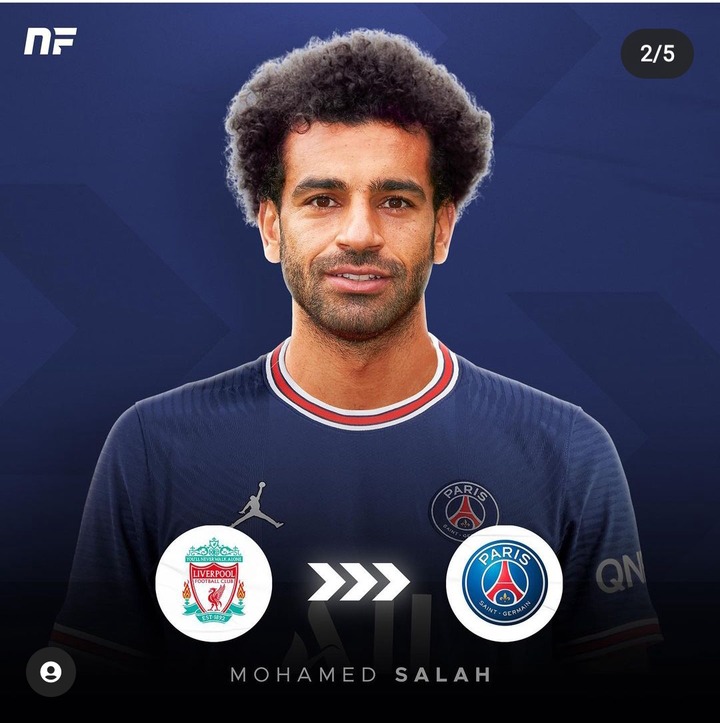 According to report made online, PSG are ready to sign him from Liverpool this summer if Kylian Mbappe join Real Madrid.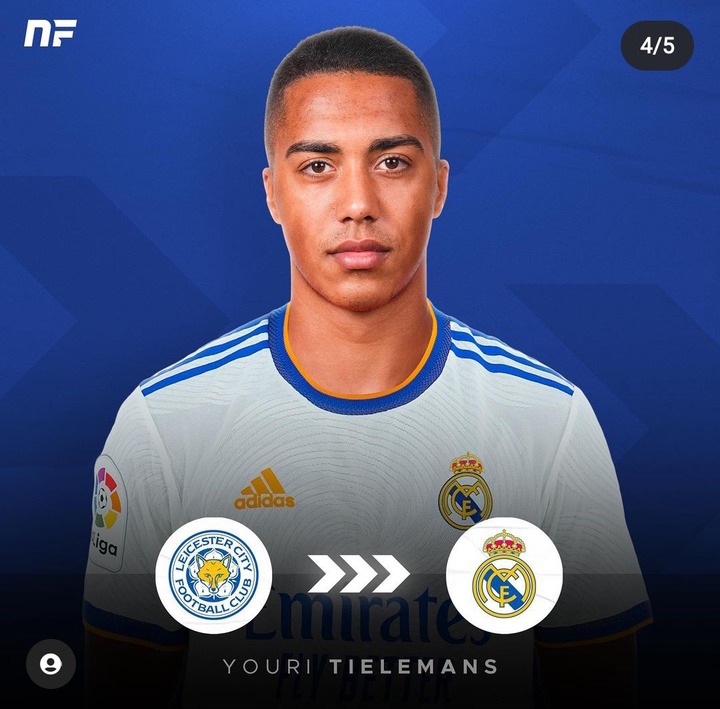 4. Youri Tielemans to Real Madrid.
5. Harry Maguire to Barcelona – According to recent transfer rumours made online, Barcelona are currently interested in signing Harry Maguire from Manchester United next summer.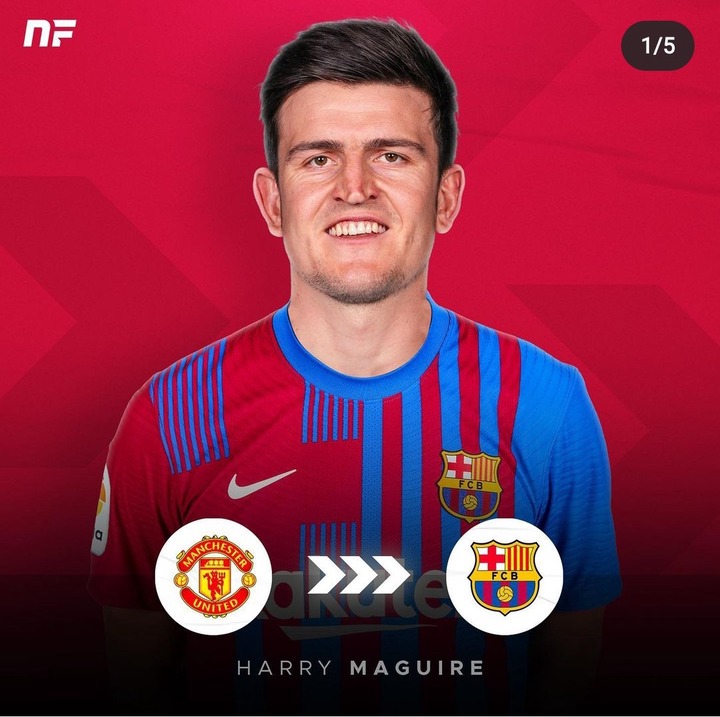 Maguire who has faced alot of criticism from Manchester United fans all over the world, may likely accept a reason offer from the Spanish giant's in other to try a new challenge outside England.