--P Advertisement--

Chelsea manager, Thomas Tuchel has revealed that the club doesn't intend to improve the Chelsea squad this summer as they would rather go for a proper rebuilding process. He made this known as he reveals his plans for the summer after Chelsea's struggle to stay in the top four towards the end of the season.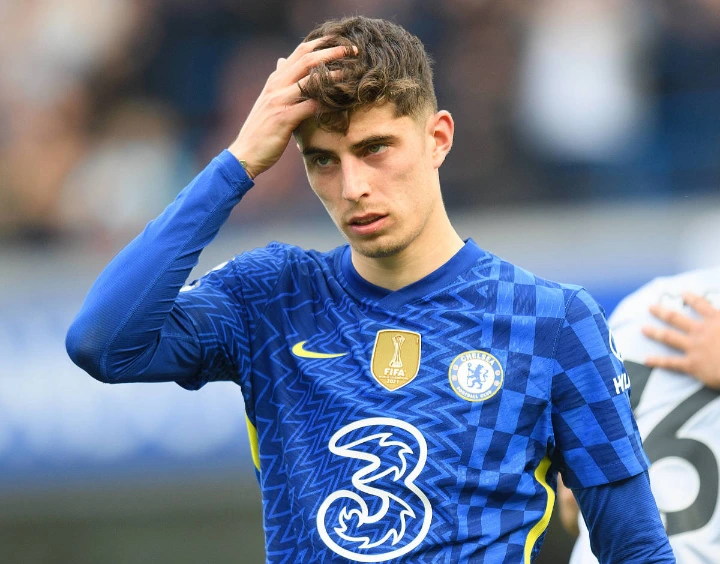 He says, "We are not improving the squad, we are rebuilding the squad. That is always challenging. But we are up for the challenge. If I can promise – that I will be here with positive energy working for Chelsea."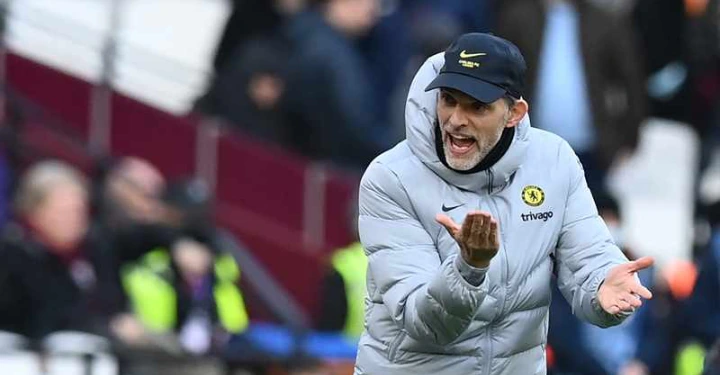 Chelsea are obviously due for a rebuilding process as the club is about to lose many of it's first team players this summer. Cesar Azpilicueta, Marcos Alonso, Antonio Rudiger and Andreas Christensen seems ready to leave Stamford Bridge, and they will need capable replacements.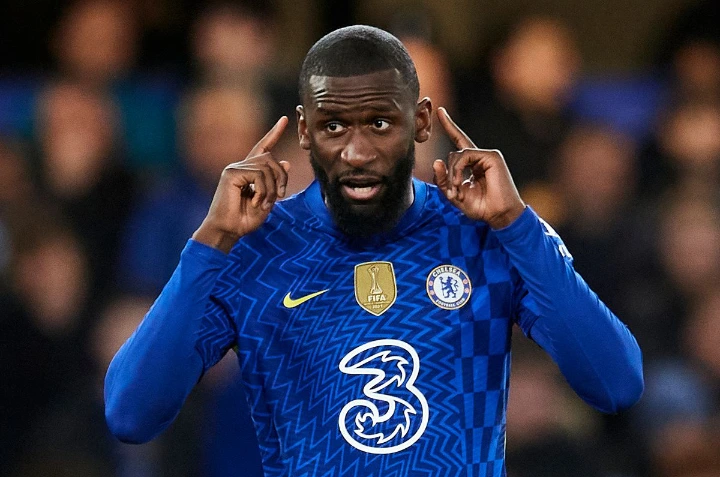 The goal scoring problem is also there, with Lukaku having failed to replicate his Serie A performances in the English Premier League. Chelsea need a reliable goal source and they're considering Robert Lewandowski after he told Bayern he wants to leave this summer.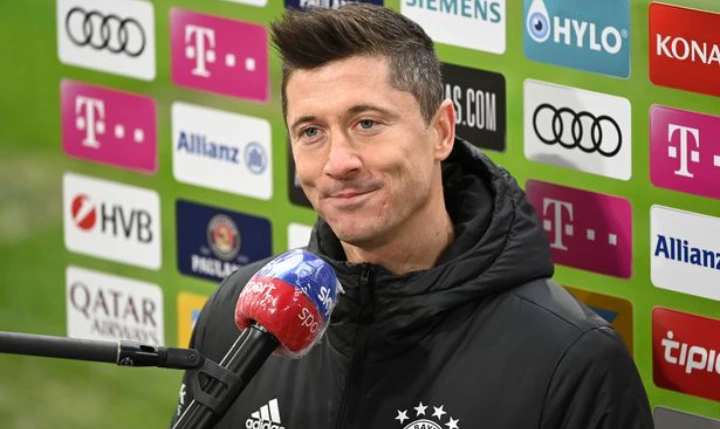 We can't wait to see how the rebuilding process goes, as the Premier League title will be Chelsea's major target next season. What do you think guys? Drop your comments below and don't forget to follow for more juicy stories.