Tuchel reveals how the players feel about Rudiger's pending departure.
--P Advertisement--

If Antonio Rudiger goes at the conclusion of the season, he will undoubtedly be missed. Under Thomas Tuchel, Rudiger has been a crucial player for Chelsea, and the Blues' manager confirmed Rudiger's departure following the game against West Ham.
Tuchel acknowledged that the 29-year-old defender will be missed, and that his teammates share his sentiments.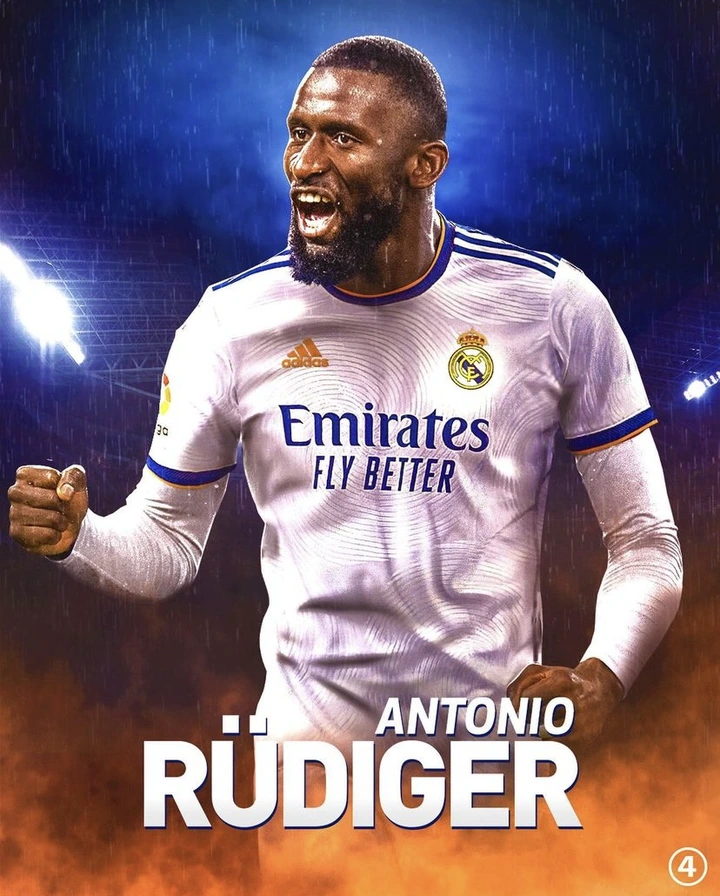 "I don't believe anybody likes it," Tuchel remarked when asked how his team had responded to the Rudiger news. Toni has played an important role throughout our last 1.5 seasons together. In the locker room, he instills faith in everyone." He's a one-of-a-kind figure, a fearless leader. He is a world-class performer. He enjoys being in charge of things.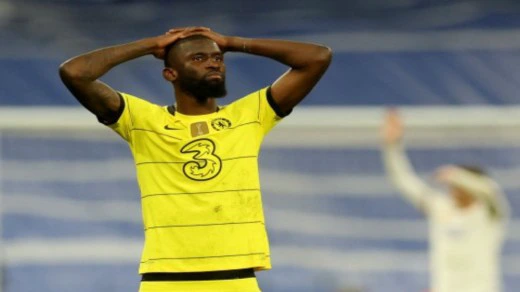 "It's something we have to accept, and it's something we'll accept." After Toni, Chelsea will continue to exist. The most important thing now is that it concludes on the greatest possible level, as it has for the previous one and a half years."