TWO (2) Reasons Why Manchester United Would Not Be Easy Opponents For Arsenal.
--P Advertisement--

Arsenal has been very active all through the transfer market. Arsenal performance towards the end of the last premier league season was impressive, however they failed to qualify for the champions league.
Arsenal poor performance over the years has led to the signing of multiple players this season, and it is obvious Mikel Arteta has signed the right players.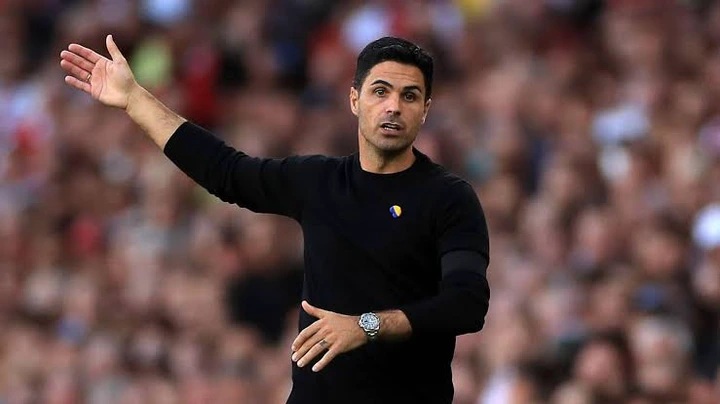 Arsenal has won all five of their league matches, and are currently first on the premier league table.
Manchester United on the other hand started this premier league season on a poor form. However, the team has improved a lot.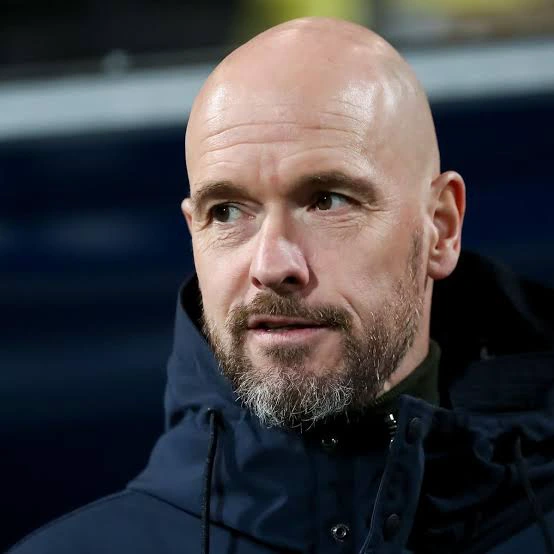 Manchester United has won their last premier league matches. Manchester United have now played two of their toughest opponents, and would now be facing another tough opponent on Sunday.
Arsenal performance has been impressive. However, there are two reasons why Manchester United would not be easy opponents for Arsenal:
1. Arsenal's Defense: Arsenal has been impressive as a team. However, they have conceded goals in their last three matches.
If Manchester United score against Arsenal on Sunday, they would play defensively throughout the game, thereby preventing Arsenal from scoring.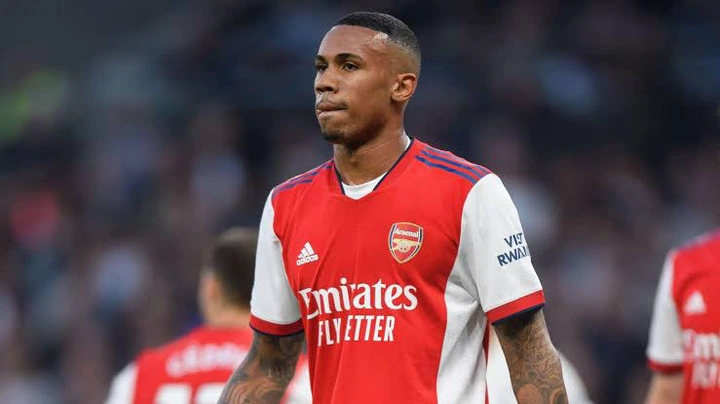 2. Ronaldo's Current Form: Cristiano Ronaldo has not been introduced as a starter in most of Manchester United matches.
However, Ronaldo's impact in the little period he played against Leicester would make him a great threat to Arsenal.