REPORTS: Two European stars that could replace Kante, and Werner if needs arise
--P Advertisement--

Chelsea are doing well in all competition this season which has placed them in the third position in the English Premier League.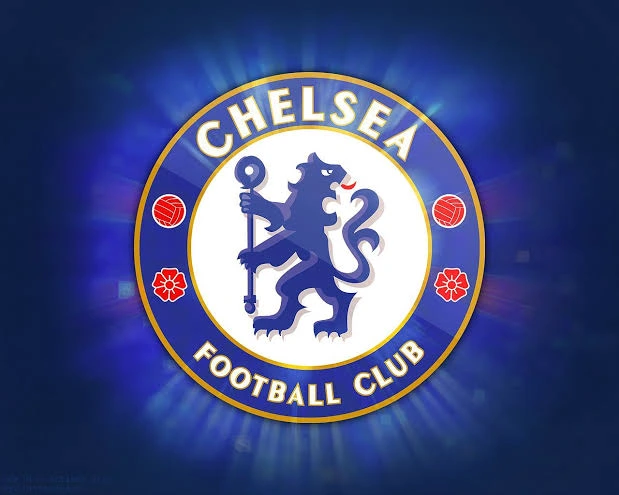 Photo Credit: Twitter.com
There are some players that Chelsea could still need to replace as the club's needs arise, even though the club's performance was rated good.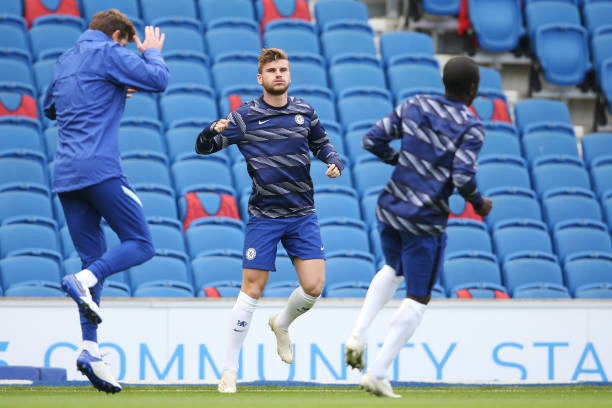 Photo Credit: Twitter.com
Two European best that could replace Chelsea stars namely, N'Golo Kante and Timo Werner.
Photo Credit: Twitter.com
1. N'golo Kante has been a special and talented player who has been doing great internationally since he joined the club, Chelsea.
The 31-year-old star could be replaced by Denis Lemi Zakaria who plays as a defensive midfielder for Serie A club Juventus.
The Switzerland star could replace Kante because is very young (25-year-old) and is still much stronger.
2. Timo Werner has been a good player as we all know that everyone has his strengths and weakness.
Chelsea could still want to clear the star off their wage bill if needs arise because he does not fit under Thomas Tuchel's administration.
The young star that could replace Werner is Eden Hazard who plays as a winger or attacking midfielder for Spanish club Real Madrid could be the best fit to take over as the club winger.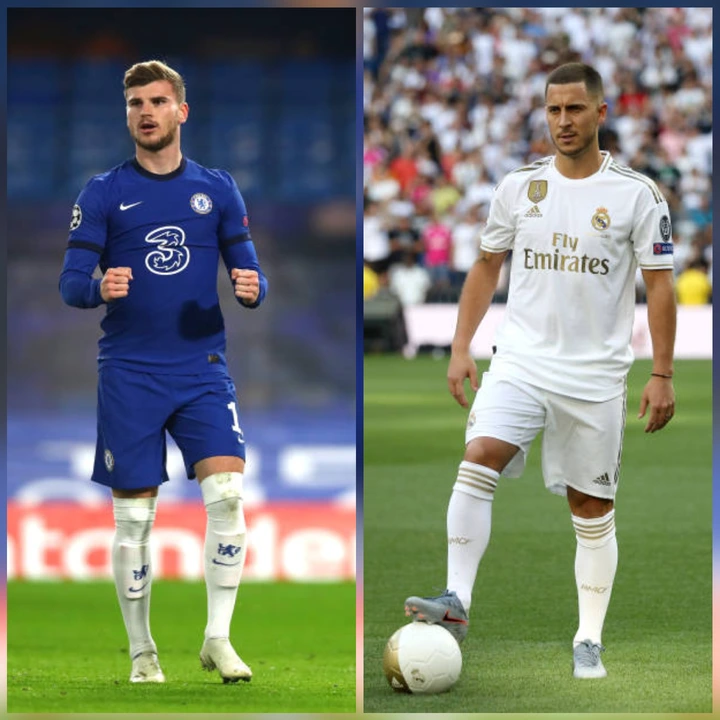 Photo Credit: Twitter.com