Two Positions Cristiano Ronaldo Should Play At Chelsea If He Is Signed
Chelsea is among the teams that have been busy with negotiations of players' deals in the transfer market. The Blues are in dire need of fresh legs to strengthen their empty defense and attacking line, which failed to produce goals in last season's campaign.
--P Advertisement--

Concerning that, it appears Cristiano Ronaldo is also on the Blues' shopping list as Todd Boehly has approached the Portuguese captain's agent. According to Daily Mail, the Chelsea owner met with Mendes to discuss the possibility of Ronaldo moving to Chelsea.
The former Juventus forward still has a year to play at Old Trafford, but it appears he is no longer happy with The Devil's transfer business. Although Manchester United have indicated they want to keep their player, if something happens and the attacker is signed by Chelsea, below are two positions he should play at Chelsea.
1. False number 9 position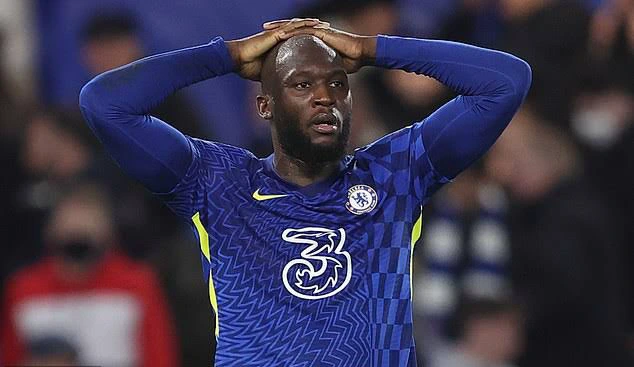 Thomas Tuchel has had a hard time trying to sharpen his attacking system, and the striking role has been the biggest issue. The coach tried to use Lukaku, who is about to leave for Inter, but the striker failed to flourish in the position. Kai Havertz seemed to be the only attacker with the boldness to play in the area.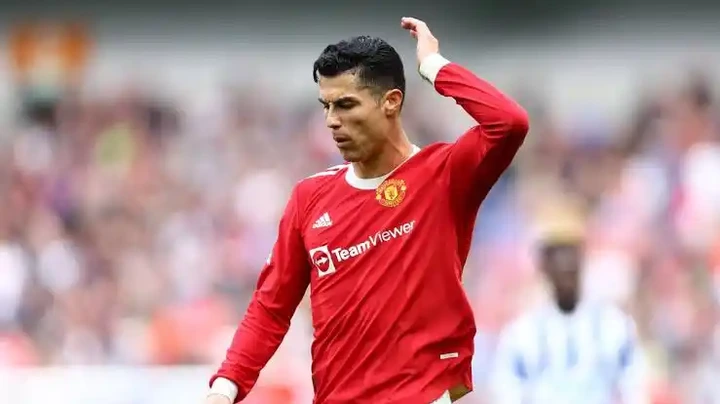 So if by chance Ronaldo, who can strike from almost every angle, is signed by Chelsea, Tuchel should play the Portuguese in the false number 9 position.
Havertz can play behind him or on the right-wing as the Manchester United attacker will need loose balls and his kind of through passes.
2. The left-wing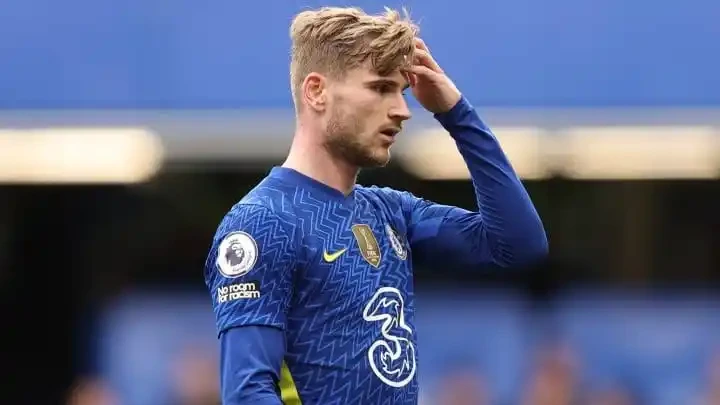 The left attacking flank, which is Timo Werner's territory, is another position that Cristiano Ronaldo should play if he signs for Chelsea. The area is Ronaldo's natural position and where he does most of his magic during counter-attacks. As Werner has also faltered in the area, Ronaldo should be allowed the position.