No team has enjoyed more controversial decisions than Liverpool this season. It has gotten to a stage where decisions being made by VAR have to be questioned for weeks by fans. This is because football fans don't see these rulings ensue against other teams except when it's against Liverpool. Two times VAR had favoured Liverpool in the final games this season.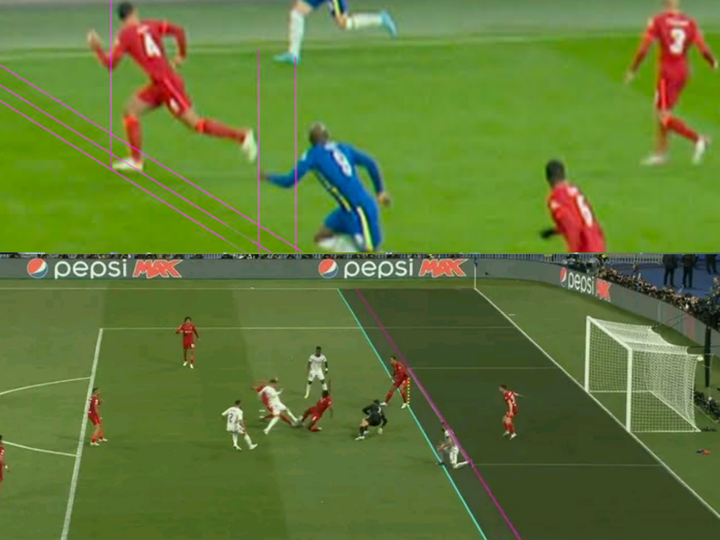 1. Lukaku ruled out extra-time goal against Chelsea
Chelsea fans will hold these memories for long in their hearts. It's a heart-wrenching moment for them in the Carabao cup final against Liverpool.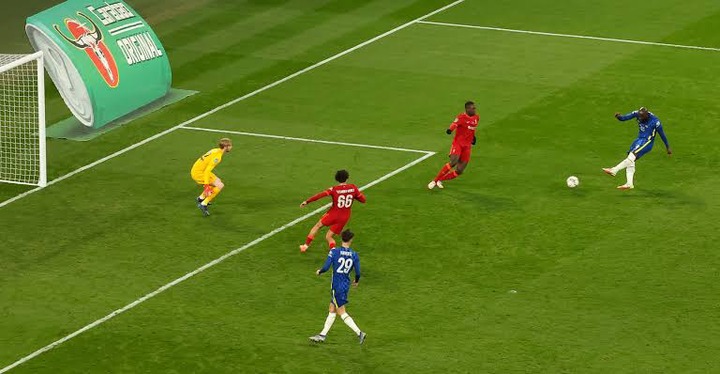 Romelu Lukaku had scored a brilliant goal inside the box after picking up an opening pass. He dribbled past the Liverpool defenders and tucked the ball at the back of the net.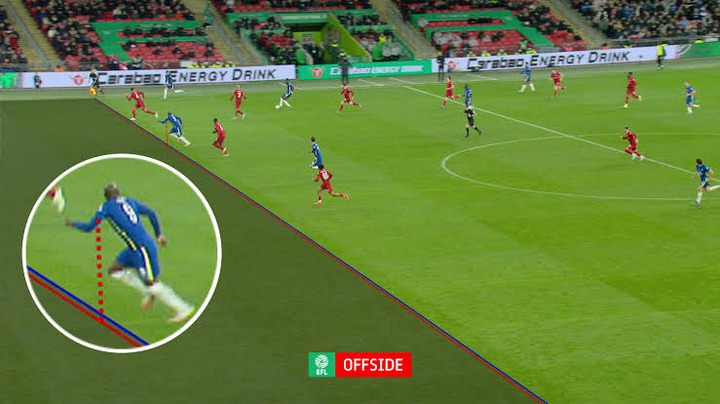 VAR had to make some checks that showed how Romelu Lukaku's arms were offside. Using the deductive reason of humans, we are not machines. Lukaku has managed to stay onside and that VAR decision was outrageously being over-utilized in the favor of Liverpool. That decision cost Chelsea the Carabao cup title. I think when Chelsea fans complain about the hate on their team with that incident, I can relate better with them on that because Mane has scored a similar goal like this against Villarreal and it stood.
2. Benzema's goal being ruled out as offside against Liverpool in the Champions League final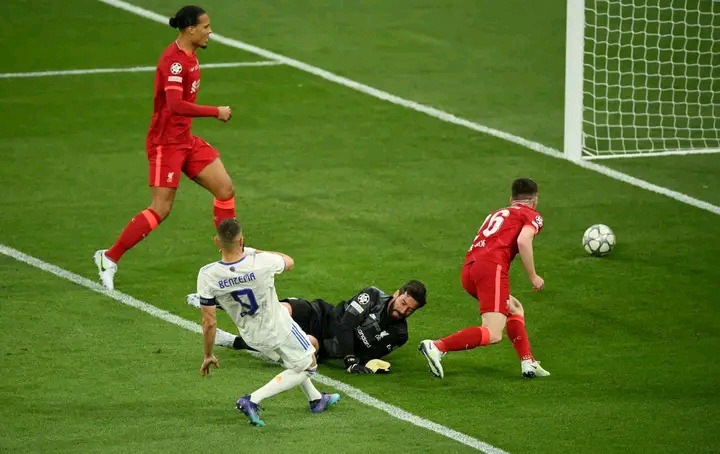 There is no logical offside rule that could make sense to football fans when it's being used overused. A lot of football fans couldn't believe their eyes when Benzema's first-half goal against Liverpool was canceled by VAR. I mean, Robertson was behind the goalkeeper, he was the last man.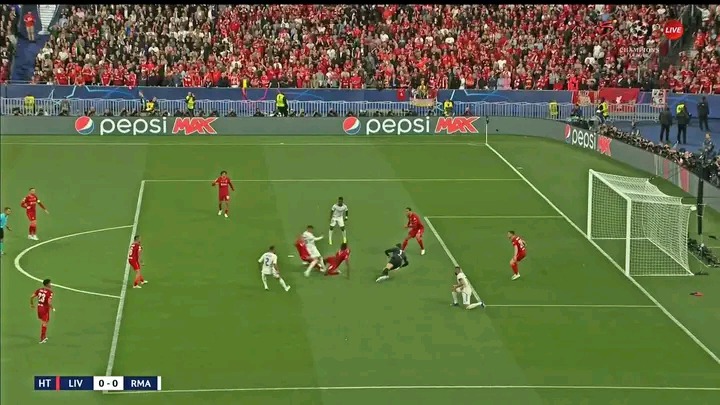 The VAR was introduced to eradicate obvious errors but right now, it's functioning in the wrong way and denying us from witnessing beautiful goals.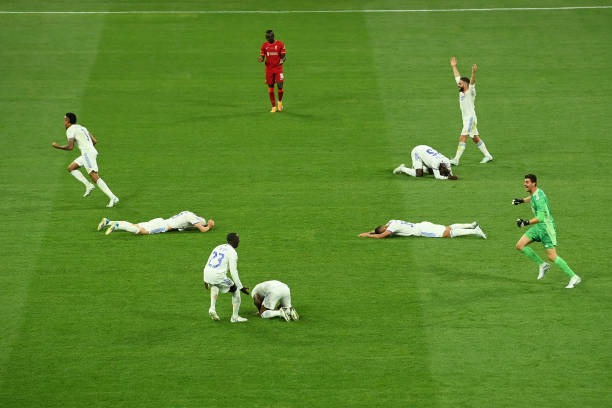 Real Madrid was lucky enough to have later won the title on the weekend. That particular decision would have cost them the UCL title.