--P Advertisement--

Back in February, Chelsea and Liverpool faced each other in the Carabao Cup final at Wembley stadium and the Reds emerged victorious after coming out on top via penalties.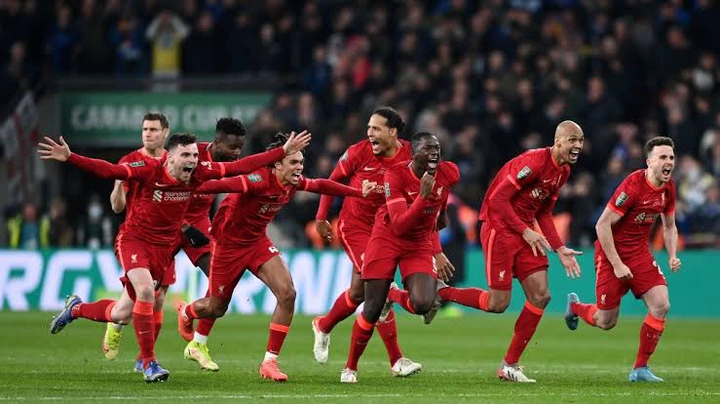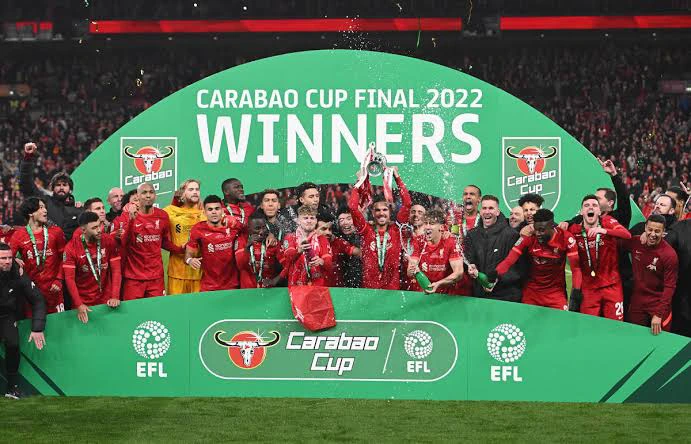 That final was a really tough game as both teams were inseparable after 120 minutes. Three goals were disallowed after VAR check and the only thing that could determine the match was a penalty shoot out.
Chelsea lost the final despite having the best chances. It could be said that luck was against them on that day. But, their manager made some mistakes that contributed to the result of the game.
If he repeats those mistakes in the FA Cup final today again, then Chelsea might have to deal with another heartbreaking final loss.
The Two Mistakes
1. Benching Kepa who got Chelsea to the final
Despite being okay with the fact that he's now second choice at Chelsea, Kepa Arrizabalaga was denied the opportunity to start the final of the only competition where he'd been a regular and ultimately got the team to the final.
We saw how Liverpool's Jurgen Klopp trusted Kelleher, his second choice goalkeeper in that final and got his reward.
Kepa was unhappy by the decision to bench him but got his chance to win the Cup for the team when he was subbed on for penalties.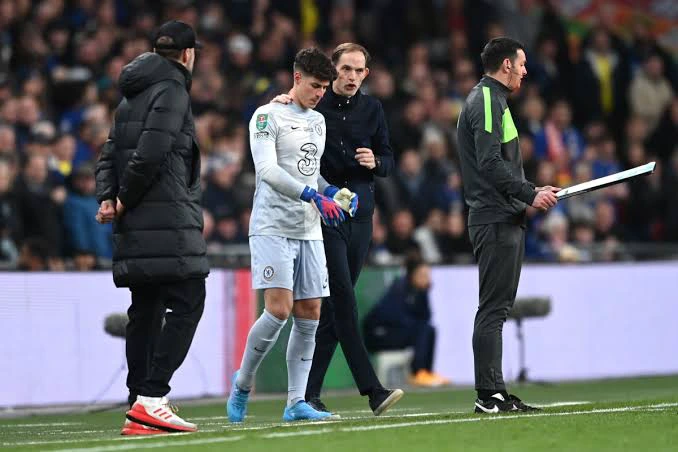 That decision failed to work out for Chelsea and Tuchel must take the blame.
2. Benching Romelu Lukaku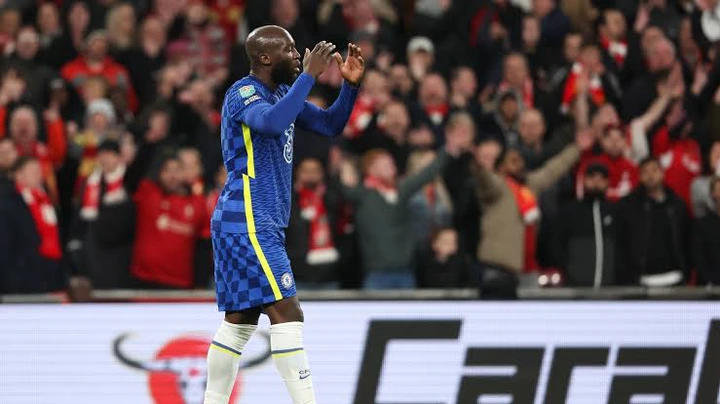 I know many people would say this wasn't a mistake, but as far as I'm concerned, this should never have happened.
Lukaku was left on the bench for this final and was introduced into the match in the 74th minute.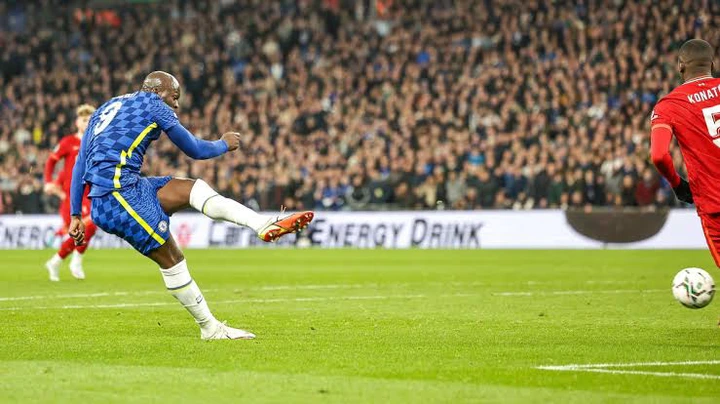 In the remaining 15 minutes of the 90, and the extra 30 minutes that was played before penalties, he showed his quality and how he could've easily won the game for Chelsea had he gotten the chances Mason Mount and Christian Pulisic squandered.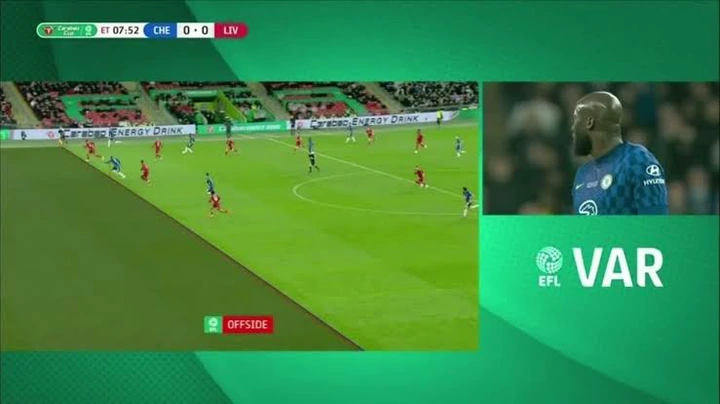 On another day, he could've won the Cup for Chelsea as he put the ball in the back of the net only for VAR to disallow it for offside.
What Tuchel Must Do Today
For me, Lukaku must start this game. He's currently on fine form and a game like this could be where he succeeds on regaining the faith of the entire Chelsea fan base.
About the goalkeepers, since the Carabao Cup final, Kepa hasn't featured for Chelsea. Because of this, under no circumstance should Tuchel decide to use the Spaniard.
In the last final, I believed Kepa should've been trusted to start and complete the match. This time around, I don't think he's match fit, physically or mentally to get Chelsea their first FA Cup win in three consecutive years.