UCL: 2 reasons Liverpool will beat Real Madrid in the final.
--P Advertisement--

Following yesterday's win against Manchester City at Santiago Bernabeu, Real Madrid have set up a UEFA Champions League Final with Liverpool FC.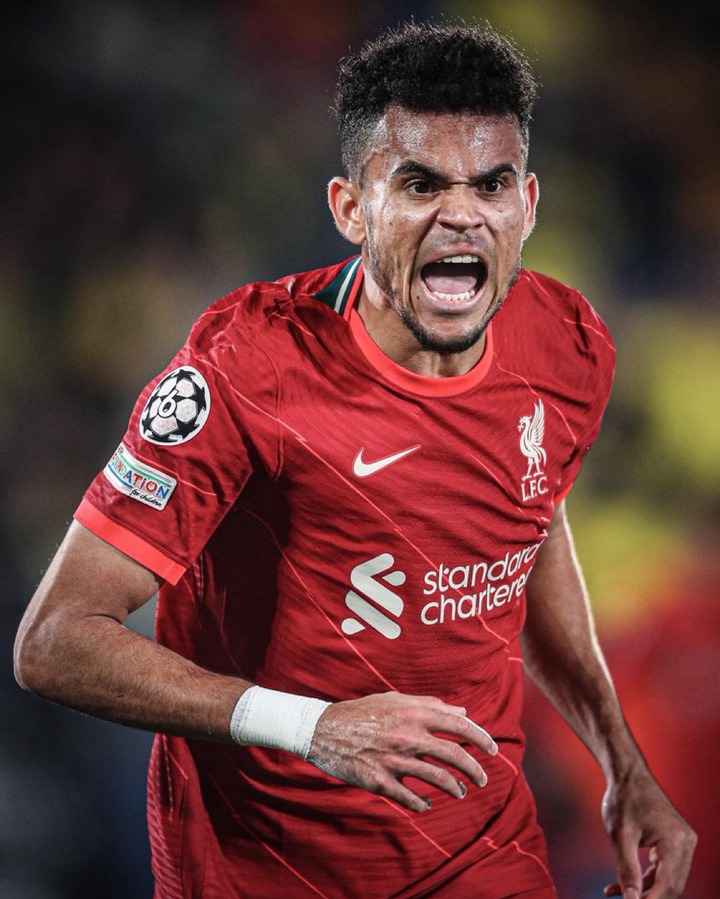 Photo credit: Twitter
This is the second time the club will be meeting each other in the finals of the same competition within 5 years.
Ahead of the game, Dozz thinks that Jurgen Klopp's men will come out on top at the end of the day. Here are our reasons:
Since the Colombia international introduction to the current Liverpool squad, the Reds have improved massively.
Luis Diaz has shown that he has the capability of influencing games, as such, we tip him to be a very influential figure in the upcoming UEFA Champions League finals.
2. Solid Defense
Jurgen Klopp's men have got a very solid defense led by Virgil Van Dijk. As such, it would be very hard for Real Madrid's attackers to be able to infiltrate this backline.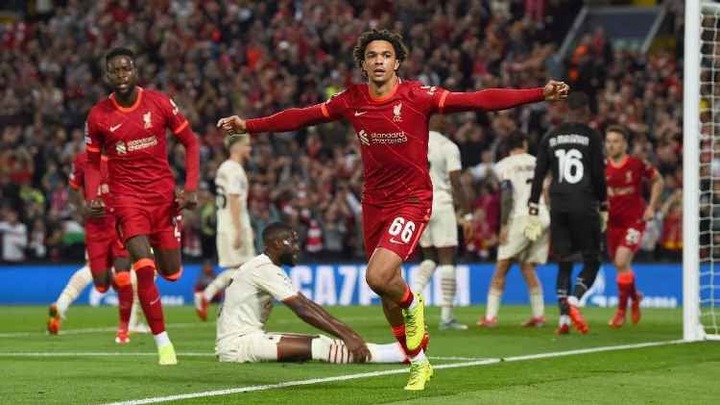 Photo credit: Getty Images
Share your thoughts in the comments section below.