Liverpool started the match with the hope of winning their 7th UEFA Champions League title at the expense of Real Madrid but the match did not start as scheduled as it was delayed by more than 30 minutes due to the late arrival of fans.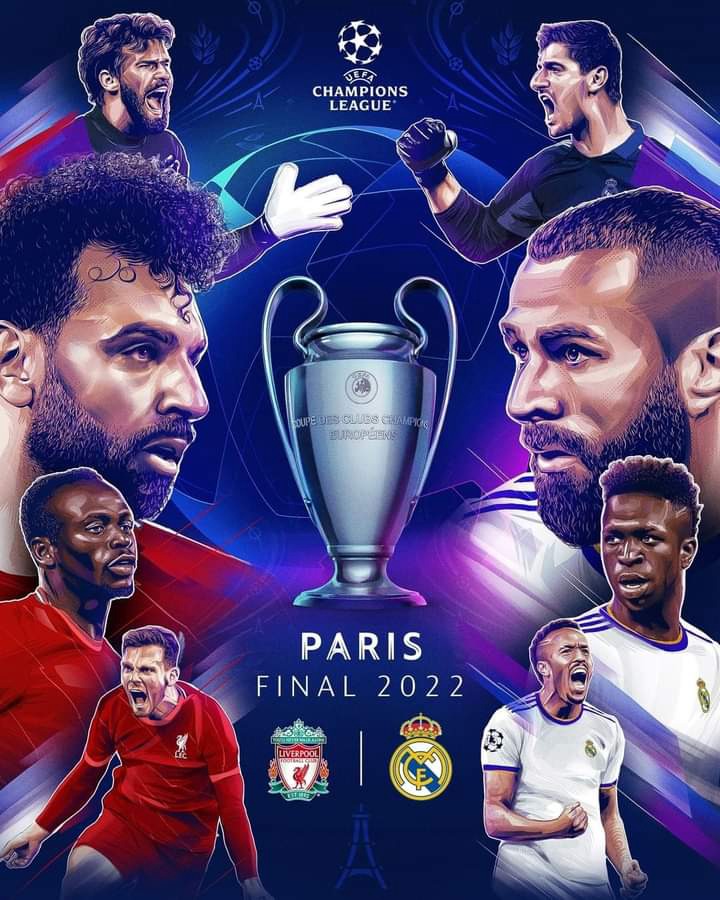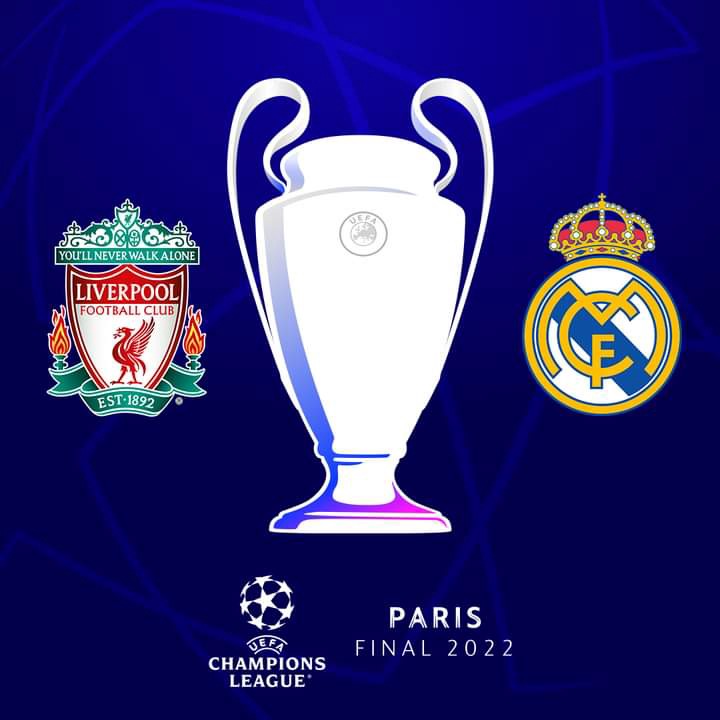 However, Jurgen Klopp made a couple of mistakes.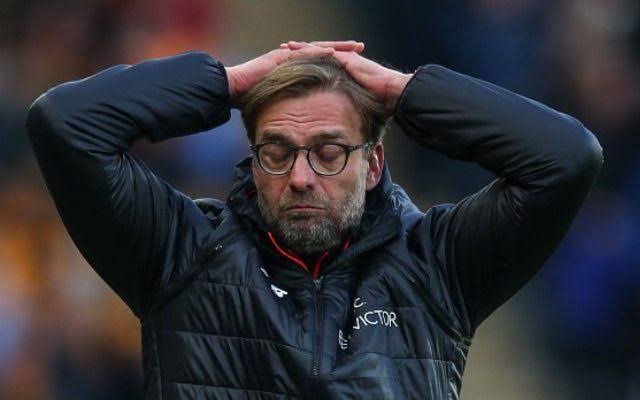 1.
He was aware of the attacking threats of Real Madrid and so, he should have started the match with Matip and Virgil Van Dijk who understand themselves better as they have played together for a longer time than starting Ibrahima Konate and Van Dijk.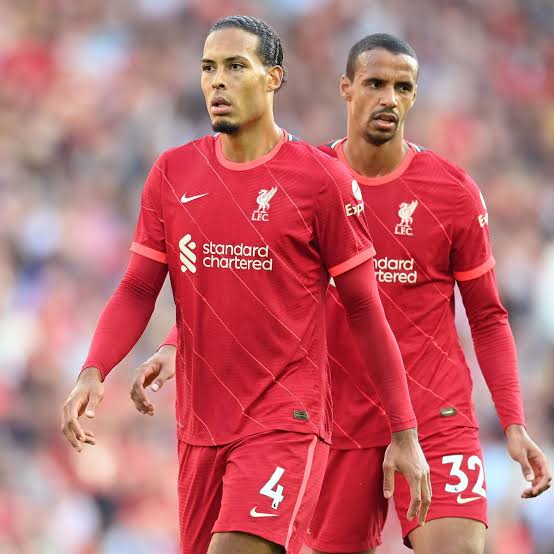 2.
Also, he should have known how formidable Real Madrid is in the middle of the pitch as they are packed with experience and so, he should have started Naby Keita ahead of Jordan Henderson as Keita is very good at tackling the ball and has more energy.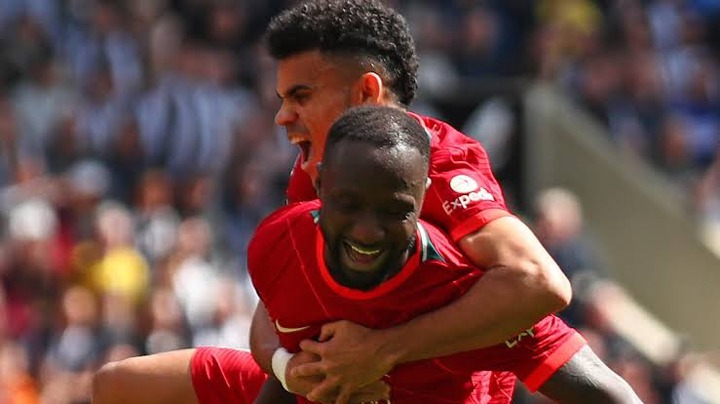 3.
Klopp should have started the match with more attacking options by starting Jota, Mane, Firmino, Salah, Diaz, and Firmino with Firmino and Jota drifting towards the middle and also performing their attacking roles.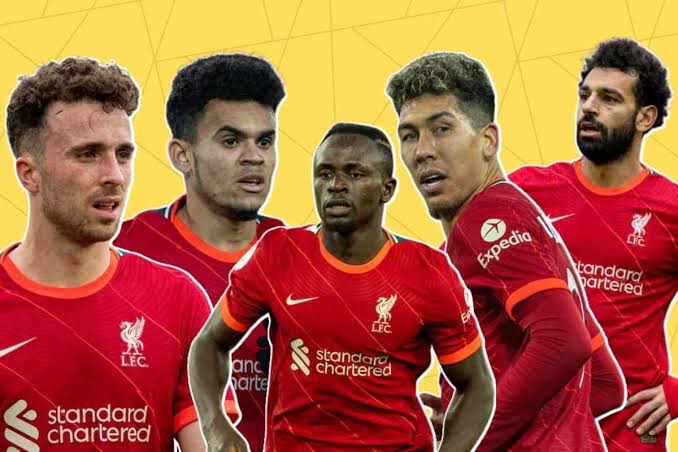 What are your thoughts on this?