In a couple of hours, the 2021/2022 Uefa Champions League final between Liverpool and Real Madrid will be underway in Paris, France.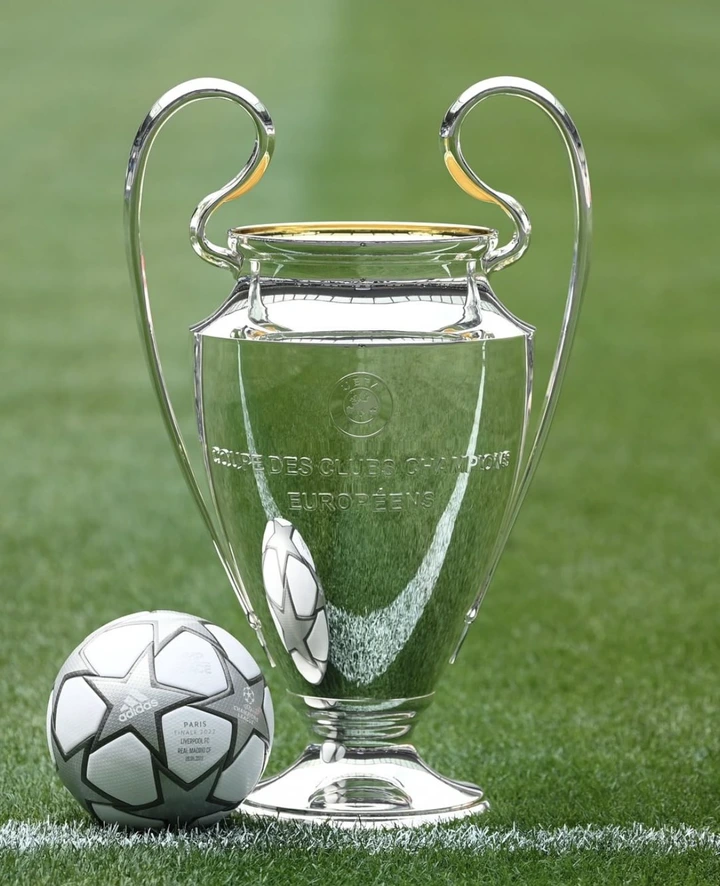 The English side will be looking to get revenge against the team that completely battered them in the race 2018 final, as they get their hands in the 7th Uefa Champions League title.
Real Madrid could also have plans for their own revenge as the last time they lost a Uefa Champions League final was against Liverpool in the very same city that will host tonight's.
Speaking about the final tonight, Chelsea legend, John Terry has given his opinion on the area of the game which could be the key in deciding the match tonight.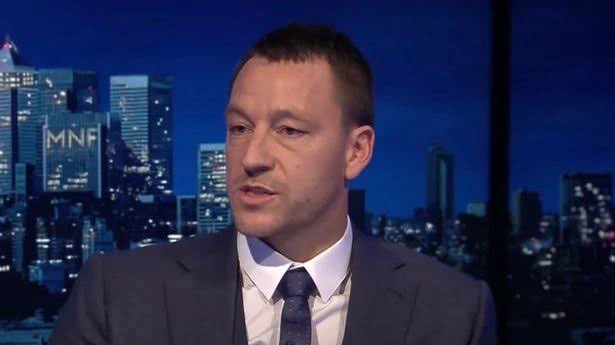 The former Chelsea captain highlighted the battle between Vinicius Jr and Trent Alexander-Arnold as the area which could be key tonight.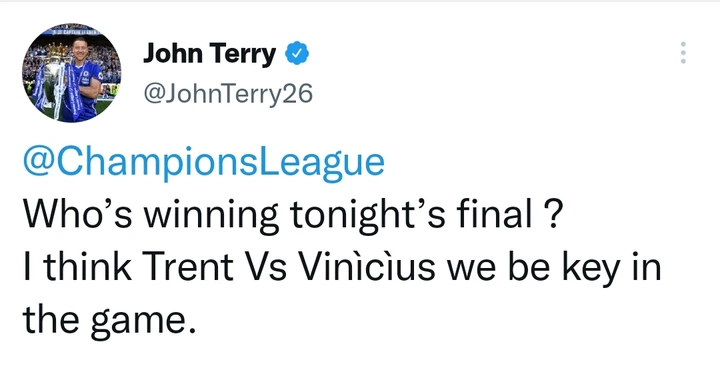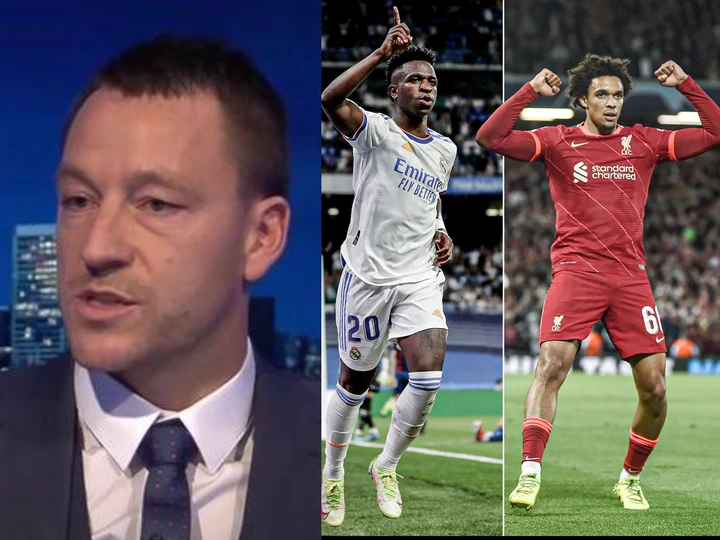 The last time these two sides met was last season and Vinicius Jr literally won the tie for Real Madrid after a mesmerising performance against Arnold.
Like John Terry said, the key to stopping Real Madrid tonight will be to stop Vinicius Jr from having a phenomenal game. The problem is, that will be almost impossible.