UCL FINAL: Liverpool star reveals his feelings about UCL final.
--P Advertisement--

Liverpool star reveals his feelings about UCL final vs Real Madrid
While speaking in a post-match press conference as quoted by Liverpool Echo, Liverpool star Andy Robertson has suggested that he would enjoy featuring against Real Madrid in the Champions League final.
Liverpool were defeated by Real Madrid in the 2018 Champions League final. After Mohamed Salah was taken off due to a shoulder injury, the Reds didn't stand their ground and made silly mistakes that led to a 3-1 loss on the night.
Robertson featured in the game and was impressive on the night despite the result. After securing the FA Cup victory against Chelsea, the 28-year-old star revealed that he would be happy to feature against Los Blancos and is motivated to secure a win this time around.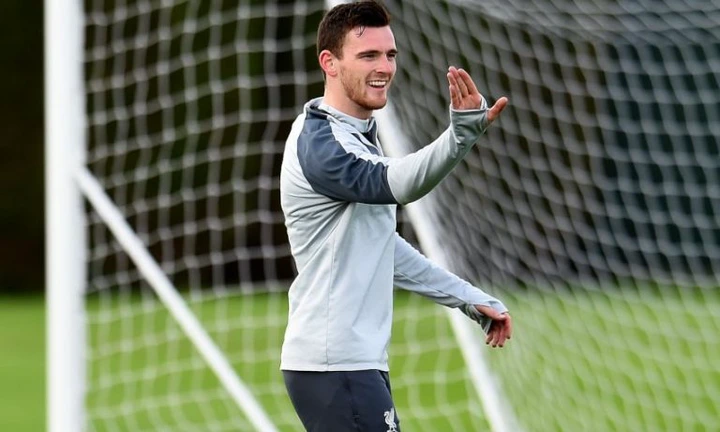 "Look, obviously the final against Madrid didn't go as we wanted it to and they put us out last season as well, so since I've been here we've not managed to get one over on Real Madrid. They've knocked us out and they have beaten us in the final, so it'd be nice to play them again and try and get one over on them because we've not managed it."
Robertson also suggested that Liverpool have made title-winning displays in this campaign and remains a tremendous opponent for any team to face. Hopefully, this experience will hold us in good stead in Paris.
"We've shown that we know how to win trophies. We've stood tall, put in good performances, dug deep when it matters, and we're delighted to obviously have the two trophies in the bag."
Will Robertson taste victory against Real Madrid this season?
Robertson has been one of the most influential players for Liverpool this season. His two goals and 15 assists in 45 matches across all competitions have certainly helped the team gain momentum in the quadruple race. He gave an emphatic display against Chelsea in the FA Cup final before being subbed off with a knock.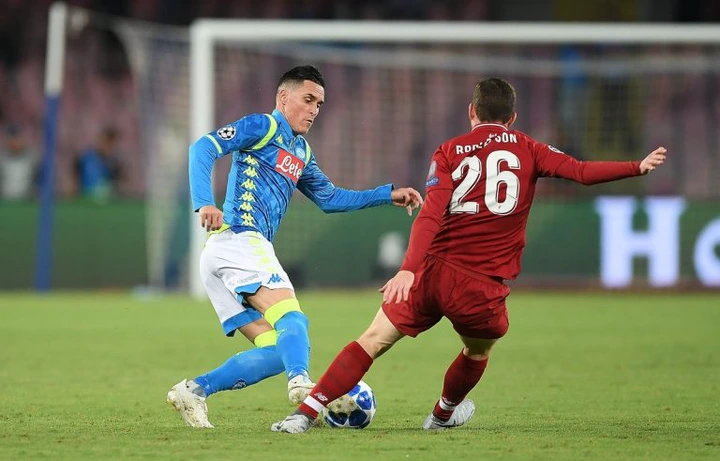 The 28-year-old full-back would have to play a vital role in order to help Liverpool secure a seventh European Cup Having already won it once, the Scottish skipper is well aware of what it takes to succeed.
Liverpool certainly has a strong team, one that is miles ahead of the side that faced Real Madrid in 2018. Robertson's aggressive comment suggests that the team is motivated for the tie and will be aiming to get their revenge.