The UEFA Champions league have ended and Real Madrid continued to extend their lead as the team with the most champions league trophies after they defeated Liverpool two times in a row. Karim Benzema and Vinicius Jr. we're named the Player of the season and the young player of the season respectively after they put in so much work that helped their team win the trophy.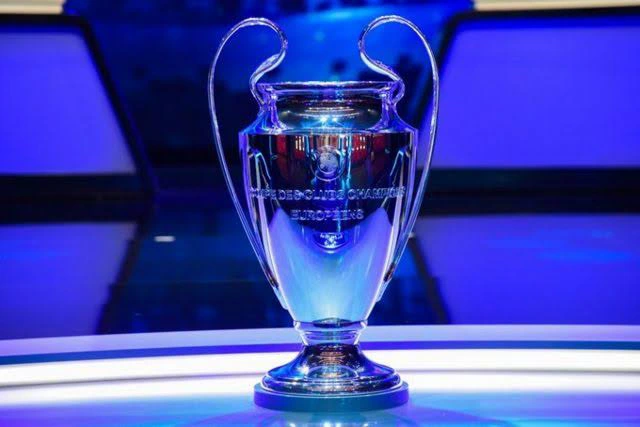 Be it as it may, UEFA have released the team of the season which includes players in different positions that performed extraordinarily. This includes,
– Thibaut Courtois: The Belgian goalkeeper put in an excellent display in almost all of his matches in the Champions league this season. In the finals he made 9 incredible saves to keep Liverpool's attackers from finding the back of the net.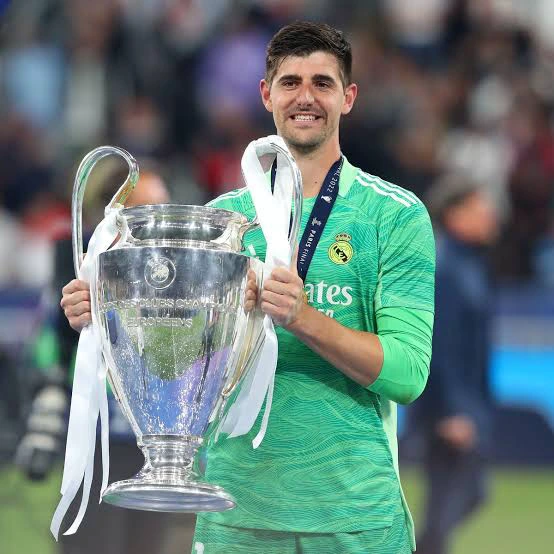 – Virgil Van Dijk: Despite losing the finals, the Dutchman was rock solid at the back. His composure and Organization of the was excellent.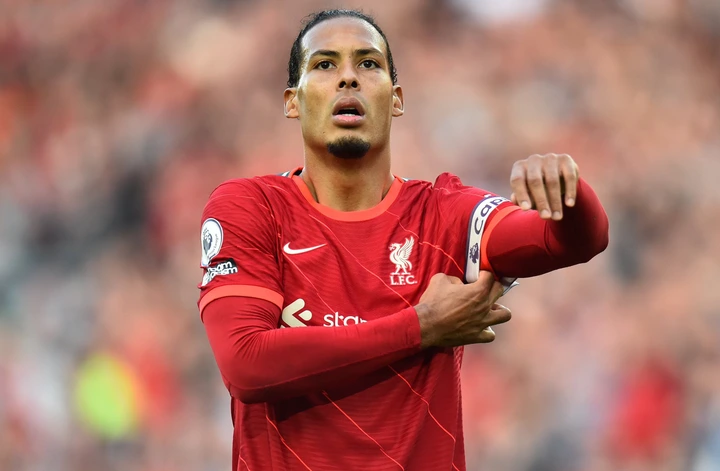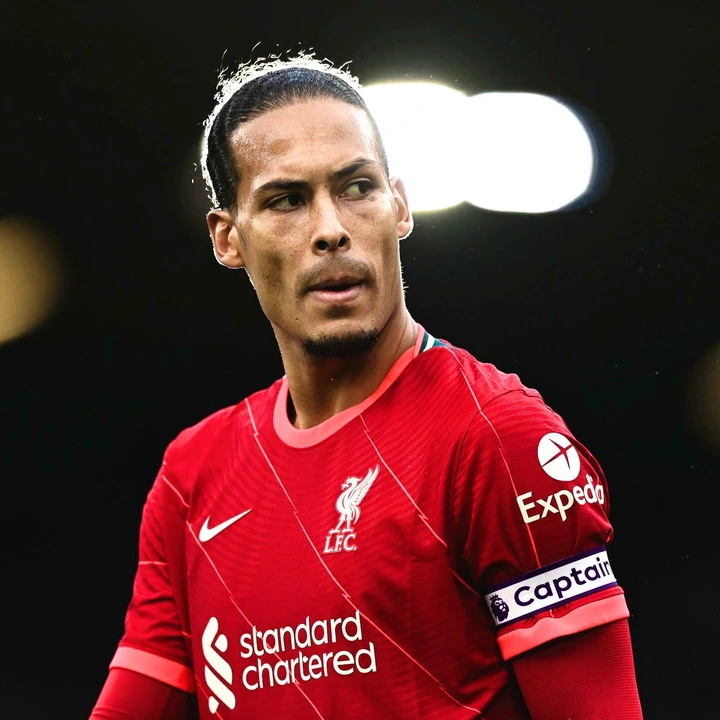 – Antonio Rudiger: Another excellent campaign the German defender had which made him earn his place as the second center back.
– Trent Alexandre Arnold & Andy Robertson: The truth of the matter is that Arnold and Robertson were very composed although Arnold had more attacking contribution than Robertson this season.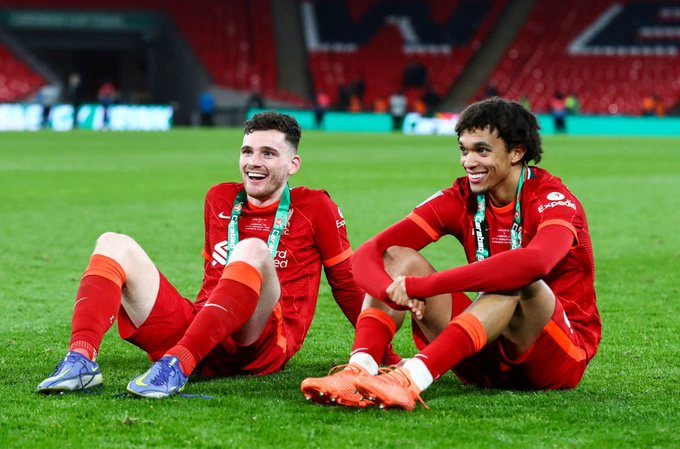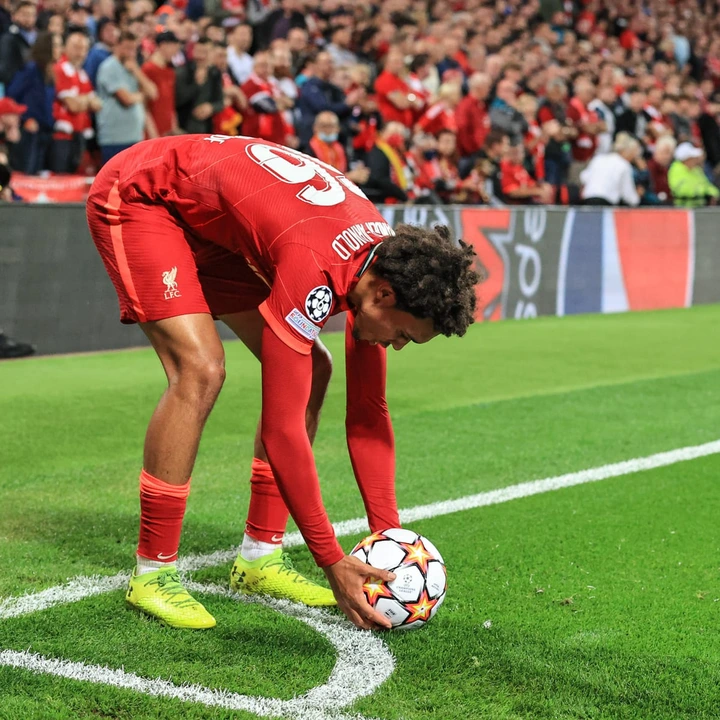 In the midfield, The likes of Fabinho, Kevin De Bruyne and Luka Modric were all placed there. Luka Modric put up an excellent display in his games in the Champions league. The truth of the matter is that Kevin De Bruyne and Fabinho all deserved a spot in that team of the season.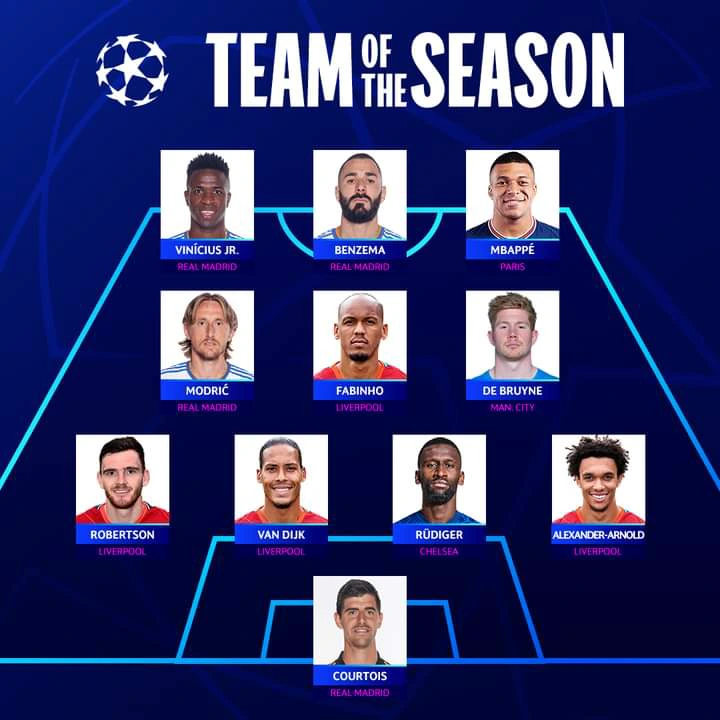 In the attack, Benzema and his teammate, Vinicius will be leading the attack as well as Kylian Mbappe. Lionel Messi and Cristiano Ronaldo were both absent in the UEFA team of the season.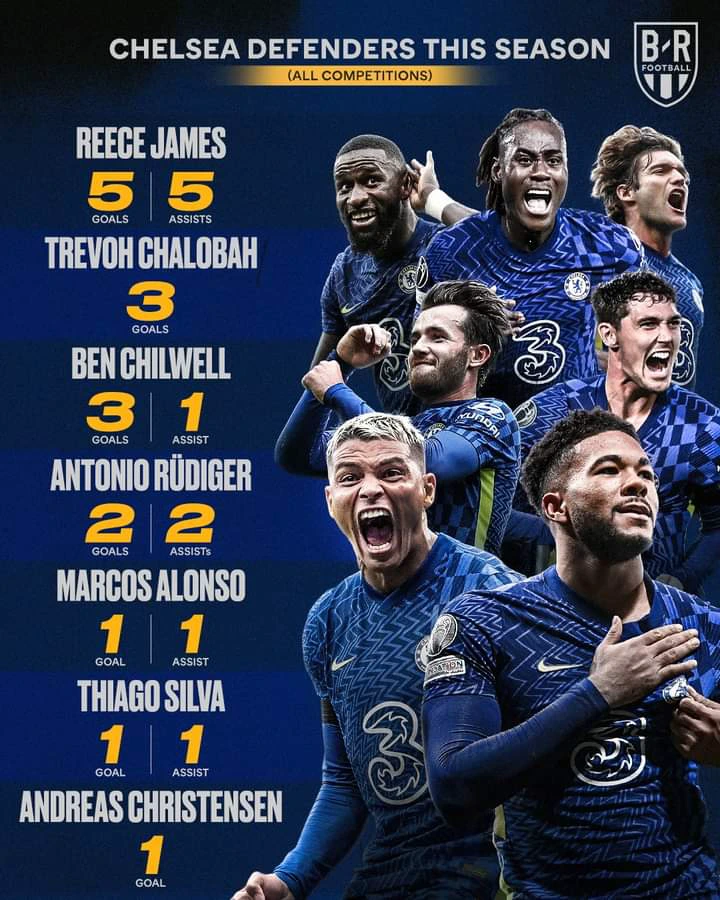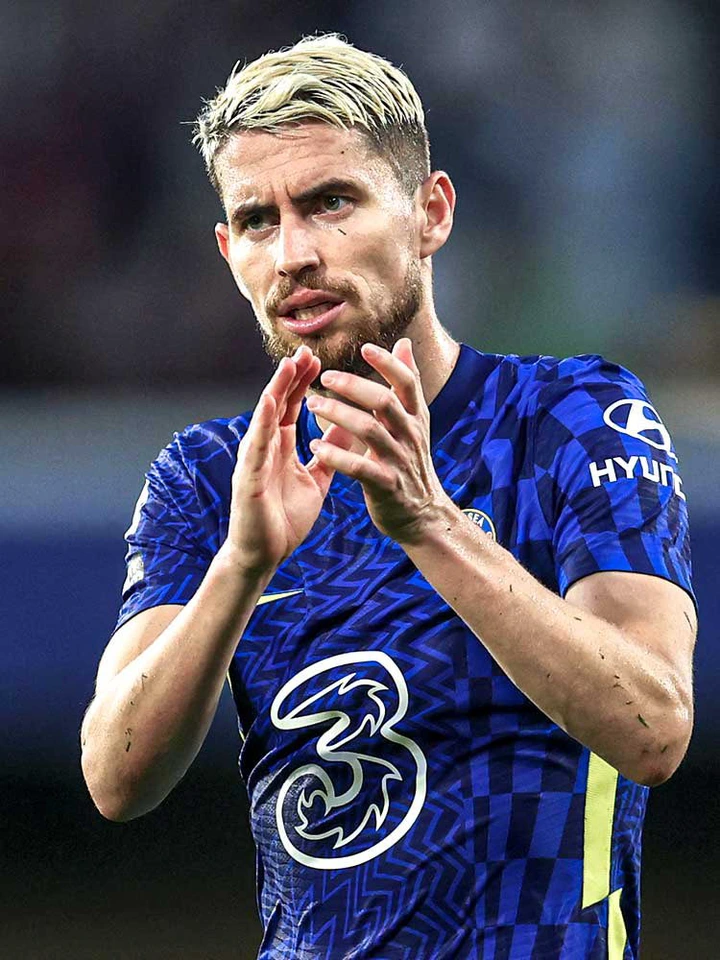 Despite the face that Chelsea did not make it into the semi -finals of the competition, certain players like Jorginho, Reece James and even N'golo Kante should have been given a spot in that XI as they also put up excellent displays in the games they featured. The truth of the matter is that Thiago Silva would have been a better choice to pair in that center back position than Antonio Rudiger.