A video of Liverpool footballer, Sadio Mané with a fan is currently making the rounds on the internet, in the video, a fan sighted Sadio Mané and went to meet him. He hugged him and broke down in tears. Many Internet users have watched the video, but don't understand what the fan said because he used their official language to communicate with Sadio Mané.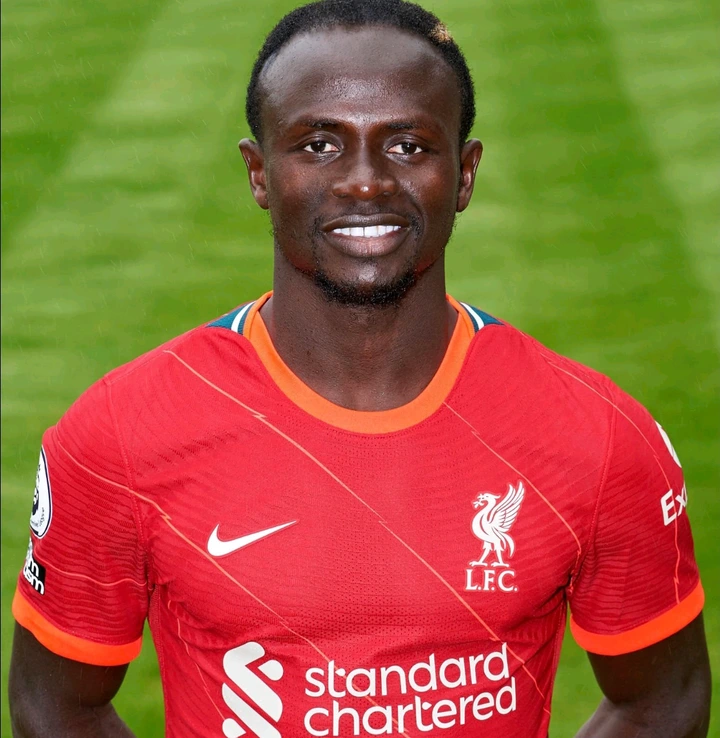 A popular football news outlet has shared the translation of what the fan told Sadio Mané
kindly read the transition of what the fan said:
Sadio Mané fan met the Senegalese striker and broke down tears in front of his idol:
The fan said: "Sadio, I love you so much. I even contacted your village people just to meet you. Sadio, may God grant you long life and give you health"
Mane then asked the fan for his phone number and promised to call him after practice to help him and his family.
Hours later, he kept his promise by calling the fan.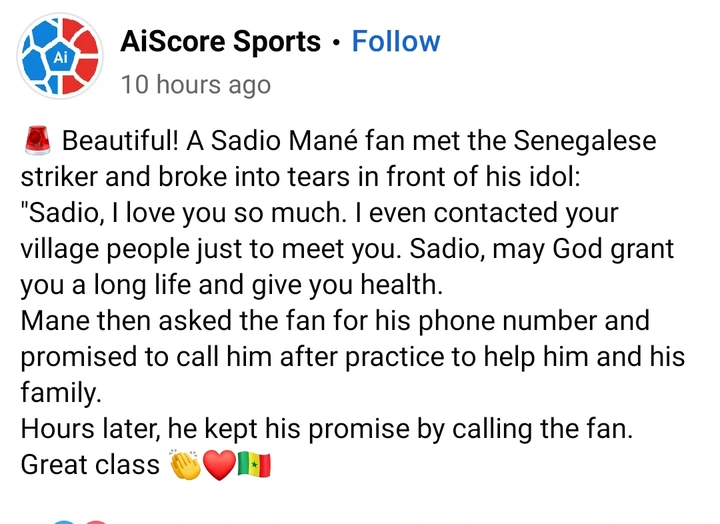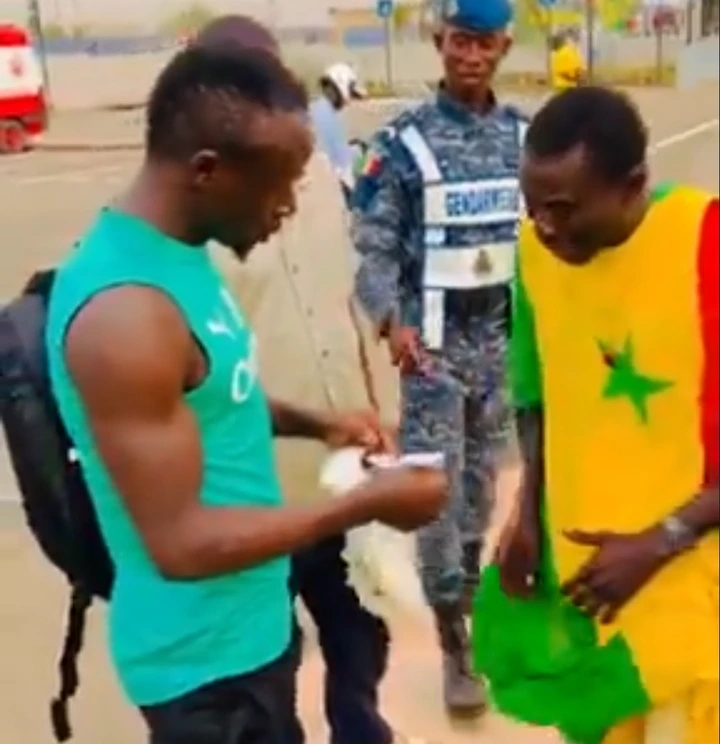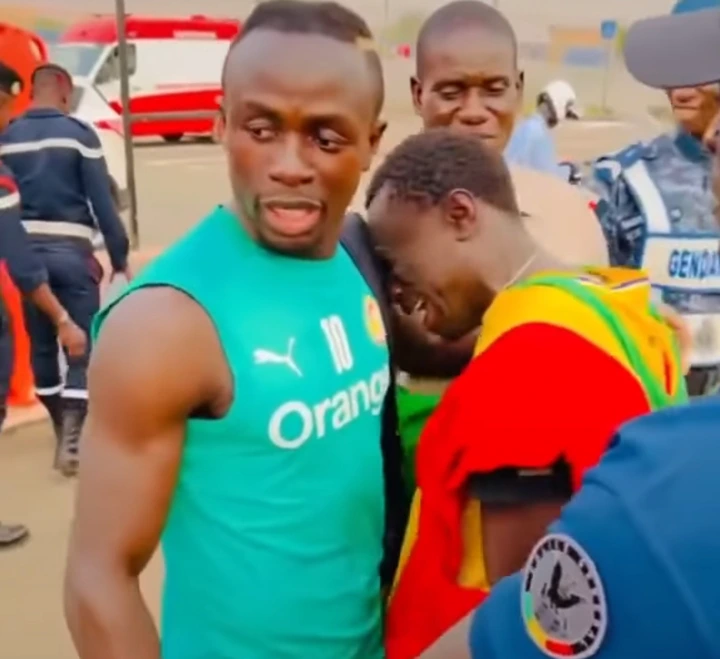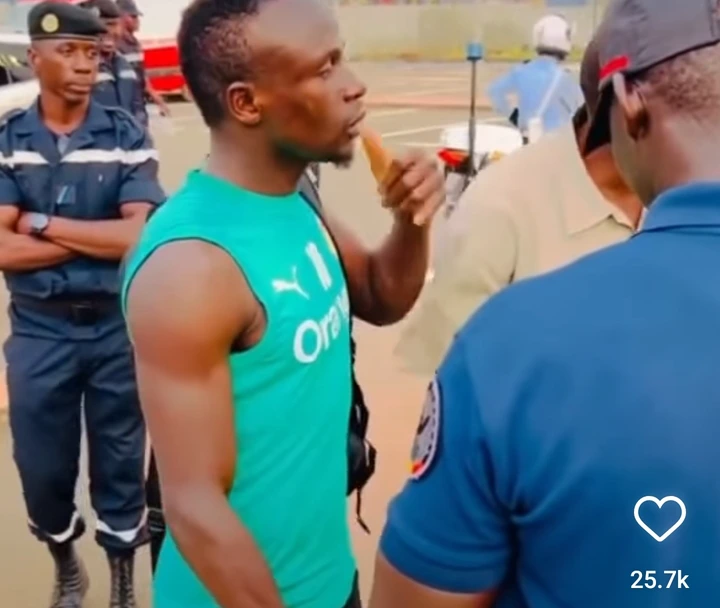 There is no doubt, that Mané is one of the most generous and humble footballers in the world.