VILL 2-3 LIV: Luiz Diaz Proves Liverpool Will Not Struggle If Mohamed Salah Leaves The Club
--P Advertisement--

Liverpool advanced to the UEFA Champions League final after defeating Unai Emery's Villareal in the semi-finals.
The game appeared to be difficult for the Reds in the first half, as they struggled to gain control of the midfield.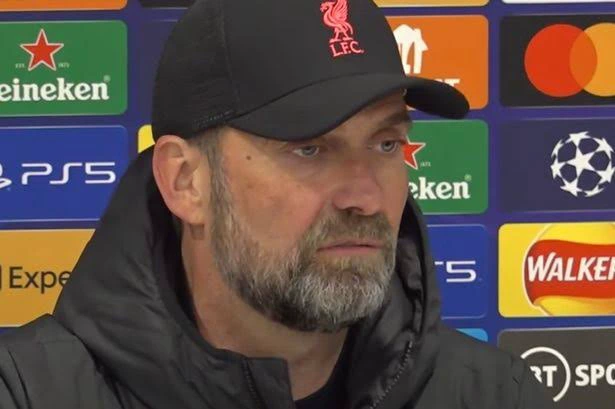 Photo Credit: Sky Sports
Villareal, managed by Unai Emery, dominated the first half, scoring twice between 3 and 42 minutes to win the first half 2-0.
Jurgen Klopp, seeing his players' poor performances in the first half, made some changes in the second half, replacing Diogo Jota with Luis Diaz, who became the Reds' messiah.
Jurgen Klopp recognised that Diogo Jota's presence in attack alongside Mohamed Salah and Sadio Mane was slowing the game for Liverpool and that they needed a speedster in the form of Luiz Diaz.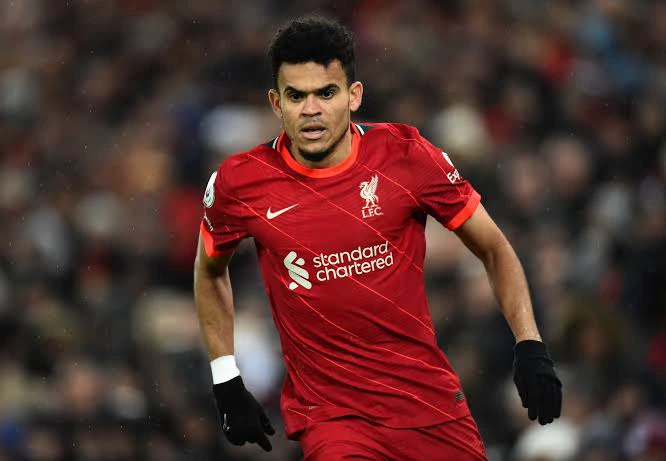 Photo Credit: Football 365
Luiz Diaz came in and changed the game as Liverpool's offensive play improved and Sadio Mane and Mohamed Salah became more engaged.
Luiz Diaz's presence saw Liverpool overturn a two-goal deficit within nearly 30 minutes of play in the second half. Luiz Diaz had five shots on goal, scored the second goal after an assist from Arnold, and was the Red Merseyside club's talisman in the second half.
Photo Credit: Liverpool Echo
Luiz Diaz's performance in the second half of the game has revealed that Liverpool will not struggle without Mohamed Salah, who is set to leave on a free transfer in 2023 if he does not commit to the club beyond the end of his current deal.
Mohamed Salah struggled in the first half alongside Sadio Mane and Diogo Jota, making no shots on goal, but Luiz Diaz's presence gave Liverpool the advantage. Mohamed Salah, on the other hand, assisted on Liverpool's first goal.
It is time for Mohamed Salah to accept that Liverpool will do better without him and sign a new deal, as Luis Diaz has demonstrated that Liverpool will not struggle without the Egypt international.