VILL 2-3 LIV: What Jurgen Klopp Said After Liverpool Reached The UCL Final
--P Advertisement--

Liverpool has reached the UCL final for the third time in five years and now await the outcome of the match between Manchester City and Real Madrid.
The Red Merseyside club had struggled in the first half as Villareal, under Unai Emery, established control of the midfield, which paid off for the yellow submarines in the third minute.
Liverpool's game did not improve after Villareal's first goal, as they continued to struggle against the yellow submarines, who scored in the 42nd minute to put the game out of reach of Jurgen Klopp's men.
Liverpool made up for their first-half blunders in the second half, scoring three goals in less than 30 minutes to win 5-2 on aggregate.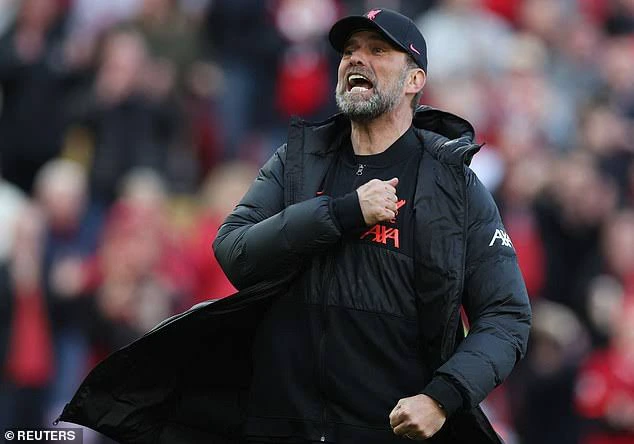 Photo Credit: Evening Standard
Liverpool manager's words
"The issue with halftime was that we knew exactly what was wrong because it was so evident," Klopp explained.
"We didn't have a situation where we could demonstrate that we did it correctly." I told Liverpool coach Peter Krawietz to create a circumstance where we can perform well and demonstrate it. "Don't have it!" he exclaimed as we walked in.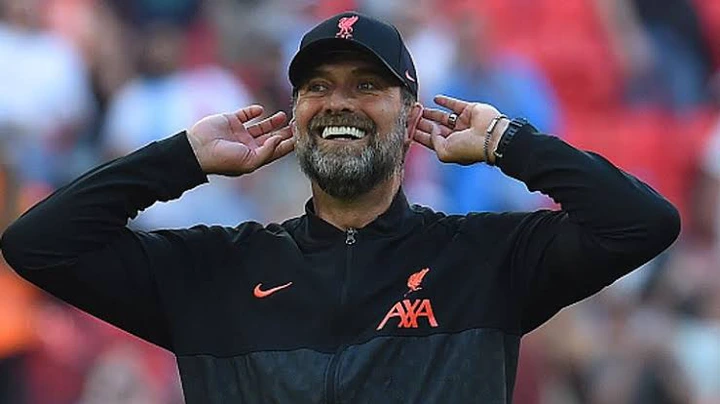 Photo Credit: Liverpool Echo
"We knew something like this might happen previously. It all comes down to how you react when things don't go your way in life.
"Obviously, conceding a goal after three minutes isn't what you wanted. The momentum was on their side, and Villarreal deserves credit for what they've accomplished. They put us under a lot of strain throughout the game.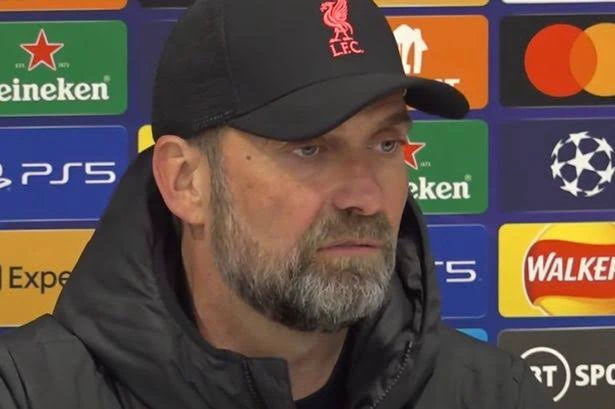 Photo Credit: UEFA
"We didn't even play football." 'They have momentum, but they don't own it,' I told the boys. We can reclaim it in one scenario.'
"We have no choice except to impose ourselves on them." We were suddenly in the game, scoring goals, and making it happen."