''We're losing him'', Thomas Tuchel finally confirms on Chelsea centre-back
Chelsea's permanent boss, Thomas Tuchel confirms his player has signed for a Spanish team.
--P Advertisement--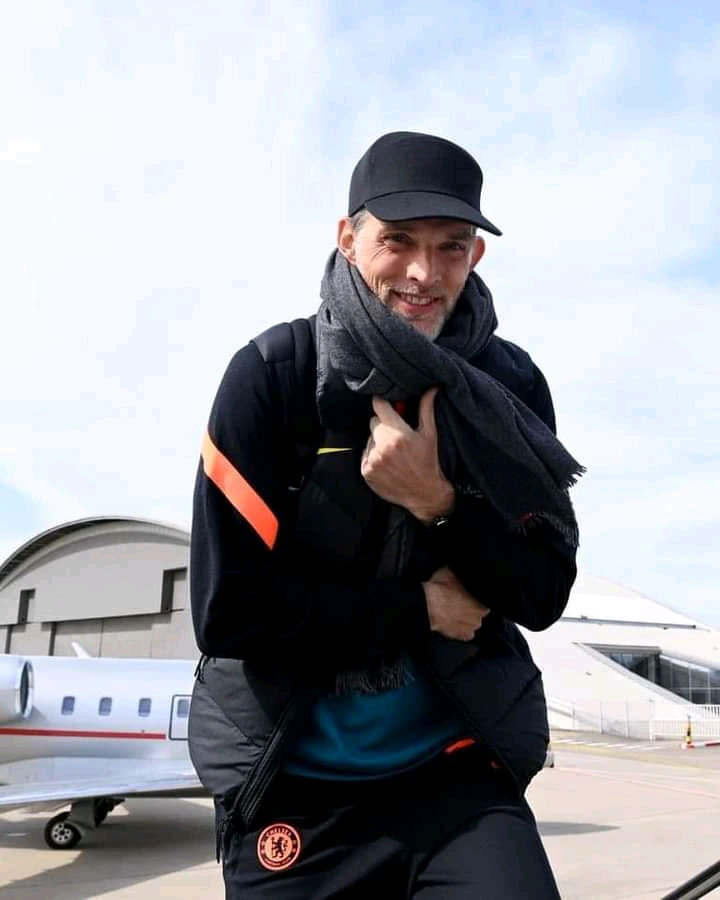 Lately yesterday, Thomas Tuchel confirmed Chelsea centre-back, Andreas Christensen has signed for FC Barcelona in the Spanish league.
The deal between FC Barcelona and Andreas Christensen was completed weeks ago.
The Danish centre-back will officially play for Barcelona next season.
It could also be considered that both Kessié and Andreas Christesen is now Barcelona's players…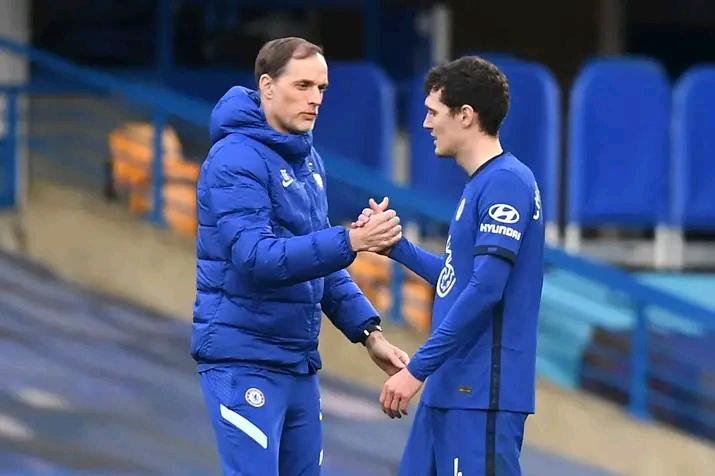 Chelsea's defence seems to be getting weaker every day, first, it was Antonio Rudiger, but now it is Andreas Christesen…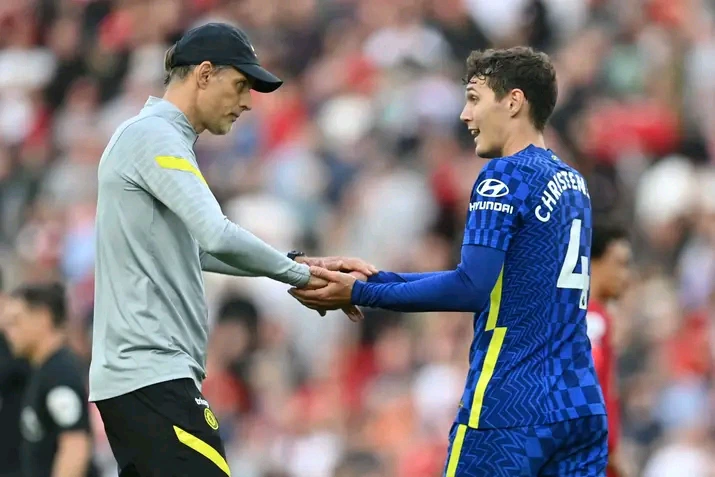 Marcos Alonso and Ceaser Azpilicueta is considering leaving the club in the summer.
Real Madrid is keen to sign Reece James, Thiago Silva is ageing.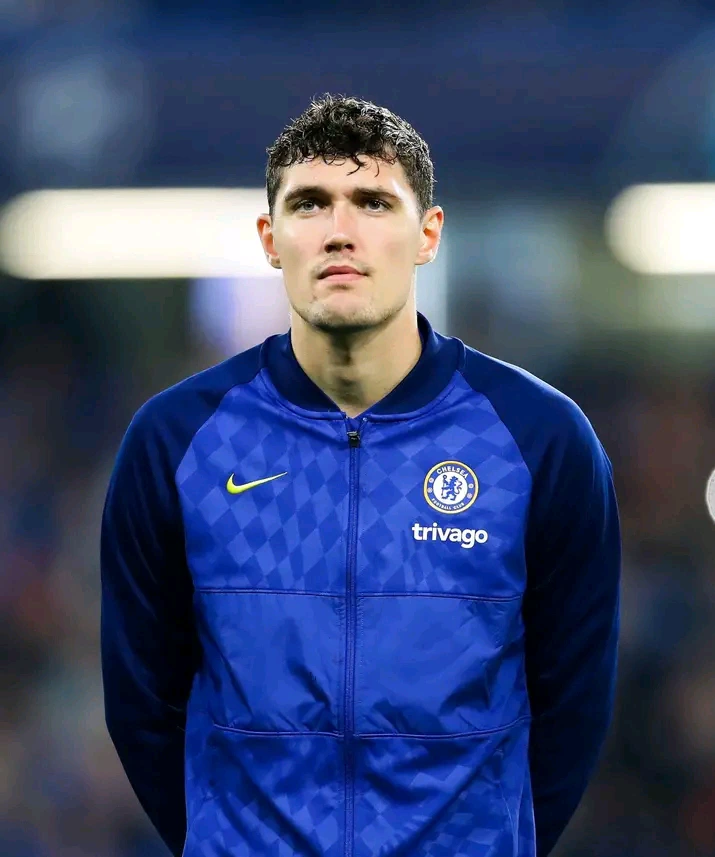 Chelsea will consider signing backups in for their current defenders if they want to build a team that will play for a long time.
It might take time for Thomas Tuchel to build the team he wants, it is a matter of time…