Why Bayern Munich may be making a wrong decision with the signing of Sadio Mane
Bayern Munich has agreed to sign Sadio Mane from Liverpool. Sadio Mane's six-year spell at Liverpool, where he scored 120 goals and assisted 48 in 269 games, will come to an end with him leaving as one of the best players in the world.
--P Advertisement--

The 30-year-old Mane will now embark on a new chapter in his career, joining Bayern Munich in one of the summer's biggest deals, but there may be a twist.
Sadio Mane is a good signing for Bayern Munich, but he may not be able to replace Lewandowski if the latter leaves in the current transfer window. Despite having a year left on his contract with Bayern Munich, Robert Lewandowski has expressed his desire to leave the club this summer.
If Robert Lewandowski is determined to leave Bayern Munich, the club may be setting Sadio Mane up for failure by making him his direct replacement. Although a deal with his preferred destination, Barcelona, has yet to be reached, it appears unlikely that Lewandowski will remain a Bayern player for much longer, meaning the German giants will need a new star man.
With the arrival of Sadio Mane and the impending departure of Robert Lewandowski, Sadio Mane may become the best player on the Bayern Munich team.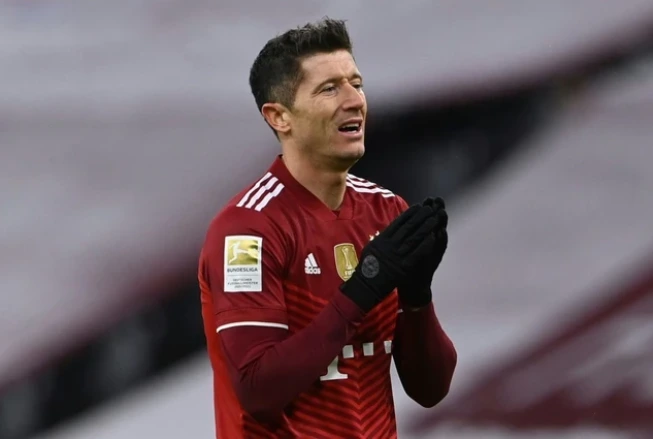 In that regard, Mane appears to be more than capable of replacing Lewandowski, and he could do so from his preferred left-wing position rather than as a center-forward. If Lewandowski leaves, Bayern should not take the risk of relying on Mane's high productivity by playing him as a striker instead of his natural position.
To accommodate new signings, Liverpool did a lot of this in the second half of last season. Sadio Mane was shifted to a false nine role in place of Luis Diaz on the left-wing, which only limited his threat to opposing defenses.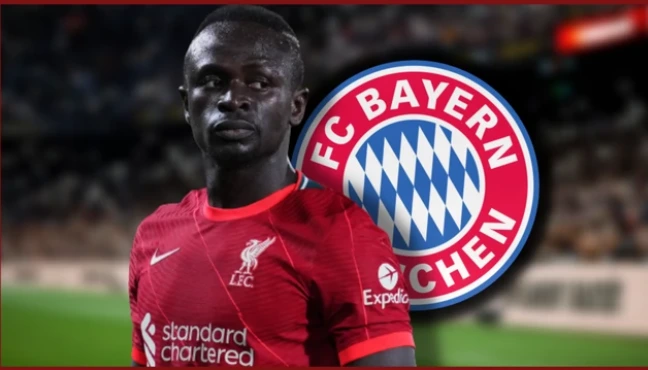 Other top European clubs are attempting to move away from the false nine systems by signing actual center-forwards, such as Haaland to Manchester City and Nunez to Liverpool. If Lewandowski gets his wish, Bayern should think outside the box and play Mane on the left, Serge Gnabry on the right, and sign a capable center-forward.