Why Frank Lampard's apology to Chelsea fans was unnecessary after Everton's 1-0 win
--P Advertisement--

Frank Lampard, manager of Everton, has apologized to Chelsea fans after he passionately celebrated his team's lone goal against the Blues in the Premier League on Sunday. It was a game where Everton kept their Premier League survival hopes alive with a 1-0 win over Chelsea at Goodison Park thanks to Richarlison's second-half strike.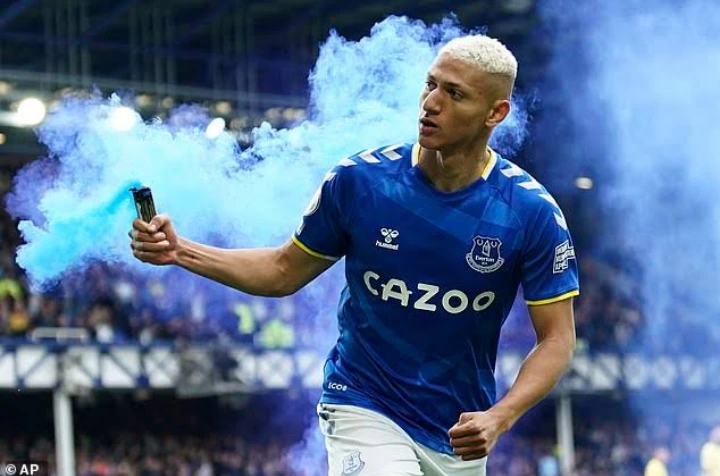 The Englishman, who is a Stamford Bridge legend, wants his former club's supporters to be understanding. Everton's chances of staying in the Premier League next season were all but gone after Burnley defeated Watford.
Everton, on the other hand, put up a spirited fight, with Richarlison scoring early in the second half after capitalizing on a mistake by Chelsea captain Cesar Azpilicueta. And Lampard, a former Chelsea captain, couldn't contain his joy.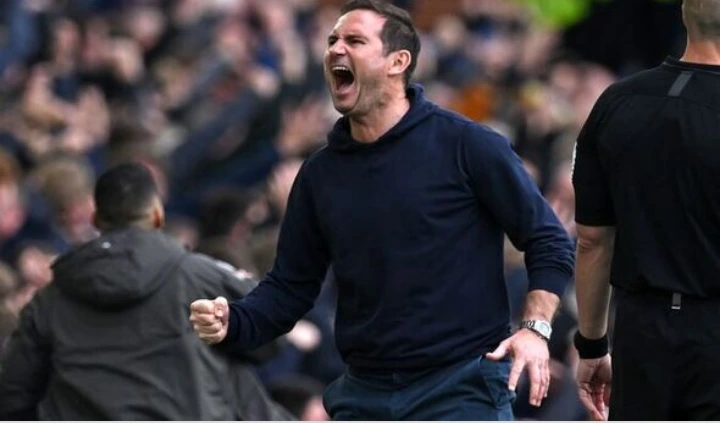 Lampard told reporters after the game: "I have a lot of respect for Chelsea and their fans." "So I hope they understand how excited I am about the win." We needed it more than they did today. I have to be completely honest. Today was all about Everton for me. "When you see what it means to our fans' lives, these three points are so important to us," he said.
However, as a professional manager, I believe Frank Lampard's apology to Chelsea fans was unnecessary. He has a history with Chelsea, both as a player and as a manager, but he now owes all of his loyalty and commitment to Everton football club.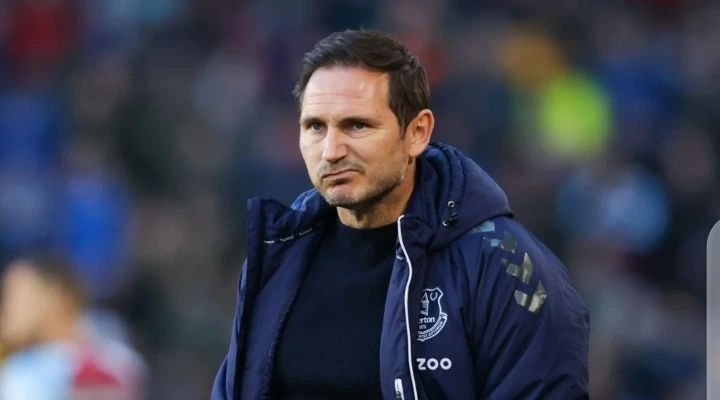 It is natural for a manager to publicly celebrate his team's success, especially when such a victory puts them in a better position. Chelsea, on the other hand, sits comfortably in third place in the English Premier League, and a win for them would have been more of a matter of prestige than a battle for something. Lampard, as a manager, must be completely committed and focused; he must not allow emotions to get in the way of his success.