Liverpool are set to bolster their squad ahead of the new season, as they look to keep up pace with Manchester City as one of the best clubs in the English Premier League. However, Liverpool is set to lose a few of their superstars, with Sadio Mane set to leave the club. Liverpool has hit the ground running in terms of signings, as they completed the signing of Cavalho from Sporting CP.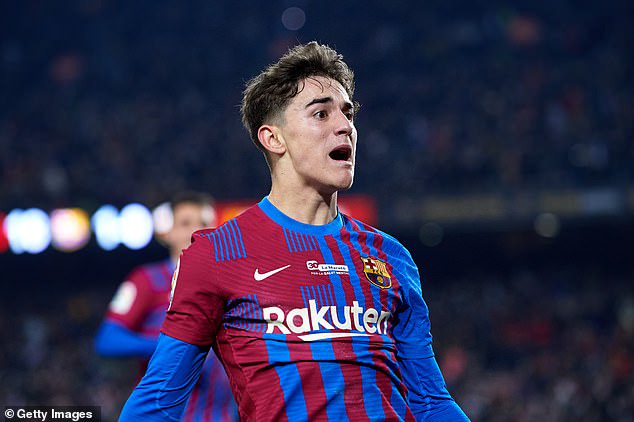 However, according to reports, Liverpool has given up hope on signing Barçelona's sensational star Gavi. The Spanish midfielder has emerged as a top transfer target for Jurgen Klopp's side this summer after coming into the limelight. The Premier League side was willing to meet Barçelona's price tag of £45m but things have taken a new turn, as Gavi has revealed his intentions to stay at Camp Nou.
Liverpool are keen to add strength to their midfield ahead of the new season, with the likes of Thiago and Fabinho needing young midfielders to fill up for them when they are injured or struggling with form. Liverpool targeted Gavi following his breakthrough campaign at Barca. The Spanish midfielder came into the limelight alongside Pedri and is proving to be one of the most promising players in Europe at the moment.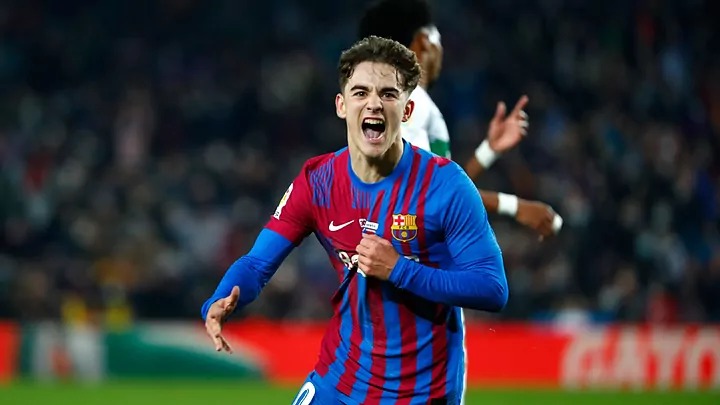 According to recent reports, the 17-year-old Spanish midfielder is set to sign a new contract with Barçelona in weeks to come, and this has made Liverpool move their attention elsewhere. According to reports, Liverpool is set to turn their attention to Premier League star Kelvin Philips, who currently plays for Leeds United. The Premier League star on his part has also been a top target for Liverpool.
Gavi made 34 LaLiga appearances for Barçelona last season and has also quickly become a key figure for the Spanish national side. The Barçelona midfielder became La Roja's youngest ever goal scorer by netting against the Czech Republic on Sunday evening, surpassing Ansu Fati's record.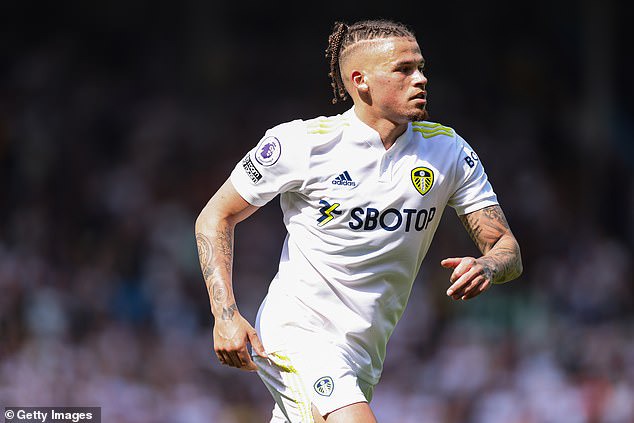 Kelvin Phillips missed three months of last season with a hamstring injury, however, the English star remains one of the most important players in Leeds' squad and the Whites are likely to demand at least £60million for him, should Liverpool step up their interest to sign him.