Why Neymar Junior May Reunite With Thomas Tuchel At Chelsea
--P Advertisement--

Neymar Junior is currently having issues with PSG. And there is every possibility that the Brazilian star will be heading to another club in this summer transfer window. There have been some speculations that he could be joining Chelsea this summer. Remember that Chelsea are also considering a move for a world-class attacker as a possible replacement for Romelu Lukaku, who has failed to live up to expectations.
Remember that Chelsea's manager Thomas Tuchel has coached Neymar Junior when he was in PSG. Neymar was really on top of his game under Thomas Tuchel. They were closed to winning the UCL title before losing narrowly to Bayern Munich in the final.
According to Neymar Junior's statement about Thomas Tuchel, he said," I would give my life on the pitch for him. He is a truly brilliant man". This was Neymar Junior talking about Thomas Tuchel. I believe that these two football icons can be reunited at Chelsea in this transfer window.
From the look of things, Neymar's departure from PSG is imminent and joining Chelsea under coach Thomas Tuchel is a huge possibility.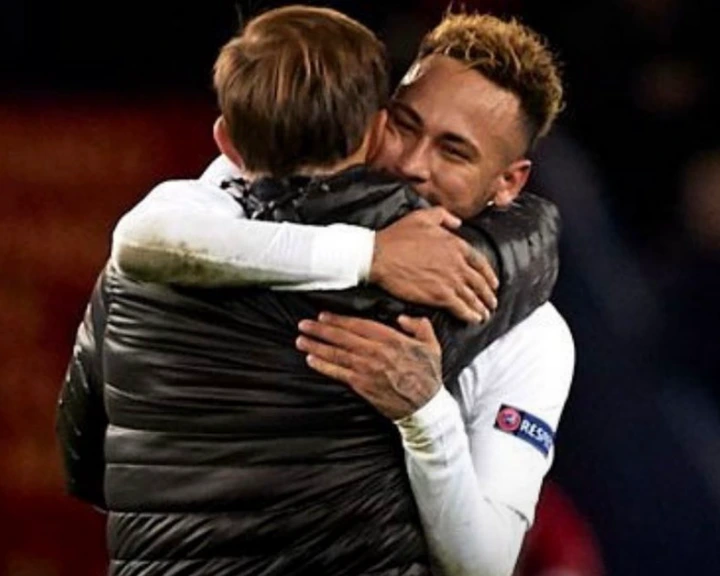 Let's have your thoughts on this article in the comments' section.