Why Reece James is so hard to play against for Chelsea
--P Advertisement--

Thomas Tuchel's Chelsea have been playing reasonably well this season. While they had a couple of setbacks during the campaign, they still managed to retain some of the value people placed on them at the beginning of the season. In this article, we shall talk about how Reece James has been their best player and what makes the right back very hard to play against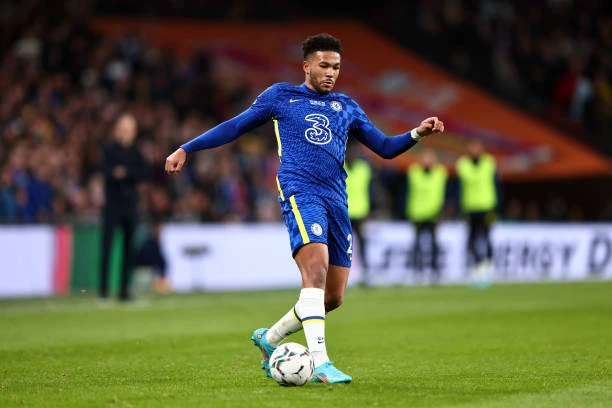 The first thing you would notice about James is his ability to manipulate space. In the game against Manchester United in the Premier League at Old Trafford, James found himself in a lot of space which made him an extremely dangerous player to leave on the ball. He constantly created space for himself on the right flank, where he created a number of chances that Chelsea failed to capitalise on most of the time.
Another quality about James is his tactical intelligence and how he knows when and where to make the cross. Sometimes, he would wait until for an opposition player to commit outside the box before putting in a very dangerous cross, and most of his crosses are curlers which mean that they are very difficult to defend against. The first goal against Manchester United from Marcos Alonso came directly from Reece James' cross.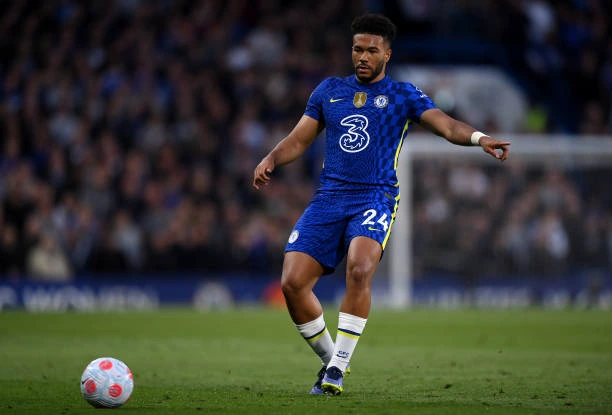 James' crossing ability is one of the best in world football. Many people praise Liverpool's Trent Alexander-Arnold for his ability to put in crosses, but James is actually one of the more underrated players who can cross the ball exceptionally well, and most of his crosses always almost end up creating dangerous opportunities.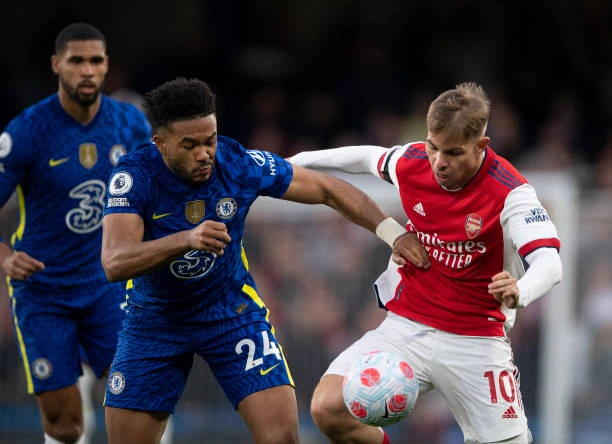 If James had not been a right-back, he would have perfectly played the role of a traditional winger. This is because his dribbling ability is absolutely sublime, as he can slide through players multiple times on multiple occasions. The game against Manchester United again was a very perfect example of this as he absolutely destroyed Manchester United's defence consistently.