Why VAR was right to disallow Karim Benzema's goal in the first half
English giant Liverpool FC locked horns with Spanish giant Real Madrid in a crucial UEFA Champions League final on Saturday night in Paris.
--P Advertisement--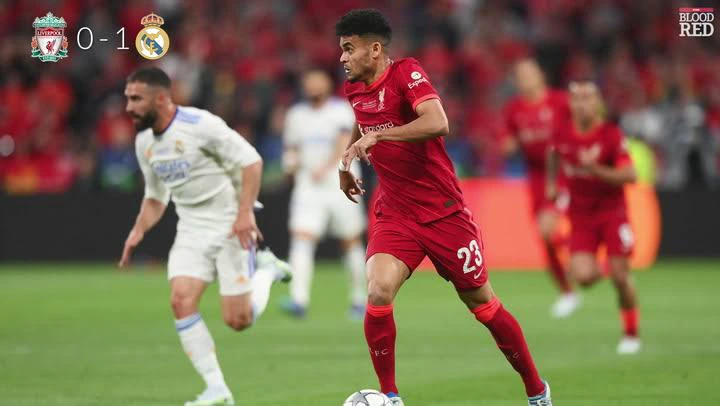 The match was an interesting one as Liverpool was more attacking-minded than Real Madrid in the game, but were unlucky not to have scored. Real Madrid stepped up their game close to the end of the first half as Karim Benzema scored in just a few minutes to the end of the first half but was ruled out to be offside by the Video Assistant Referees.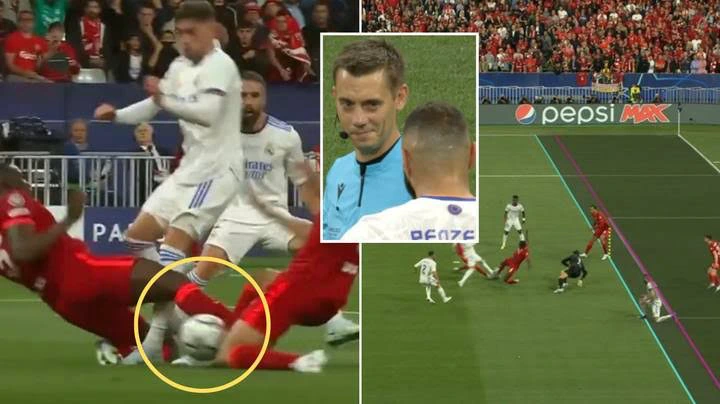 It wasn't a doubt that Karim Benzema was in an offside position. This is due to the new rules of the game which say if a goalkeeper rushes out of the post, the defender at his back automatically turns into a goalkeeper. That was why Karim Benzema was offside when the ball came to him. The goalkeeper was in front of Benzema and in that kind of situation the player is said to be in an offside position.